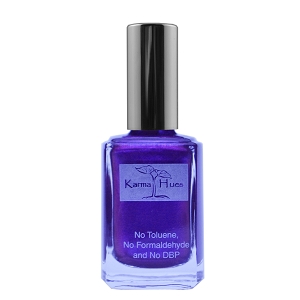 Nail polish is universally loved and admired by style conscious men and women around the world. It is the perfect beauty product to give your look a zap of colour, a slight lift or an understated finish. In the past few years, nail art has become increasingly popular on the red carpet and with online communities, where close-ups of intricate nail designs are shared and adored by millions.
As much as we all love nail polish and the creative things we can do with it however, what many people don't realise is just how toxic nail polish can be. Many of the world's leading nail polish brands use chemical nasties like formaldehyde (which can be very dangerous for pregnant women), toluene which has its origins in crude oil, TPHP and other synthetic chemicals that are harmful to your skin and body, triggering allergies and causing long term damage to your nailbeds. Fortunately, there are a number of brilliant natural nail polish brands for you to invest in. Nail polish, as a lacquer, will never be completely organic, but there are some companies whose products can protect you more than others.
1) Organic Glam
Organic Glam was set up by pharmacist and homeopathy therapist Margo Marrone. Unnerved by just how many damaging chemicals were to be found in everyday beauty products, she decided to bring organic ingredients and natural products to beauty-conscious customers. Her range of organic nail polishes comes in a spectrum of different colours and shades for whatever occasion you are styling for, without any of the chemical ingredients and preservatives that can be found in most mainstream products. We love the Merlot Shimmer shade, a rich colour which will help your look to transition seamlessly from work to the bar. This shade will look great when contrasted with a crisp white shirt and tapered trousers.
2) Karma Hues by Karma Organic
Based in New Jersey and founded by manicurist to the stars Nausil Zaheer, Karma Organic aims to provide customers with safe and natural beauty products that don't cause damage to skin. At the same time, the products achieve the same fantastic finish that we have come to expect from mainstream beauty brands. Their non-chip, anti-yellowing polishes release no odours and have at their core organic acetate compounds. They are durable, available in a variety of different finishes (including high shine, matte and glow-in-dark) and are even made from recyclable packaging limiting the environmental impact of using the products. We love their Skyline View shade, which is a luxurious indigo shade for high-impact nail style. This colour will look great when teamed with evening ensembles such as a party dress
(shop similar styles at www.maryjanefashion.com , pointed heels and a faux fur cape.
3) Zoya
This line of nail polishes was founded by Zoya and Michael Reyzis, the team behind Art of Beauty. Fashion and health conscious, Zoya produces new shades every season to give customers the best on-trend hues and palates that arrive straight from the runway. At the same time, none of their polishes contain any toxins like formaldehyde, toluene and DBP, which makes them safe for pregnant women to use and those who suffer from allergies. It's so hard to pick a favourite from the fabulous range on offer; however, we'd have to opt for the Matte Velvet collection in the 'Sue' shaded. A mixture of champagne gold and oyster shades, the colour is versatile and glamourous, providing a luxurious finish for any ensemble, be it night or day.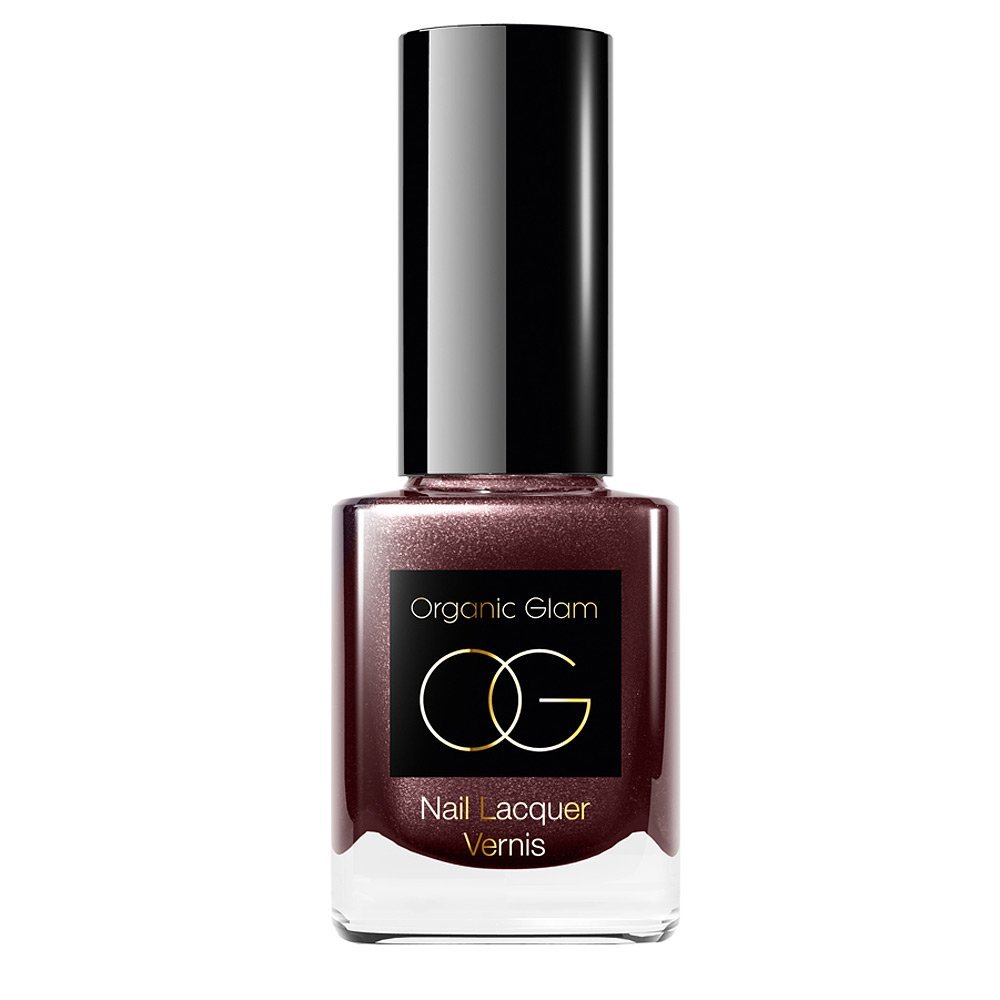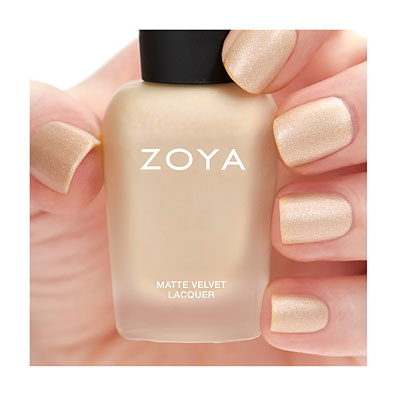 Lascia un commento
commenti