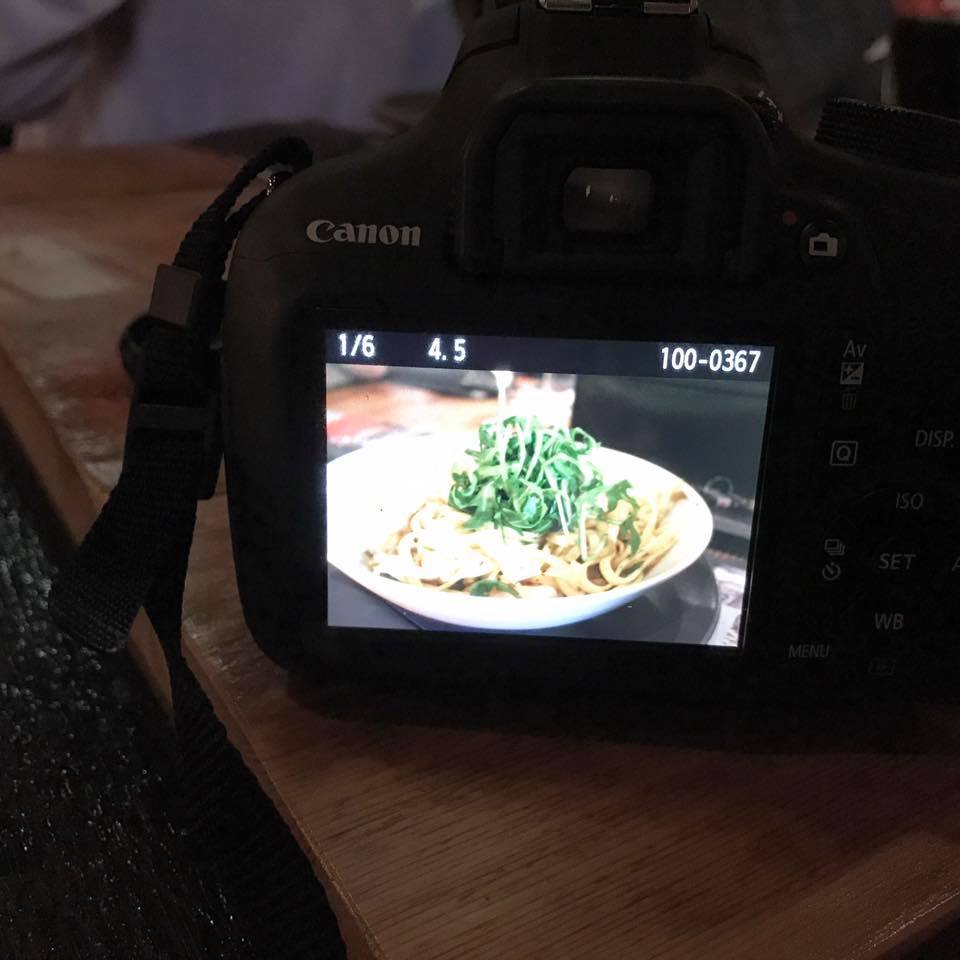 Hiiiiiii Guys! Sometimes I write in english as well! It's a really special occasion for me, 'cause one week ago I was out with girls in Eindhoven! Not just a funny night out but a special blogger event in cooperation with foodora.nl. An amazing experience in downcity to enjoy beautiful restaurant partner with Foodora.nl. Was a funny night, we rode the bike-typical dutch way- in so windy and cold wheater ( so bad for an italian poor girl lol!) to explore really tasty dishes and was so funny because I was the last one of the line(of course lol!)
Our journey is started at MOOD :the best sushi of the city.
Cozy atmosphere and friendly staff really famous for the sushi both that you can see here!
Everyone knows I don't like sushi (is weird I know!) but I tried (and I was so proud of my self!).My idea about this didn't change, I still don't like it but the place was top!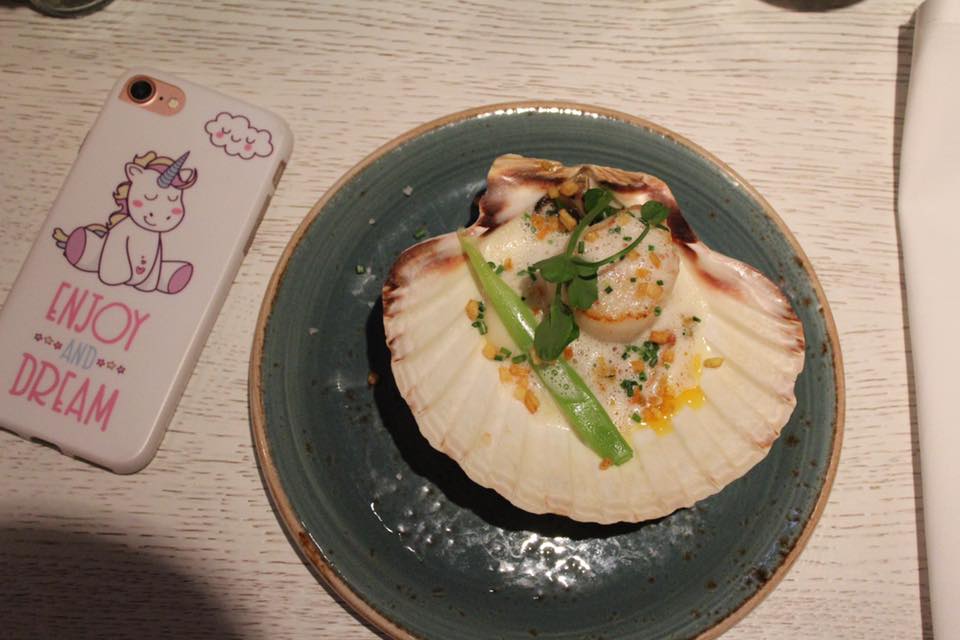 Second round, after Mood we survived to the storm and we arrived at Verloof! I love it!Omg amazing place, and delicious food.We ate salmon salad, hamburger (omg so goooooooddddd) and pasta.Belive in me was not just pasta, was really good pasta and I'm italian I  can recognize!And u can see it!
And the last but not the least….Italian restaurant :Il ristoro in which  a good cake was waiting for us!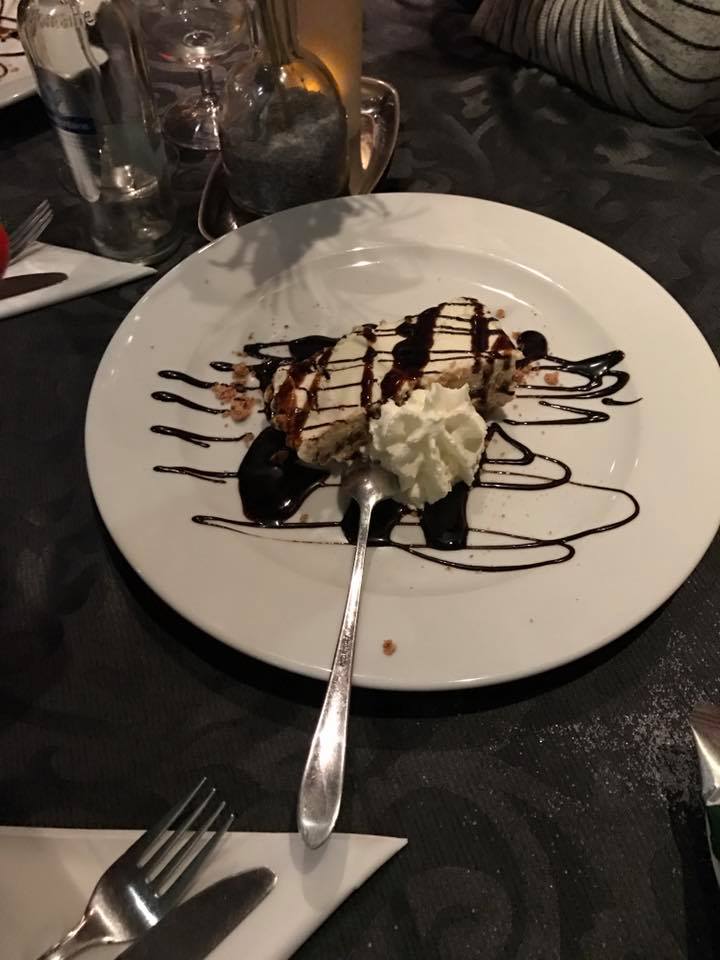 Wind a part was an amazing night out with really good food, but  I brought home more food, 'cause tonight I order a fab pizza on foodora.nl! And until 31th march free delivery! Just try and enjoy foodora.
And this was my look!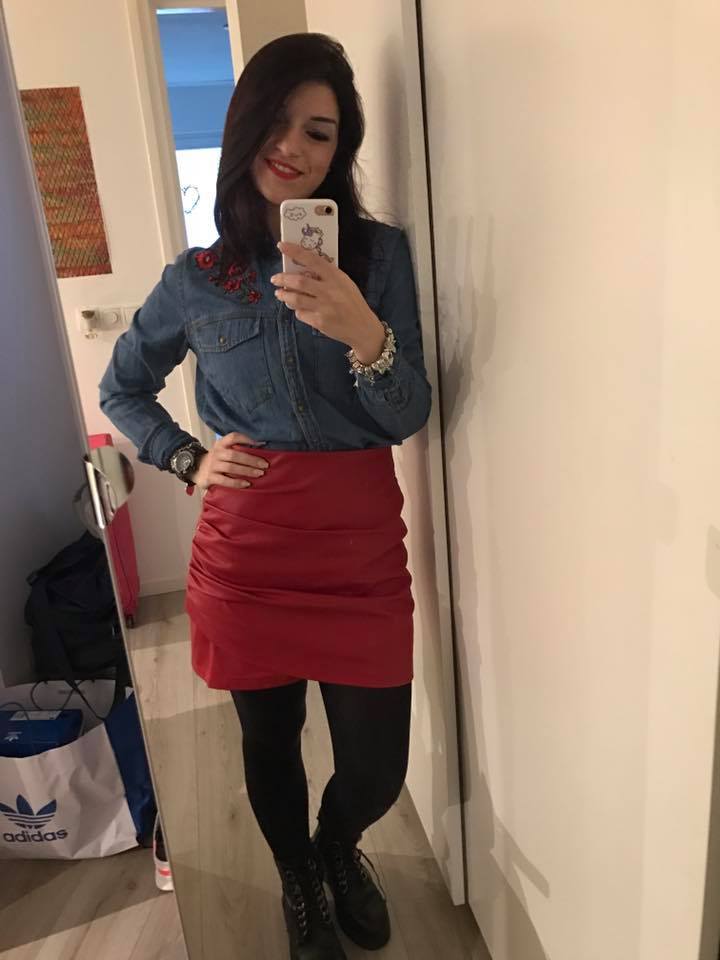 Shirt Stradivarius
Skirt ad Boots Zara
Lascia un commento
commenti