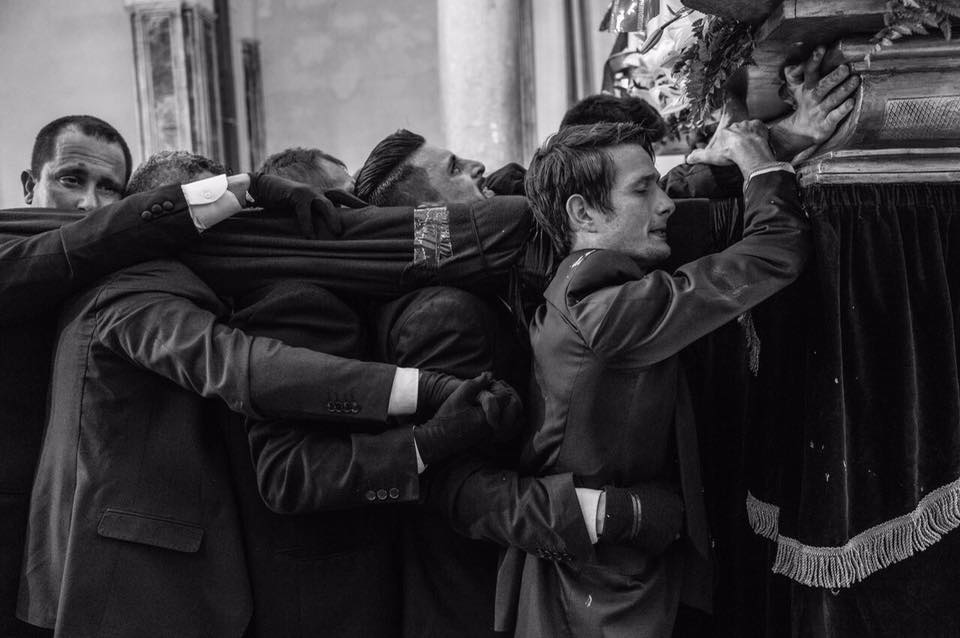 ​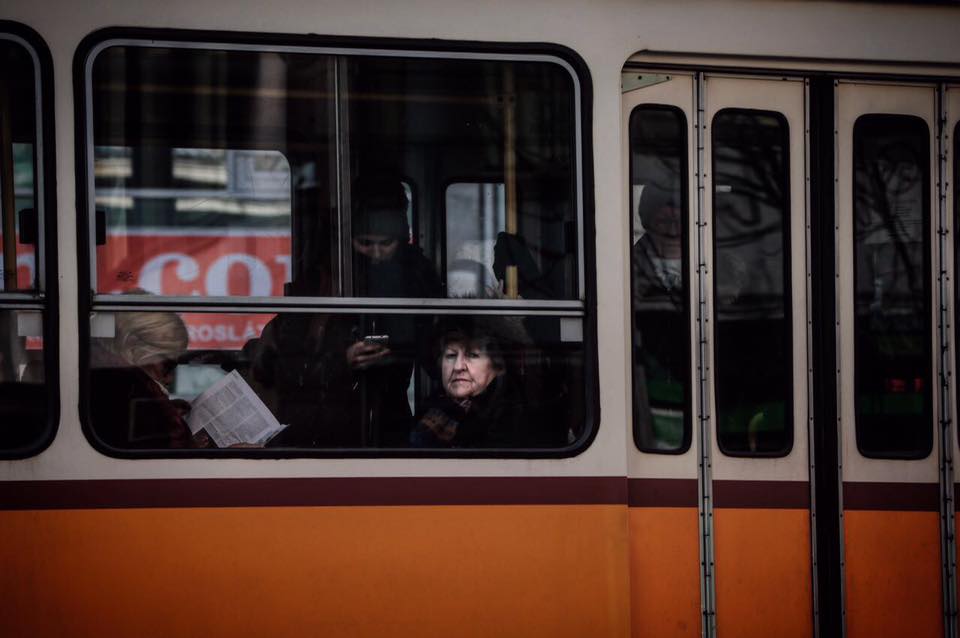 Beloved audience, you might say that I am a bit too patriotic lately, however it is not my fault if my hometown is still spreading beauty and geniality day by day.
This digital era surely has changed the conception about photography, which has acquired an even stronger value as language, being shooting one of our daily actions (No shooting no blogs!!!). Despite the enhanced democratization of photography, it is still required eye, technique and an inner, unconsciously great ability to depict the best of the surrounding reality thorough the lens.
A very few will be able to move you to self-thinking, tears or emotional storm as greatly as Barbara Di Maio does. Internationally recognized interpreter, unmistakably Mediterranean beauty, her hobby for photography took over, becoming insatiable hungriness towards whatever visual inspiration she was coming across.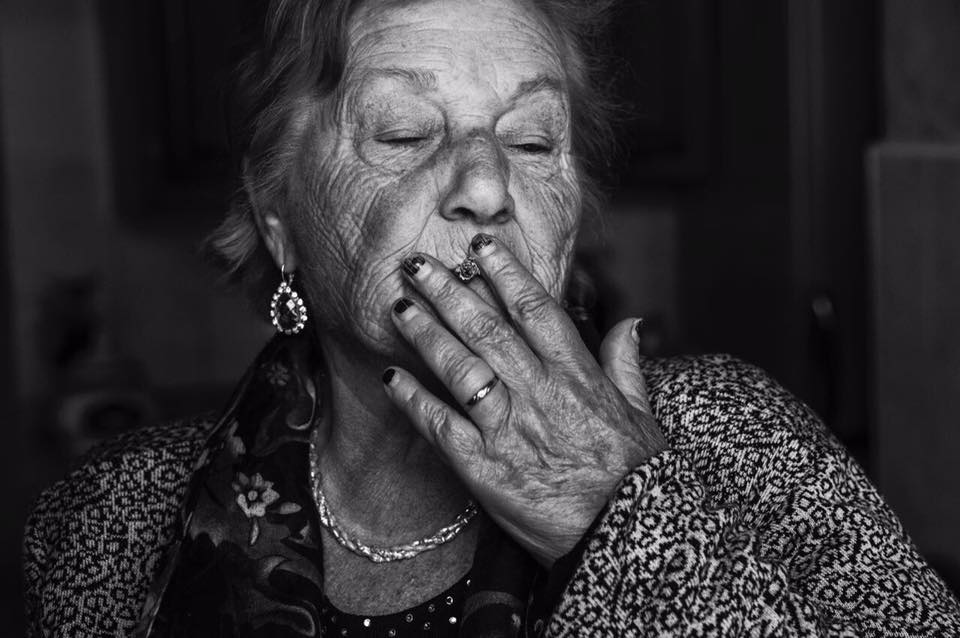 Barbara is a surgeon, is a magician, is a confident and bold interlocutor who steals, reveals  and celebrates the intimate nature of mankind, leaving aside any notion of beauty, harmony or proportion they way we knew it till today.  Her photography is a portrait to the pain, to the uncontroversial way of belonging to a normality as well as to the hallucinatory sensuality which branches out most of her subjects, without ever neglecting the grace with which her works are able to gift to the observer.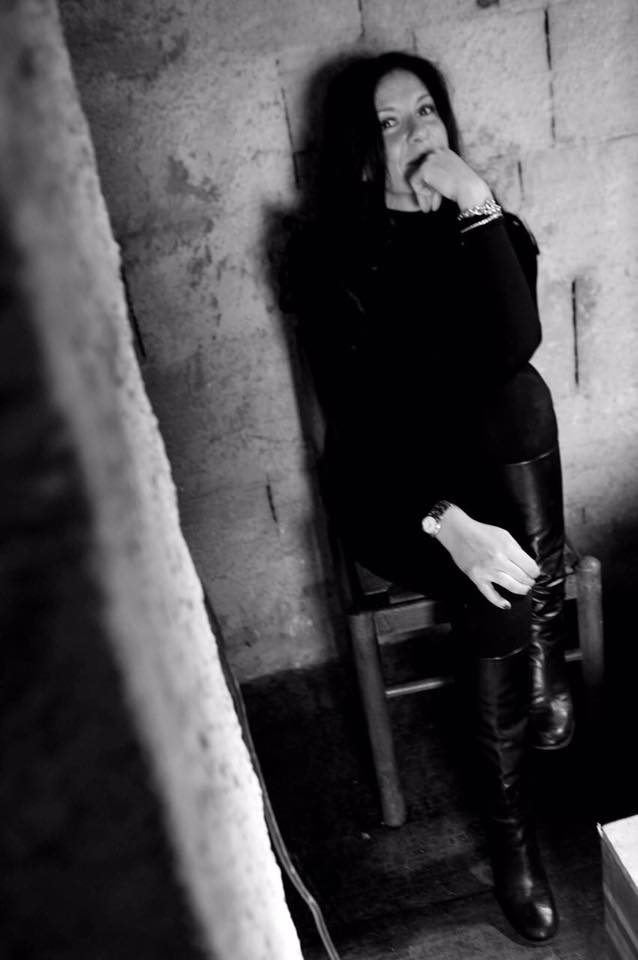 In this chaotic universe of visual communication, of aseptic lights and compulsory photo shopping, the authenticity is seen as a threat, a frivolous voice overtaking temporarily the scene but for those who photography remains an oniric escape from the burgeoning stiffness of real life, Barbara Di Maio is what the heart needs, prior the eyes.
Be it a wedding or fashion show or a simple shoot,  you will never see it the same after Barbara 's click has gone over it.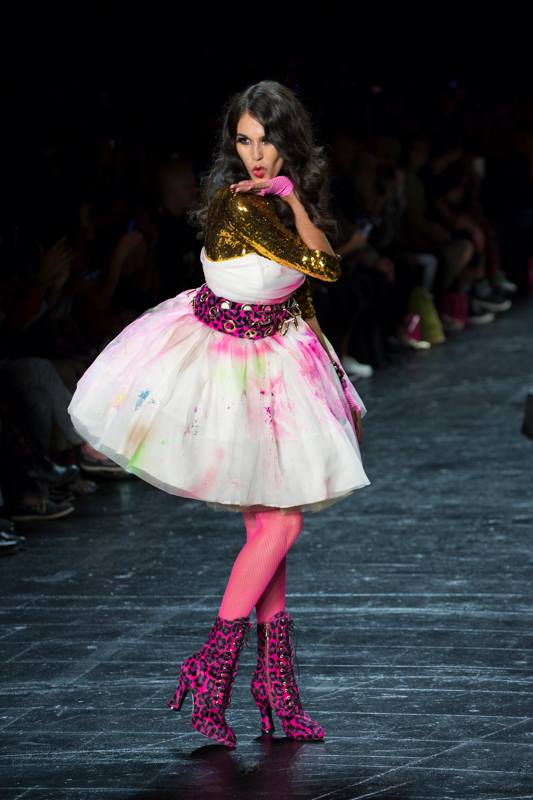 Someone said that "beauty is in the eyes of the beholder", as much as I believe that a new meaningful sense of photography is kept into the precious Barbara fingers.
Grazie Barbara, di cuore!