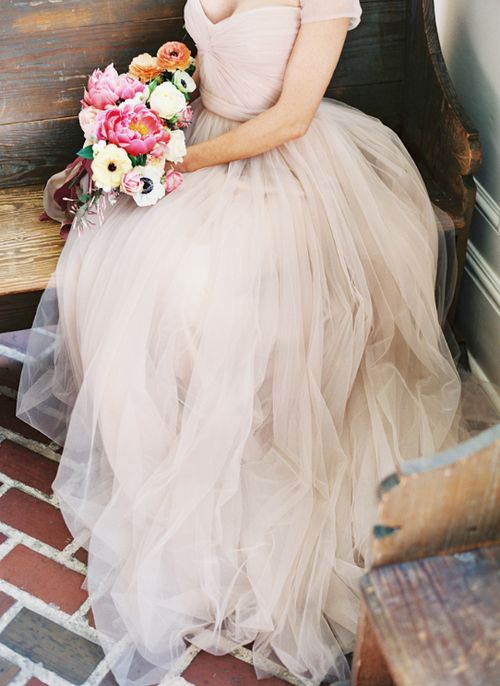 Tulle is one of the most beloved women's fabrics. Feminine and romantic, the tulle can be easily worn and is good at all!
You can wear it with a heel for an evening or a special conversation for a nice day of shopping with friends.
I already felt in love with it in this post, do you remember this post?
The choice of tulle is not always that easy, the quality should be good for a soft and voluminous dress or skirt.
I have chosen to buy my Tulle on TISSURA, a global fabric and showroom store in Hong Kong, Moscow and St. Petersburg, which has been working for 20 years in the textile industry, working with great fashion designers and fashion houses such as Chanel, Christian Dior, Valentino, Dolce & Gabbana, Gucci and many more.
Is also possible to chose and buy your favourite fabrics on  internet through e-commerce that is stocked with many many fabrics.
Silk tulle is a lightweight and dainty fabric with a net structure. It is a classic choice for petticoats, as well as for finishing blouses, women's shirts, bridal and summer dresses. Airiness, elegance and a hidden mystery — these are the main effects this fabric emanates in your dress.
Silk tulle typically features an amazing pearly sheen and a number of great physical properties. It is very lightweight yet durable. Tulle perfectly retains warmth, even if its facets are quite large. It can be easily sewn, pasted and cut, as even untreated edges of silk tulle don't crumble.
This sets very high requirements for quality, and that is why Tissura is the right place to shop at: our specialists check every single metre of all the fabrics we purchase to guarantee you only flawlessly woven and dyed tulles, between a lot of amazing colors!
Is possible order your favourite one and get it at home!
Every woman need a tulle dress !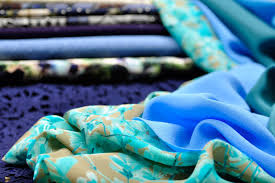 Lascia un commento
commenti