I know maybe is a bit early speaking about xmas, but we also need to consider that in on month Santa will visit us and I want to be ready lol! This year I choose a Prada Purse found on Lablaco!
Lablaco Give is the world's first free giveaway app to tackle the issue of Fashion Waste generated over the world!
Born from the young Italian tailor and designer Lorenzo Albrighi's this app allowed us to be able to upload pictures of our products that are no longer of use, proposing matching styles and inspirational images. Shipping cost is left to who receives the item, thanks to a partnership with DHL. Their trackers will take care of the packaging which will be payed by the receiver. If you live in the same city you have the option of arranging a meeting with the GIVER (the person who is giving away the item) within sixty minutes.
After you got it you can sign in with your email and your pic, two simple steps and you're ready to  take a look around the app, explore map for available giveaways and even put up any of your own surplus clothes!
Actually I think is the best app I ever tried also because the idea behind is really smart! I can buy, I can use my item and then place it in the market again! Fast fashion at its very best, but avoiding the thousands of tons of textile waste that industries produce every year and that we buy just to use on a few occasions. At the moment the fashion system has grown in the production process: giants retail companies are now launching their collections at a faster pace than before, allowing us to buy products that we don't really need. These clothes are as costly as any other to the environment in terms of water and CO2 consumption.
Lablaco , SHOP and GIVE, are creating a new lifecycle for fashion production that will favour economy and the environment too.
And here it is my new babe, is so beautiful, isn't?
Try the app and make your shopping less waste!
 I wore: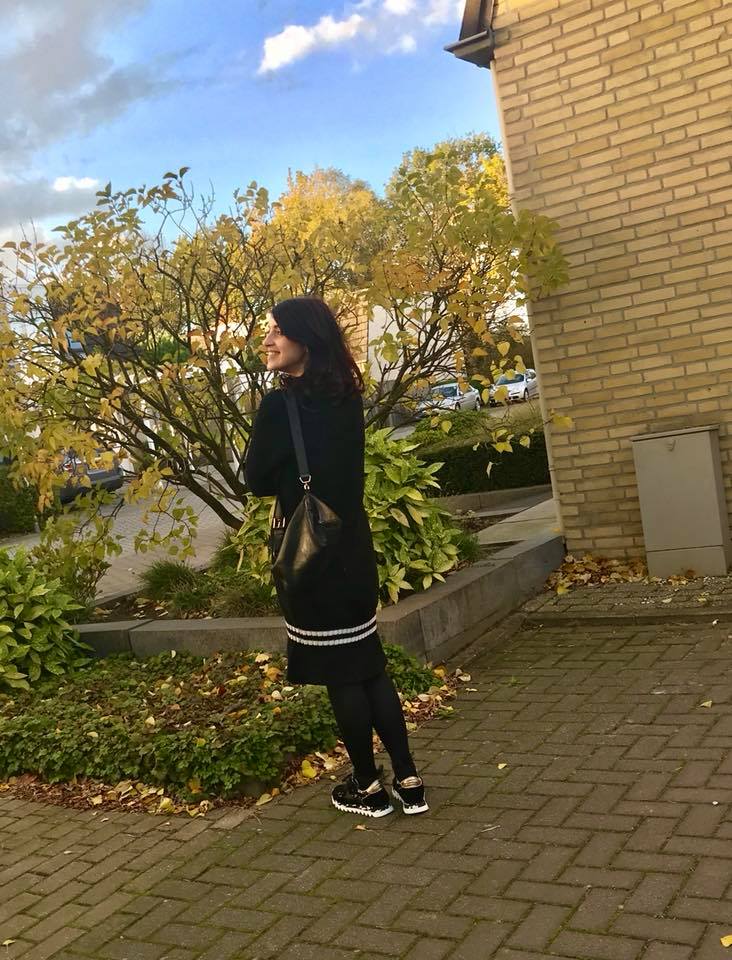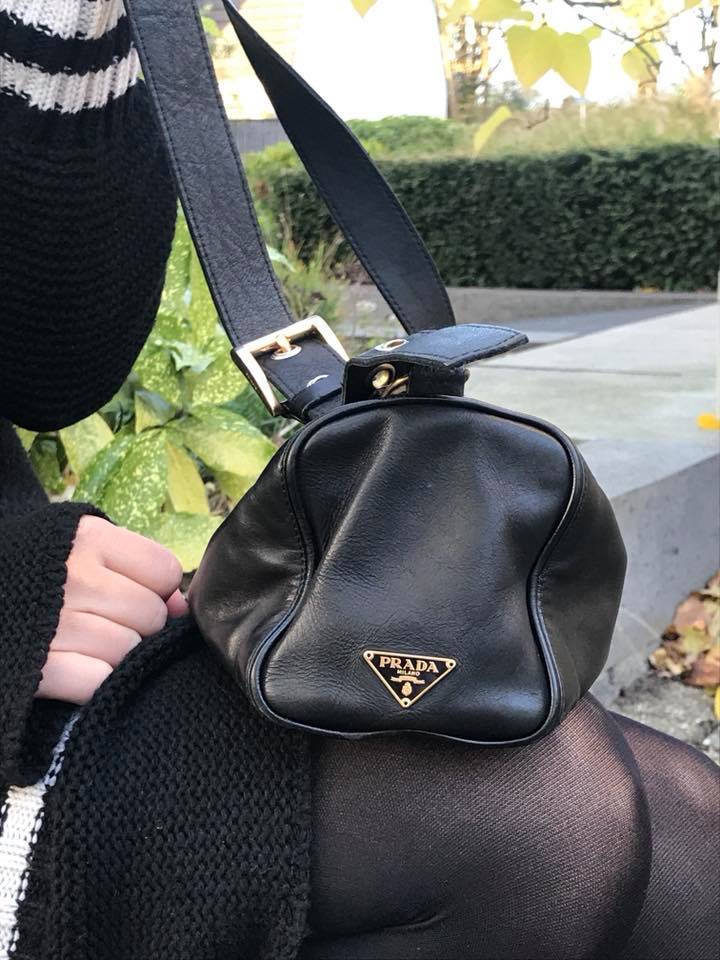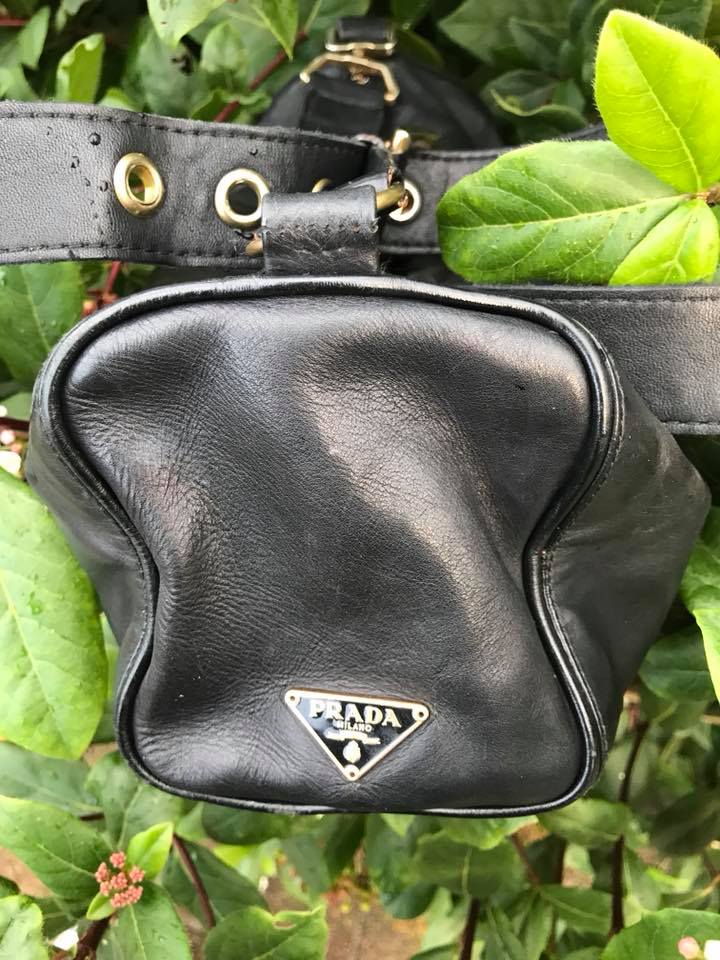 Lascia un commento
commenti