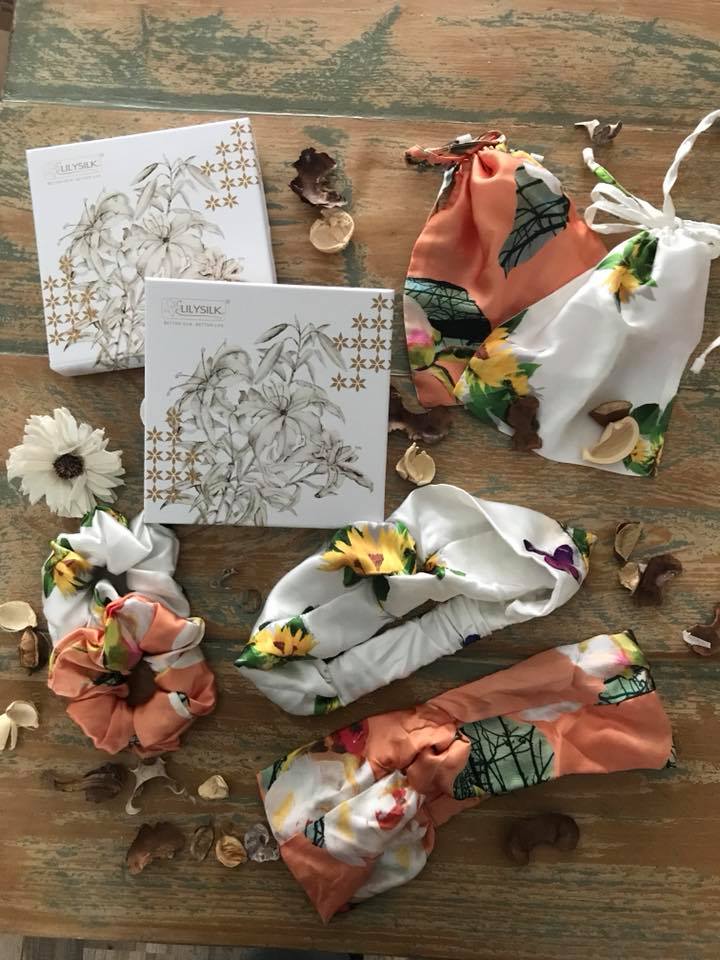 Silk Headbands are great for looking chic and drawing attention to a pretty face, and also for keeping your hair under control.I'm in love with this accessories and I really think that everyone has to but at least one.
Like any hair accessory the silk headbands are worn as fashion statement to give also to our look a personal touch.
If is your first headband I suggest to buy a simple on in a neutral color(white, blu, black).
Normally I always do shopping on LilySilk   specialized in silk fields for 7 years with  200000+ repeated customers from 200+ countries and regions with 14+ languages.
The website offers also pillowcases, bedding sets,clothing and accessories of course.
All the products are made of 100% natural silk fabric, totally different from fast fashion brands.
The natural silk fabric is healthy for skin & hair care, anti-wrinkle. It is an ideal option for women keep beauty. Also its natural cooling properties make you feel wonderful when the breeze is blowing.
I got this  two headbands 100% Pure Silk, in this convenient kit that includes silk headband, silk hairband and silk storage bag for all your headband or accessories.
Quality Guaranteed, Wonderfully Comfortable and free Shipping all around the word.
Get your silk headband using the code mrsnoone16 and get 16% off  valid for whole collection of Womens Clothing.
Lascia un commento
commenti