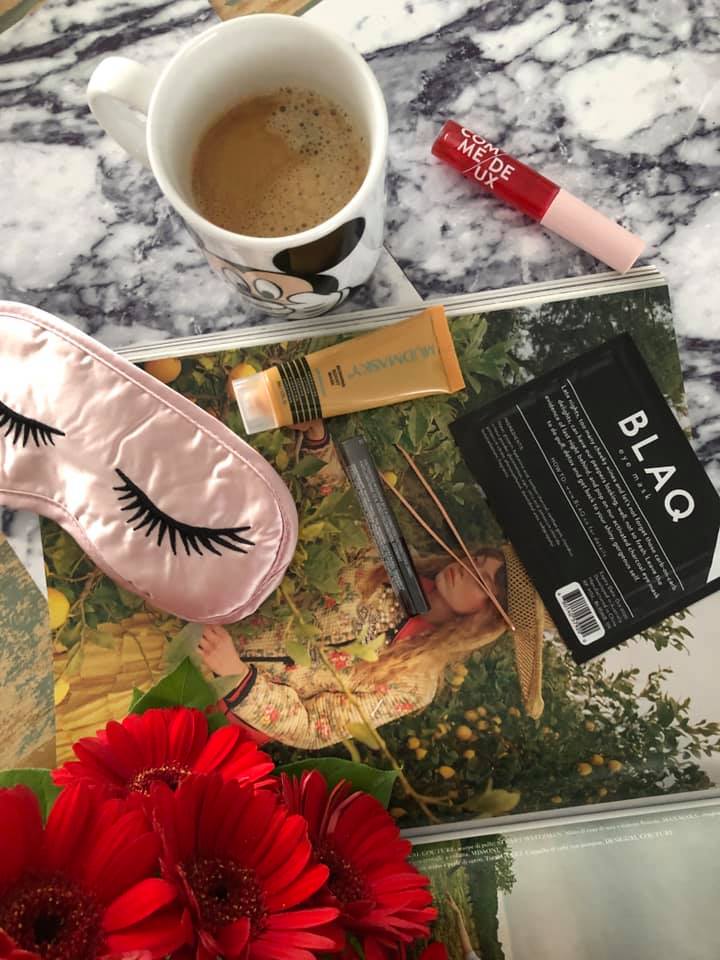 Hi girls, this month my GOODIEBOX is all around the cuddles and relax .
I'm ready to show you the products!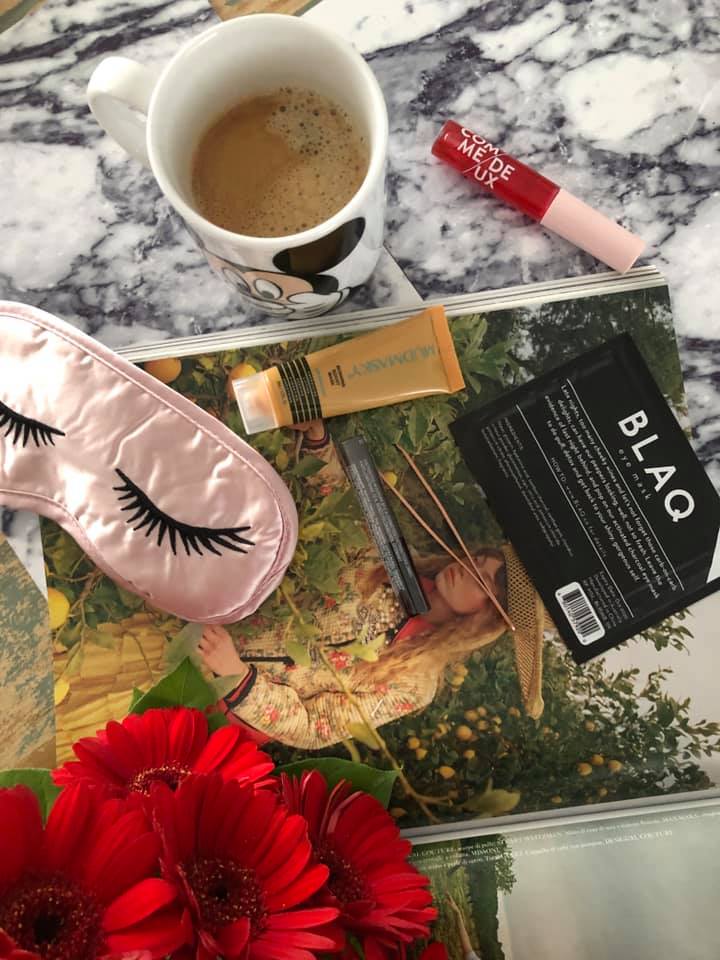 Sleep mask 
A very important accessory is the sleep mask.Using a sleep mask our  eyes are completely closed, so no light enters. The fabric must therefore be completely dark and the optimal fit. Furthermore, it is important that the mask is soft so that the mask is comfortable. Also pay attention to the adjustability of the mask so that it can be adjusted exactly according to the size of the head. This prevents the mask from slipping during the night.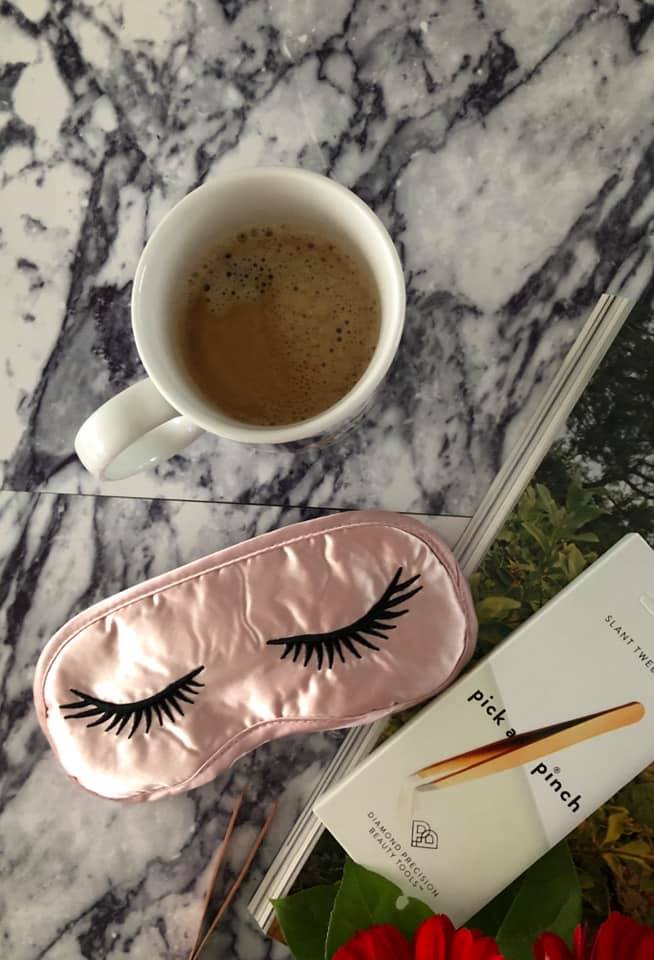 Mudmasky Morning Boost Mask
The Morning Boost Mask has the same effect as a strong espresso. Only this is made for your facial skin. It wakes your skin up in the morning. It energizes and lifts your skin while you are brushing your teeth. In just 1 minute. So no extra time is wasted in the morning.
Emitè pick a pinch
Tweezers for eyebrows with oblique tip to catch even the most stubborn hairs.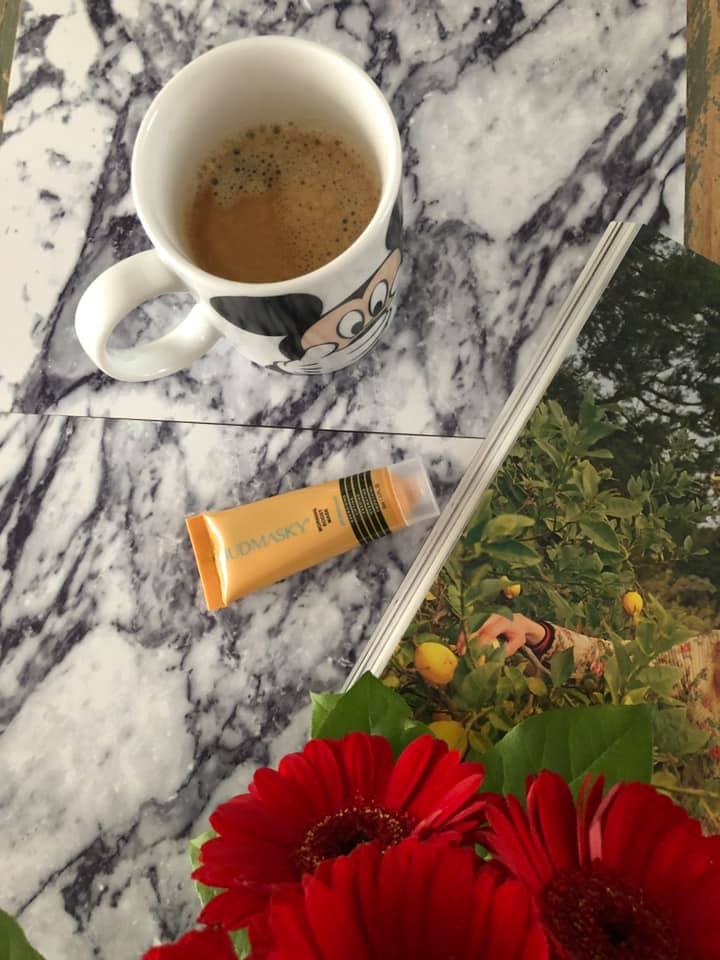 Blaq eye mask
Late nights, too many cheeky wines and let's not forget those carb-on-carb delights, can have our peepers looking, well, not so fresh. Leave the evidence of last night behind, and pop on our activated charcoal eye mask to de-puff, detox and get back to your shiny, gorgeous self.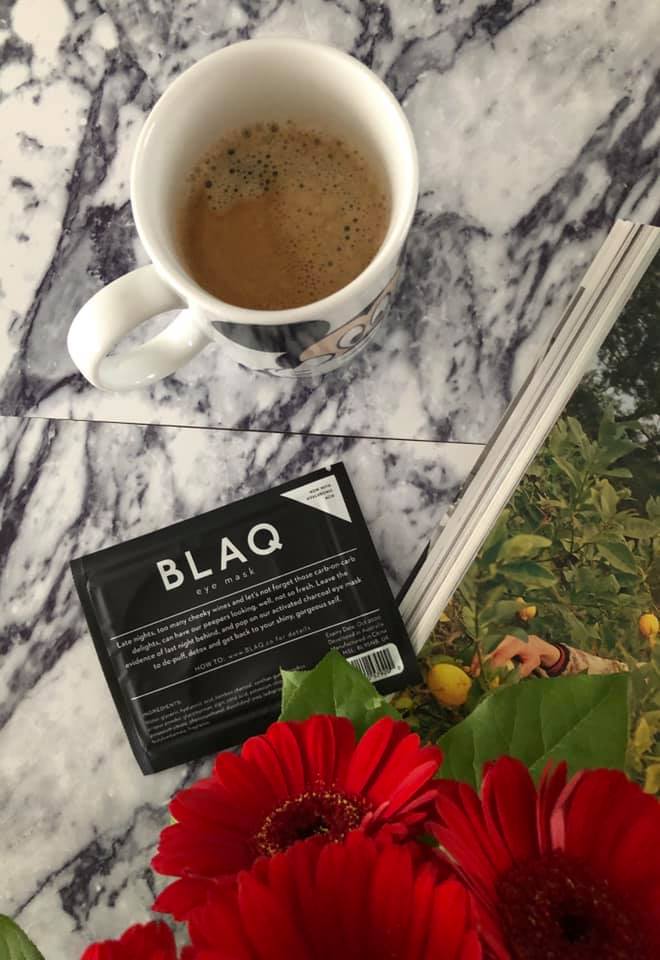 Model &Co more browns fiber gel