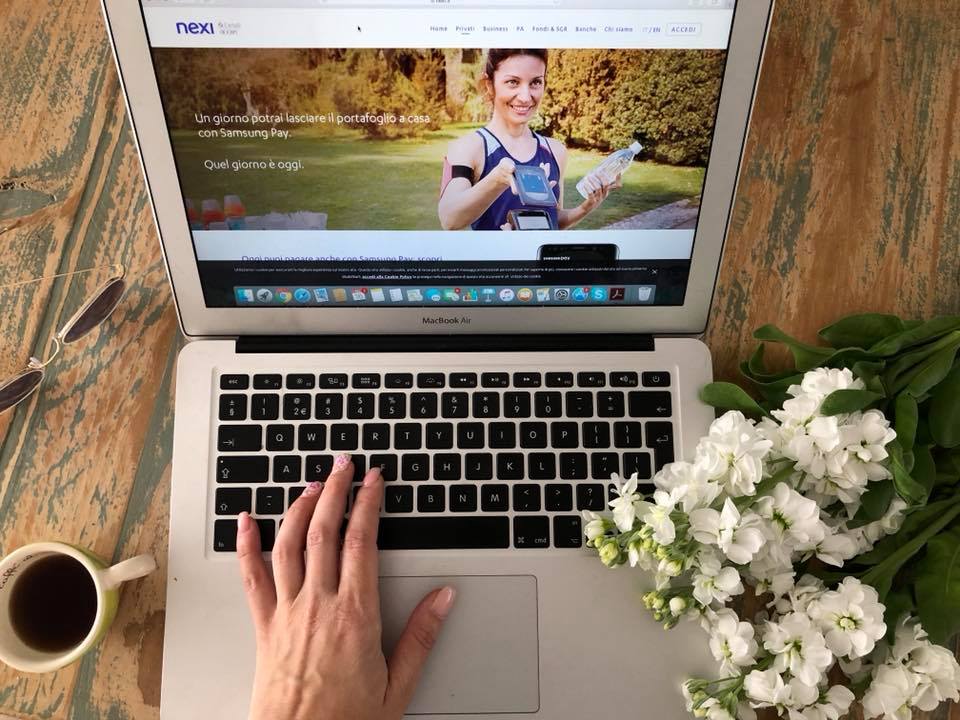 Hi girls as you know all these years together I have always been honest with you and I always tried to share with you products I really liked. Unfortunately, not everything is a long-term good choice and today I decided to share with you what happened with these 2 websites that I totally advise against. If you wanna have a look to avoid any shopping or cooperation this is the link https://femmeluxe.co.uk/most-wanted/ and www.ladyvote.com ( watch out because they change name very often).
Let's start with FEMMELUXE.
A few months ago I got in contact with the marketing dep of this e-store, and everything looked gorgeous. We made a deal and I started to receive items from them to prepare my post and share with you my choice.
Unfortunately, everything went very bad after just the 3d cooperation, the quality of the items was really terrible and I complained to the company but no one helped me, and in the end, they even didn' respect the contract.
Same bad experience with Ladyvote, which as mentioned, change name every month so the customer service is quite impossible to reach out.
For this reason, as a blogger and as just your friend I want to advise you against these 2 websites for the following reasons:
1 Cheap quality
quality of the items is very very LOW. Remind save money on clothes is not worth it. If you pay 10 euro for a tee and then after the first wash is not in good condition anymore then you are just wasting money.
2 Reality vs website. 
In both the case I ordered something and I got something else, terrible.
3 No customer service
If you're a blogger or just a customer doesn't matter, they will not give you any help.
Please before spend your money always read reviews and get information about the seller, especially when you want to try something new.
Keep in mind that they are so many small businesses we can support and we will receive a very nice service because they love their customers.
Hope this honest post will be useful for many of you,
Love you
Lascia un commento
commenti