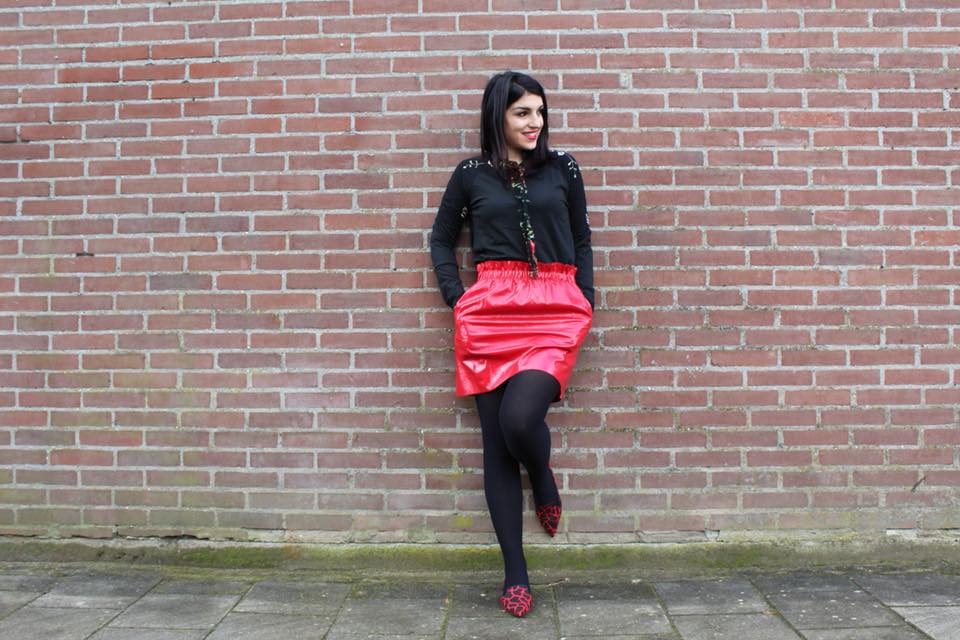 Se  i vostri piedi cominciano a risentire di una vita passata a correre sui tacchi 12, questo è il momento di "scendere" e regalargli un momento  di comfort senza rinunciare a seguire la moda.
Questa primavera estate infatti le tendenze ci vogliono tutte con le ballerine a punta che, diciamoci la verità, ci piacciono tantissimo specialmente perchè sono stra comode!
Cosí, manco a dirlo, è arrivato il momento shopping in cui le protagoniste sono loro le scarpe  versatili e comode di sempre:le pointy flats! (ovvero ballerine con la punta!)
Si abbinano  praticamente a tutto  e rendono chic e femminili anche i look più casual come ad esempio i boyfriend jeans.
Ecco i 3 modelli che per me non potete perdervi!
Sono tutte mie e tutte di Prosperine, che come sapete da anni crea con tutta l'artigianalità del Made in Italy ballerine alla moda e di grandissima qualità.
E voi siete pronte a lasciarvi andare alla comodità?
It's time to give up our heels!
This spring, in fact, the trend wants the whole fashion universe  with  pointy flats shoes !
They match almost everyone and can make  chic and feminine  also the  casual  look like  the boyfriend jeans.
Below  3 models that you can not miss  to run this spring with style!
They are all mine and all  Prosperine, which as you know are Made in Italy, dancers fashionable and their  quality is great!
Are  you ready to let yourself go to comfort?
I worn:
Raglan Sleeve Sheer Embroidery Top Rosegal 
Skirt Zara
Shoes Prosperine
Bracelet 4YOU jEWELS
Lascia un commento
commenti