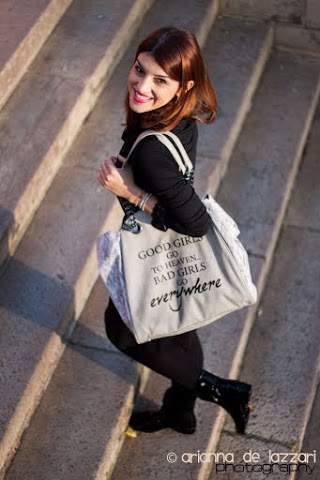 Un giorno di pioggia Andrea e Giuliano incontrano Licia per caso poi Mirko finita la pioggia si incontra e si scontra con Licia e cosi' il dolce sorriso di Licia nel loro pensiero ora c'è….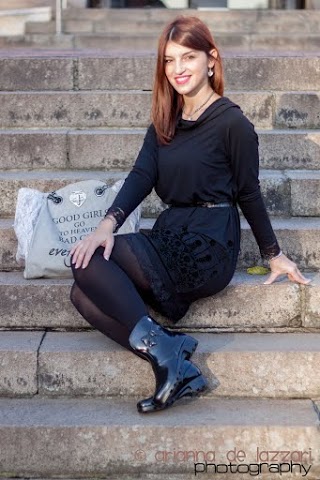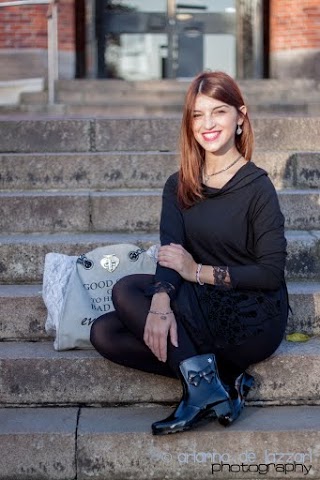 Alzi la mano chi non ha letto cantando la famosa strofa del cartone Kiss me Licia! Si tratta di uno dei mie cartoni preferiti in assoluto e questo outfit era perfetto per la canzone! Dovete sapere che il clima Olandese e' abbastanza ballerino….il sole ci riscalda poco ma anziche' il classico grigiore,potreste uscire di casa e trovare una deliziosa pioggerellina.Durante la vostra passeggiata pero' potrebbe smettere e addirittura potreste intravedere un miraggio:un raggio di sole! Ed e' stato cosi' anche quel giorno:pioggia-sole-grigiore-pioggia!Io ormai mi sono adattata;mai piu' senza gli stivaletti anti-pioggia, comodissimi e fashion grazie al fiocchetto laterale Mèduse mi riparano dalle improvvise piogge e si adattano anche a capi piu' femminili come questo bellissimo abito Parah nero con deliziosi fiorellini tono su tono sulla parte finale.Gli accessori sono divertenti e a tono, romantici gioielli Caramella della collezione Amore in nero, ma potete trovarli in altri 5 colori, e la nuova borsa Le Pandorine con la frase Good girls go to the heaven bad girls go  everywhere! Insomma anche se il grigiore non ci molla io esprimo il mio lato romantico e quello divertente con gli abiti….non e' forse la moda una delle massime espressioni del nostro essere????Buona giornata!!!!!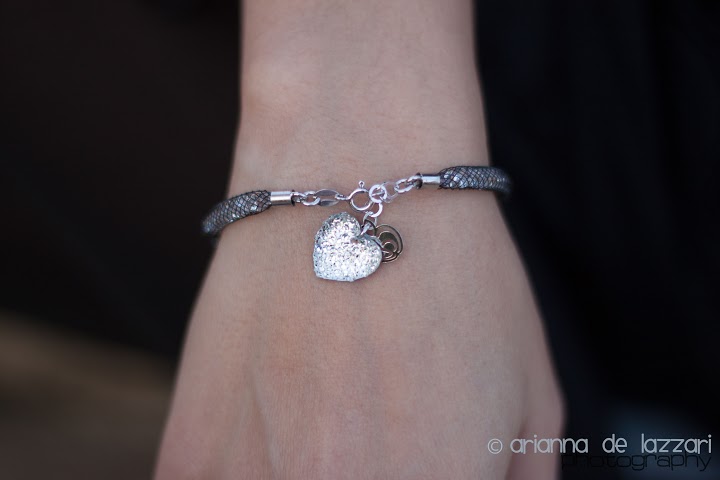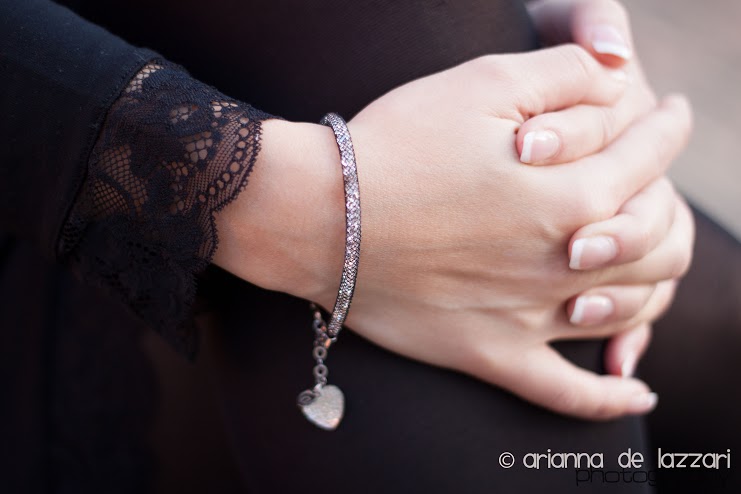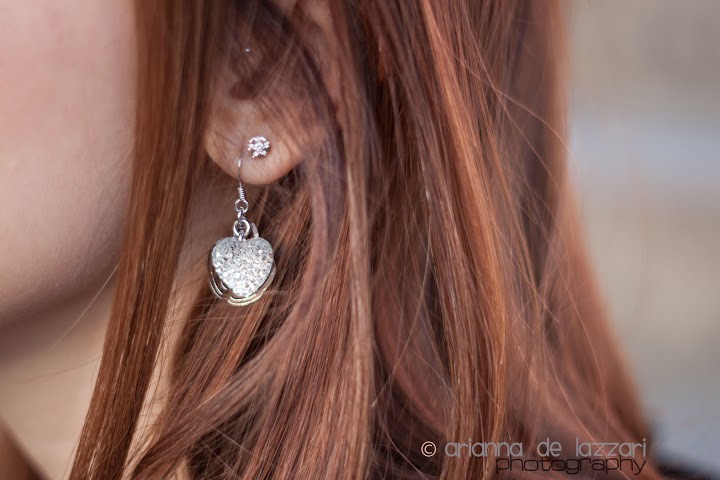 Hands up who has not read singing the famous song of Kiss me Licia's cartoon! This is one of my favorite cartoons and this outfit was perfect for the song! You should know that the Dutch climate is enough dancer …. the sun warms us a little but instead of classic gray, you could go out and find a delicious rain.During your walk  you may see a mirage : a ray of sunshine! It was: rain-sun-rain-gray! Now I have adjusted, never again without Mèduse boots rain-proof, comfortable and fashion thanks to the side bow jellyfish me shelter from the rain and sudden fit also heads more feminine as this beautiful dress with lovely flowers Parah black tone on tone on the end.Accessories are fun and tone, romantic Caramella jewelry Love collection in black, but you can find it in 5 other colors, and new bag the Le Pandorine with the phrase Good girls go to heaven bad girls go everywhere! So even if the gray weather  I express my romantic side and the fun with the clothes ….  fashion isone of the greatest expressions of our being, are you agree? Have a nice day !!!!! ????
I wore:
Dress Parah
Jewels Caramella
Bag Le Pandorine
Boots Mèduse found on Sarenza
Ph Arianna  De Lazzari