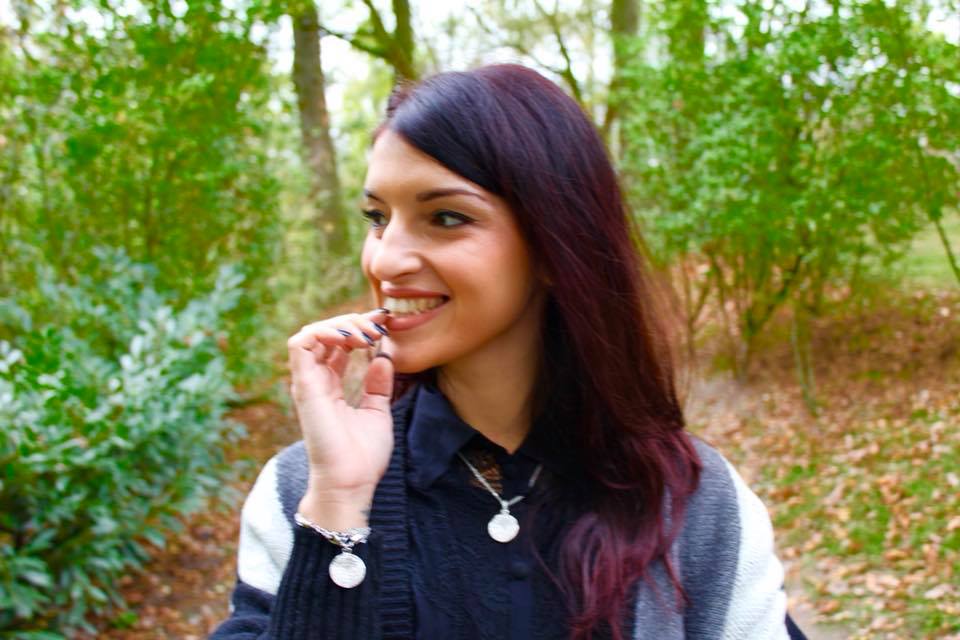 Dite la verità:quante volte quando siete annoiate ma dovete uscire di casa e nn avete voglia di mettervi a creare un look da diva, optate per il classico( e sempre e giusto total black?).Bene sono certa che -se non avete barato-siete in tantissime! Scegliere un look interamente nero offre multipli vantaggi, primo fa tutti quello di farci sembrare più magre!Vediamo insieme 3 semplicissime regole per indossare un total black look senza sembrare banali e scontate!
1)Nero si ma di qualità
L'aspetto più importante da non sottovalutare è proprio la qualità. Il nero deve essere vivo, ogni piccolo difetto come scoloritura e usura saltano subito all'occhio per cui mi raccomando capi di qualita' che durino nel tempo. Io ho scelto una camicia-body in pizzo bellissima e molto femminile di Parah un brand che tutti conosciamo per l'eleganza e l'altissima qualità dei loro capi.
2)Giocare con le simmetrie
Nel total black è molto importante giocare con le simmetrie per evitare, appunto, di avere un look banale e davvero scontato.Ad esempio nel mio caso ho scelto di abbinare al body molto attillato una midi skirt ampia e un cardigan lungo con motivo geometrico che danno armonia all'intero look.
3)L'importanza dei gioielli
Per "ravvivare"un total black look basta semplicemente creare punti di luce utilizzando i gioielli.Il mio consiglio è quello si scegliere gioielli semplici nelle forme ma estremamente luminosi come la nuova collezione Brilliant Time di Luca Barra.Una collane e un bracciale molto luminosi che hanno regalato al mio look un tocco di stile in più.
Per il resto il total black look resta il nostro preferito, sempre e comunque!
Ok girls is time to tell  me the truth: how many times are you bored (even if you should go out)and choose the classic and look always good total black look? Well, I'm sure  you are so many! We choose a black total look because  offers many benefits, right?But today we gonna speak about  3 simple rules for wearing a total black look without seem banal!
1) Black yes but  good quality
The most important thing  to consider is the quality. The black must be real balck, every little defect catch the eye, that's why I recommend high quality items. I chose a beautiful and very feminine lace-body from  Parah collection, a brand we all know for  the elegance and the highest quality.
2) Play with symmetries
When you wear a total black  you can  play with the symmetries to avoid having "banal aspect . For example in my case I chose to match the very tight body with a wide midi width and a long cardigan with geometric print  that give more harmony to the look.
3) The Importance of Jewelry
To  make sparkle our  total black look we can  just create light points using jewels. My advice is to choose simple but extremely bright jewelry like the new Brilliant Time collection by Luca Barra. I'm wearing a necklace and a very bright bracelet.
For the rest, the total black look remains our favorite look ever!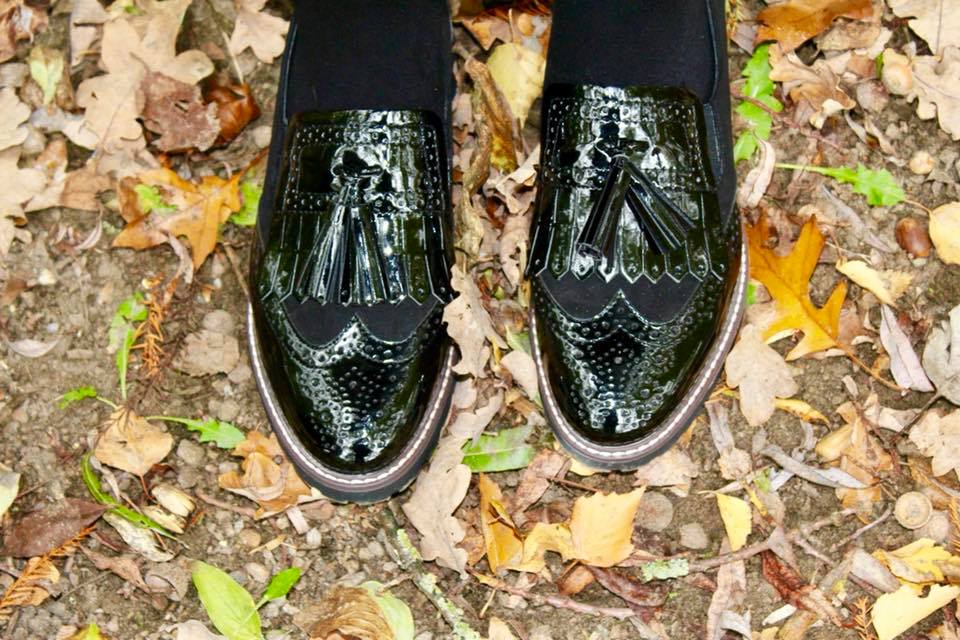 I wore:
Body Parah
Skirt Zara
Shoes Deichmann
Cardigan Zaful
Bracelet+Necklace Luca Barra 
Cover Ideal Of Sweden  
#LucaBarraGioielli
#BrilliantTime
#ThisIsMySelfieCollection
Lascia un commento
commenti