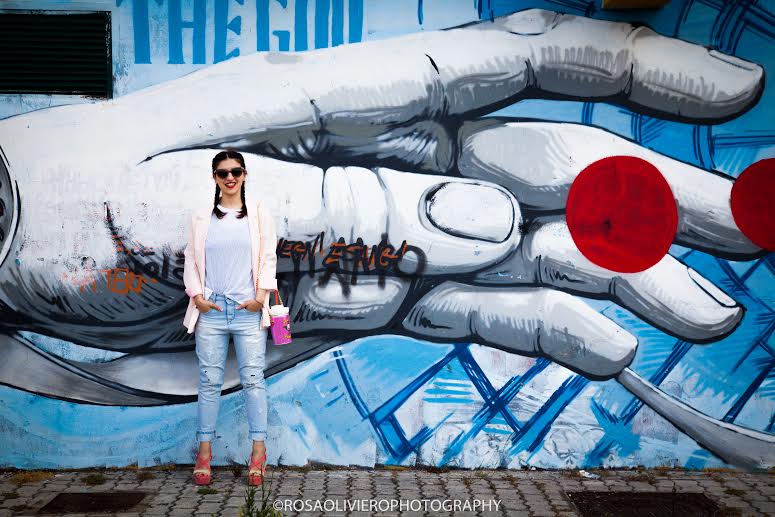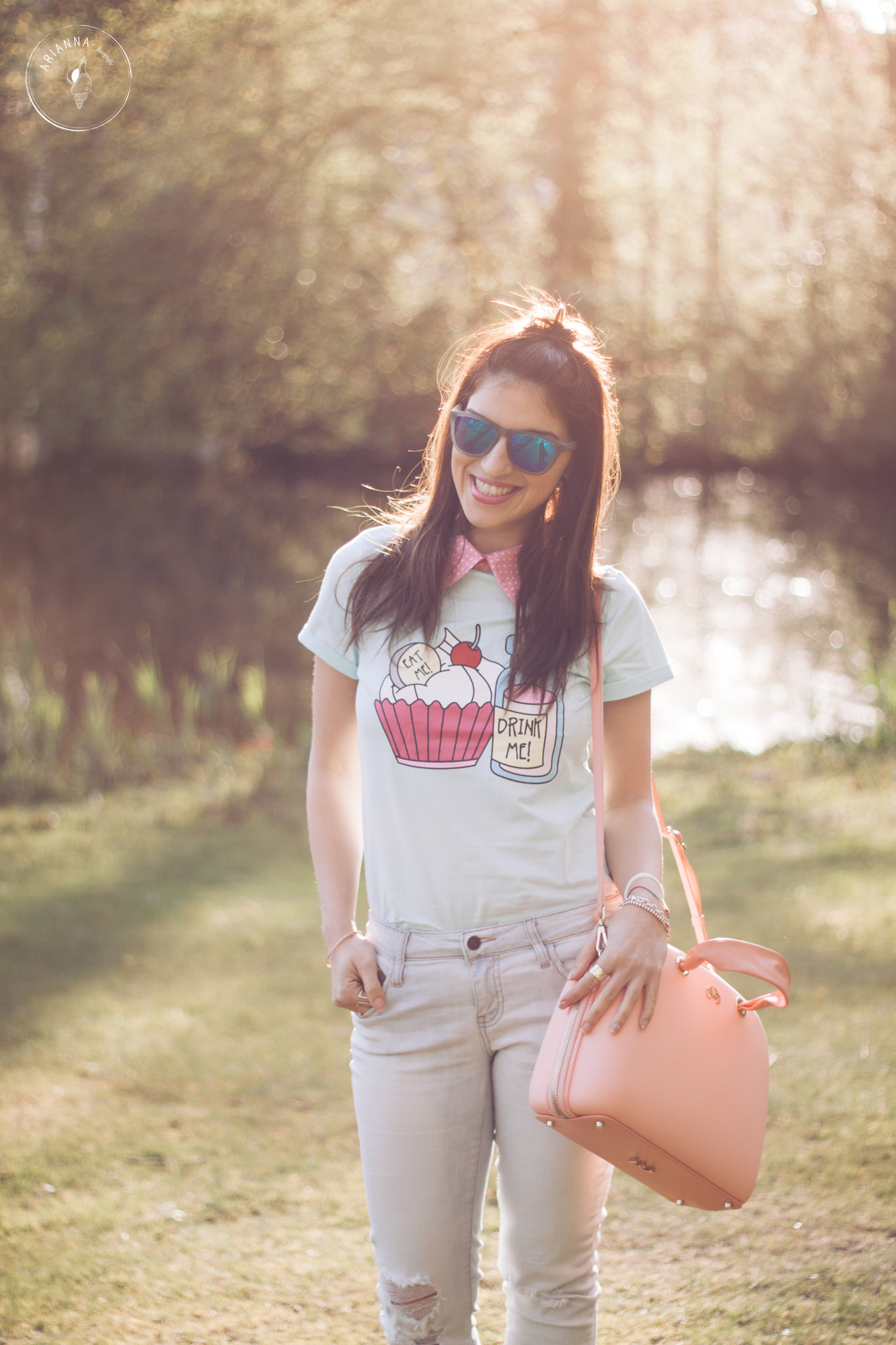 Italian, dreamer,fashion addicted and Beauty Reporter for Glamour Italy.
Travelling and approaching New cultures have been some of most heartfelt passions I have ever experienced, besides fashion.
In November 2013 I founded my fashion blog, few months was ranked among the top100 influential fashion blogs in Italy.
In the first year of online activity, many brands National and international, established and emerging brands have successfully collaborated to the blog development.
Every day I share on my diary:experiences, advice, opinion about fashion and more! This is me.This is Mrs NoOne.