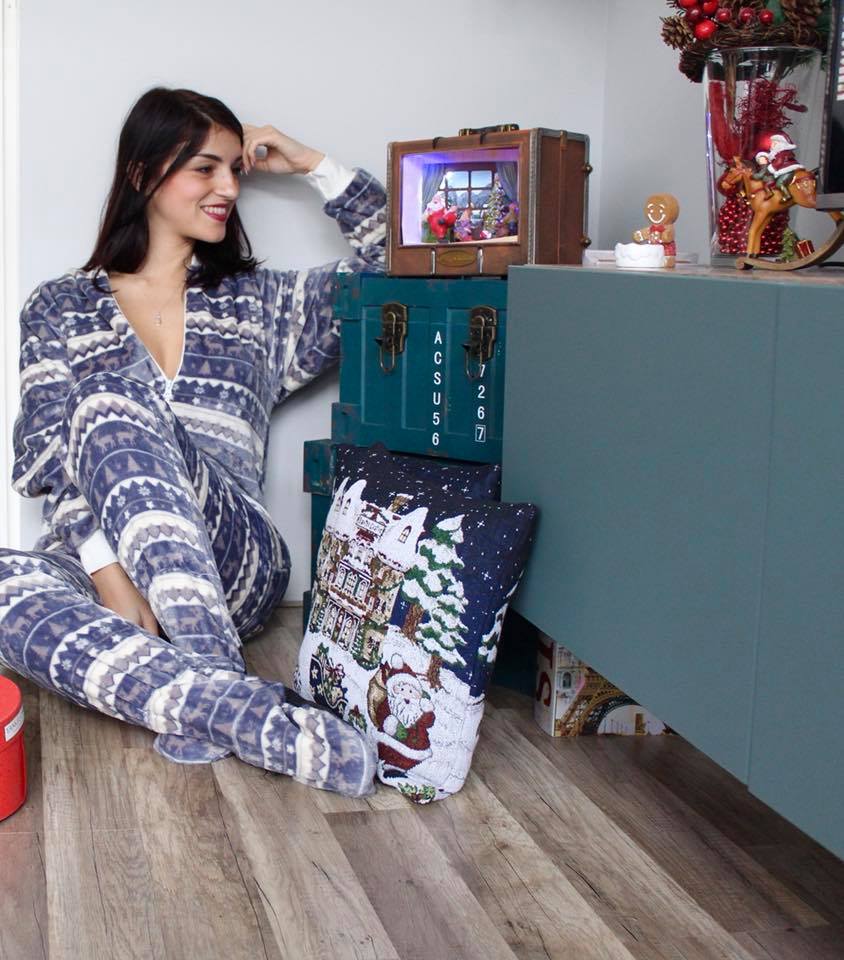 Today is a really special day here in the Netherlands, today si SinterKlaas ( or Saint Nicholas) patron saint of children and on 5th December he brings presents to all of them!
Actually fo the dutch kids this is the most important day in which celebrate Xmas.Everything  starts on the second Saturday of November when Sinterklaas travels from Spain (where he lives) to The Netherlands and every year he chooses a different harbour to arrive in Holland, so as many children as possible get a chance to see him.
Sinterklass travels with his servants called 'Zwarte Pieten'  and when they arrive all of the local church bells ring in celebration.From  the evening that Sinterklaas arrives in The Netherlands  until the main Sinterklaas party on 5th December,every children leave a shoe out ( and carrots in their shoes for Sinterklaas's horse,)by the fireplace or sometimes a windowsill and sing Sinterklaas songs. They hope that Sinterklaas will come during the night with some presents.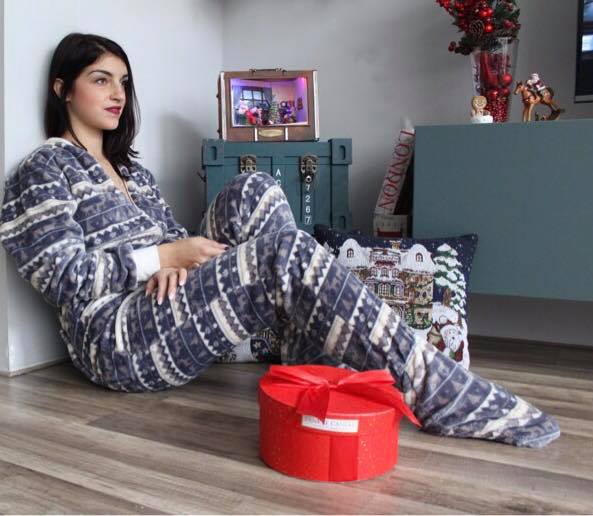 I'm gonna spend this lovely and happy day at home with my family, we planned a  very cozy day.For this reason I choose to wear my Silver Christmas pjs found on Kajamaz.I'm in love with this super fluffy warm pjs with this cute Xmas print! Trees and snowflakes in white, grey and silver colours.It has also have anti-slip fabric on the soles of the feet for security and comfort when walking around the house(perfect for me because I always forget my slippers ).
Even My little Maki is so in love with my new pjs !My special gift for today was the new Givenchy Lipstick: Le Rouge Sculpt.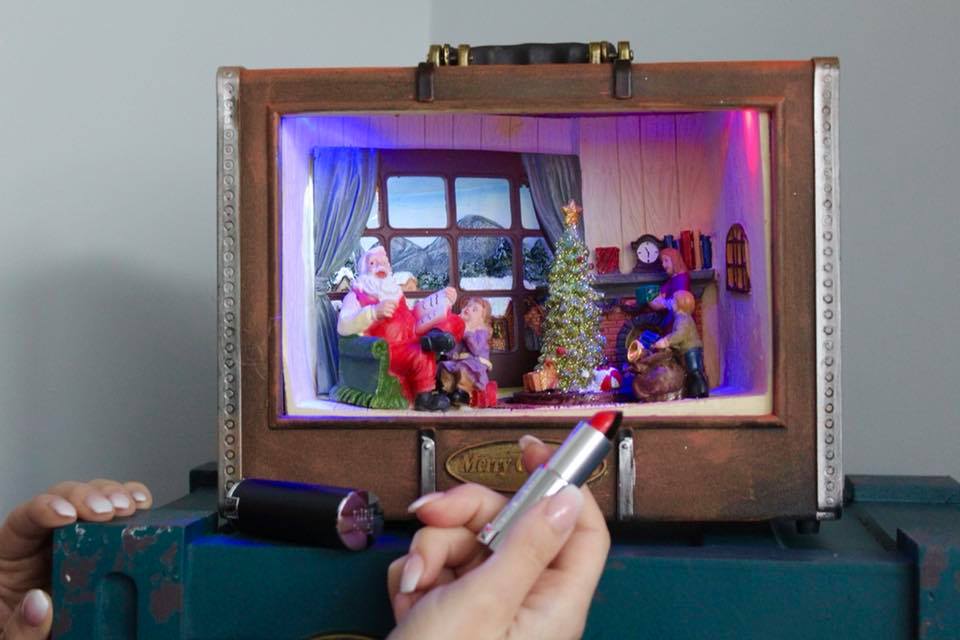 I wish you a very nice(and cozy) Sinterklaas day to spend with your family!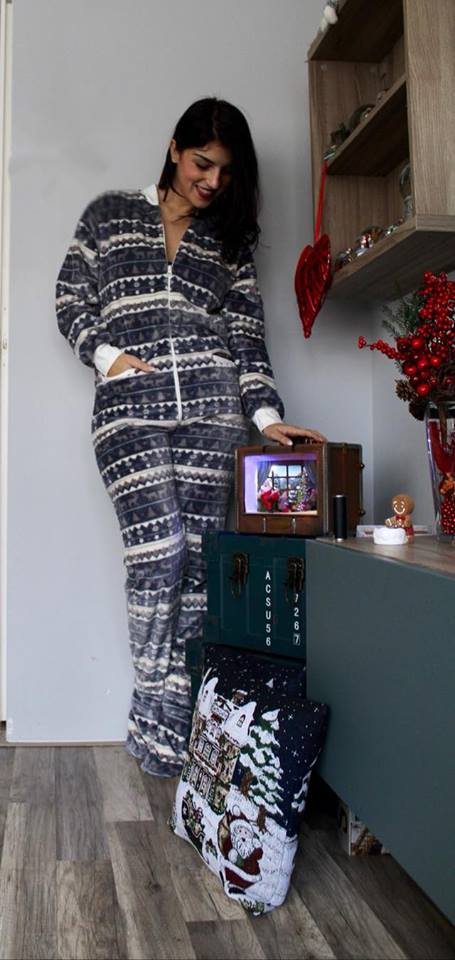 Lascia un commento
commenti