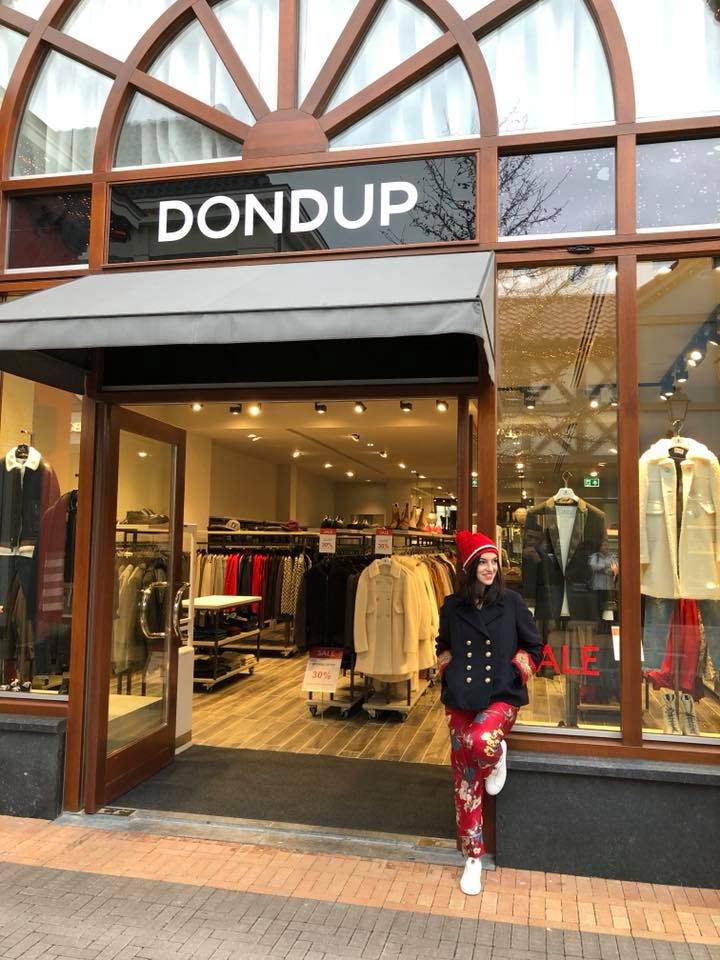 The first post on this new amazing blog celebrates the opening occurred last December in Roermond of the new Dondup Store.
Dondup is a Made in Italy founded in 2000 in Fossombrone by Massimo Berloni and Manuela Mariotti. The essence of the Dondup collections is denim, which evolves through a deep study on cuts and fabrics to a total look for women and men. A wide and accurate research on fabrics has resulted in masterpieces as jeans-printed silk trousers, water dyes, coated linen denim, fabrics made with old looms. Every piece rigorously Made in Italy.
I'm super proud to be there, and I hope to see  all of you soon in the store! We still have 30% discount on the outlet price and we can create  with and for you the perfect Dondup look!
Enjoy your shopping with us in Roermond!We are waiting for you!!!!!
Lascia un commento
commenti