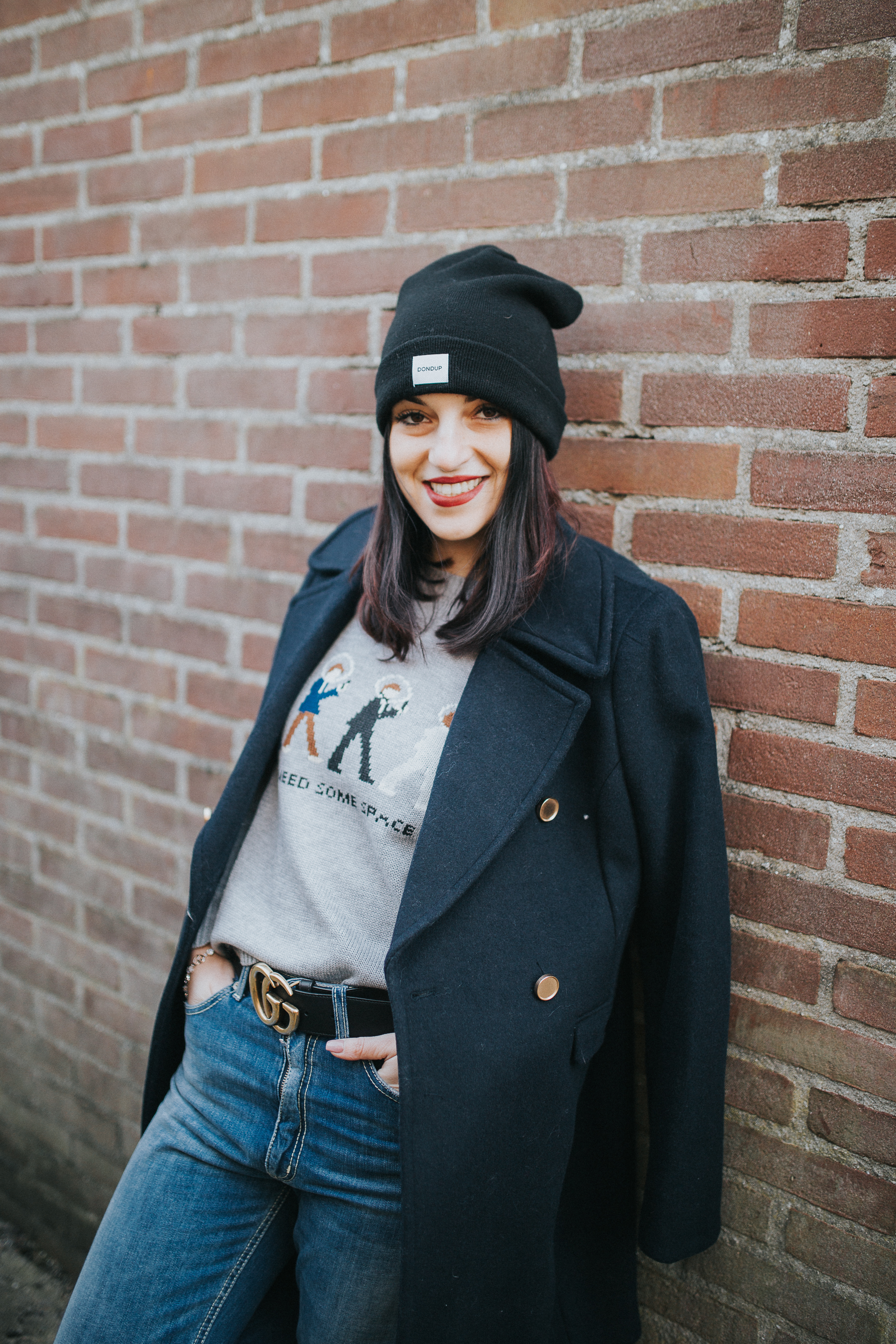 When woman think about which shoes buy to make bigger their collection,  they just think about high stilettos,  over-the-knee boots and amazing , but honestly not comfortable at all, fancy shoes.
The good news is that finally, is time to get in to the slippers.
Super comfortable and so stylish  the slippers are the perfect all-season shoes.
 With a flat sole and easy slip-on style, the slippers mule shoe trend is certainly one we can get behind—and suggest you quickly do too.
But to wear those shoes?
You can try slippers with a pair of basic mom's jeans  as I did, I think is the perfect combo. Of course you will fall in love after once and you 'll gonna wear with all your clothes. Is just very important to  choose monochromatic layers ensures the attention is on your flashy new shoes, not the fact that they're fighting your striped pants and cartoon-knit sweater for attention. Slippers are mostly fair game, but one thing to remember here: they almost always look best sans socks and with a little ankle showing, so opt for a shorter pant or give your tapered leg jeans a double roll.
As I told you before, they are all season shoes, so because now is still cold in The Nl, I decided to wear them with a glitter pair of socks.But I'm already thinking about wearing them in spring and summer with bare legs and my beloved midi skirt!
I worn:
Prosperine real leather Slippers
Jeans and hat Dondup
Coat Zara
Belt Gucci
Space Walking Jumper Miss Patina