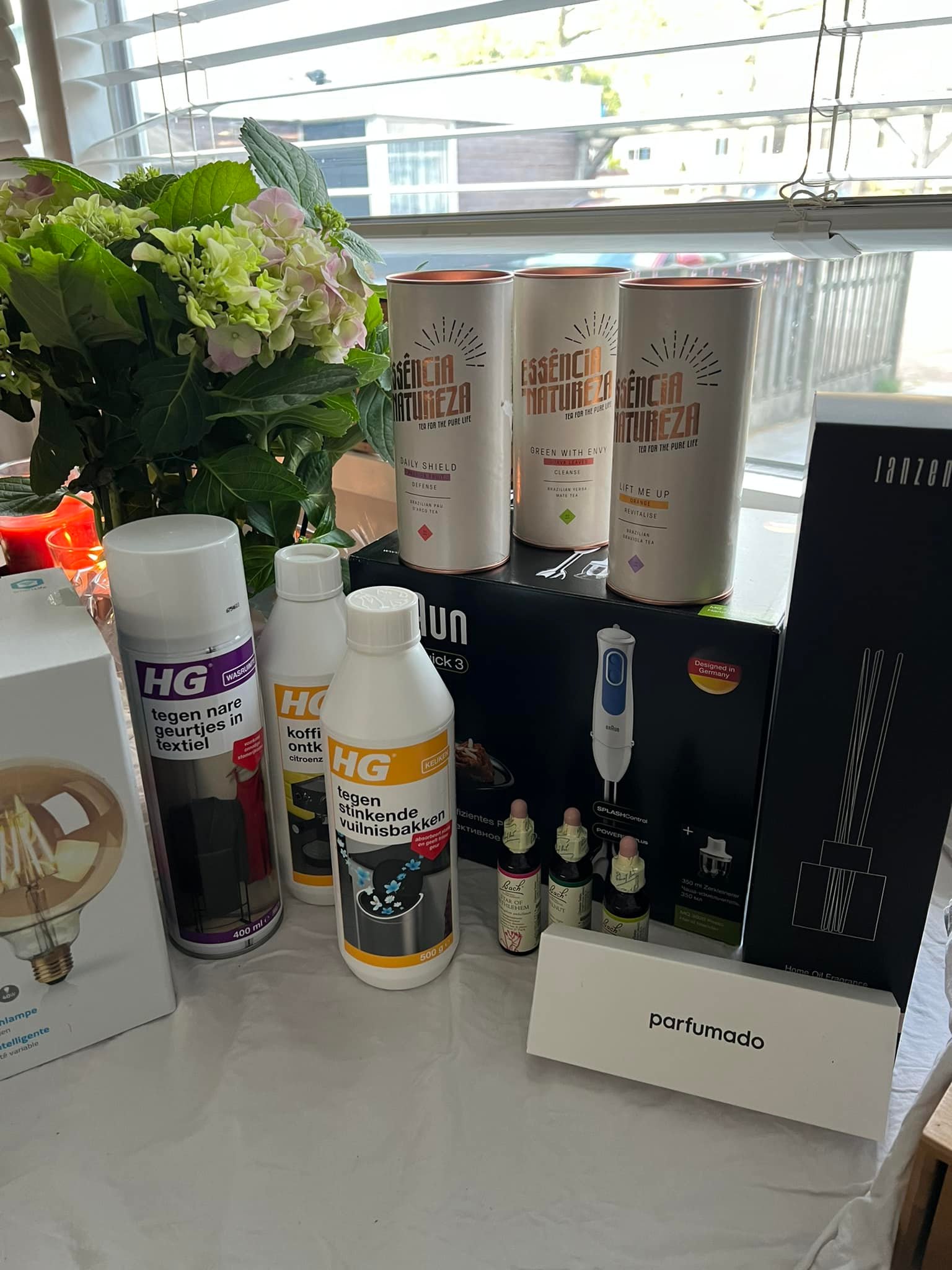 Hi girls, happy Mother's Day to all of you!
Today to celebrate this important day I want to share with you this super cute Blogbox I received for Mother's Day ( Moederdag in the Nl): are you ready to discover all these gifts?
Parfumado is a monthly subscription to get your favorite perfume directly ad home! Subscription is very simple :you can create an account and start it for only 14.95 and you will receive a new perfume (8ml) through the letterbox every month. The perfume is enough for 30 days, 4 sprays a day. You choose which perfumes you add to your perfume calendar from our range of more than 450 perfumes. W
#PARFUMANDO Only for you 50% discount for your first month!
From the love of tea and passion for nature, the founder Samantha started looking for how to connect this love and this passion. Natural strength that also tastes good. This research took me to the other side of the world. Brazil.
The Amazon region is rich in plants and herbs that can increase our well-being. From now on also with good taste. Tea is made from natural and herbal ingredients only and comes in unbleached tea bags. After all, we must love nature.
From guarana to pau d'arco and from cinnamon to passion fruit. Try them all and try it yourself.
#essenciadanatureza
Use this special discount 15%  Vecchio15 on your purchase(valid until 31st May)
From now on you can easily prepare everything in the kitchen thanks to the Braun Multiquick 3 MQ 3025 WH hand blender for spaghetti. This Braun Multiquick 3 MQ 3025 WH spaghetti hand blender has a powerful 700 watt motor so any smoothie or sauce can be blended quickly. The two speeds allow this Braun Multiquick 3 MQ 3025 WH spaghetti hand blender to work easily while you are busy in the kitchen.
#braunhousehold #braun #staafmixer #mq3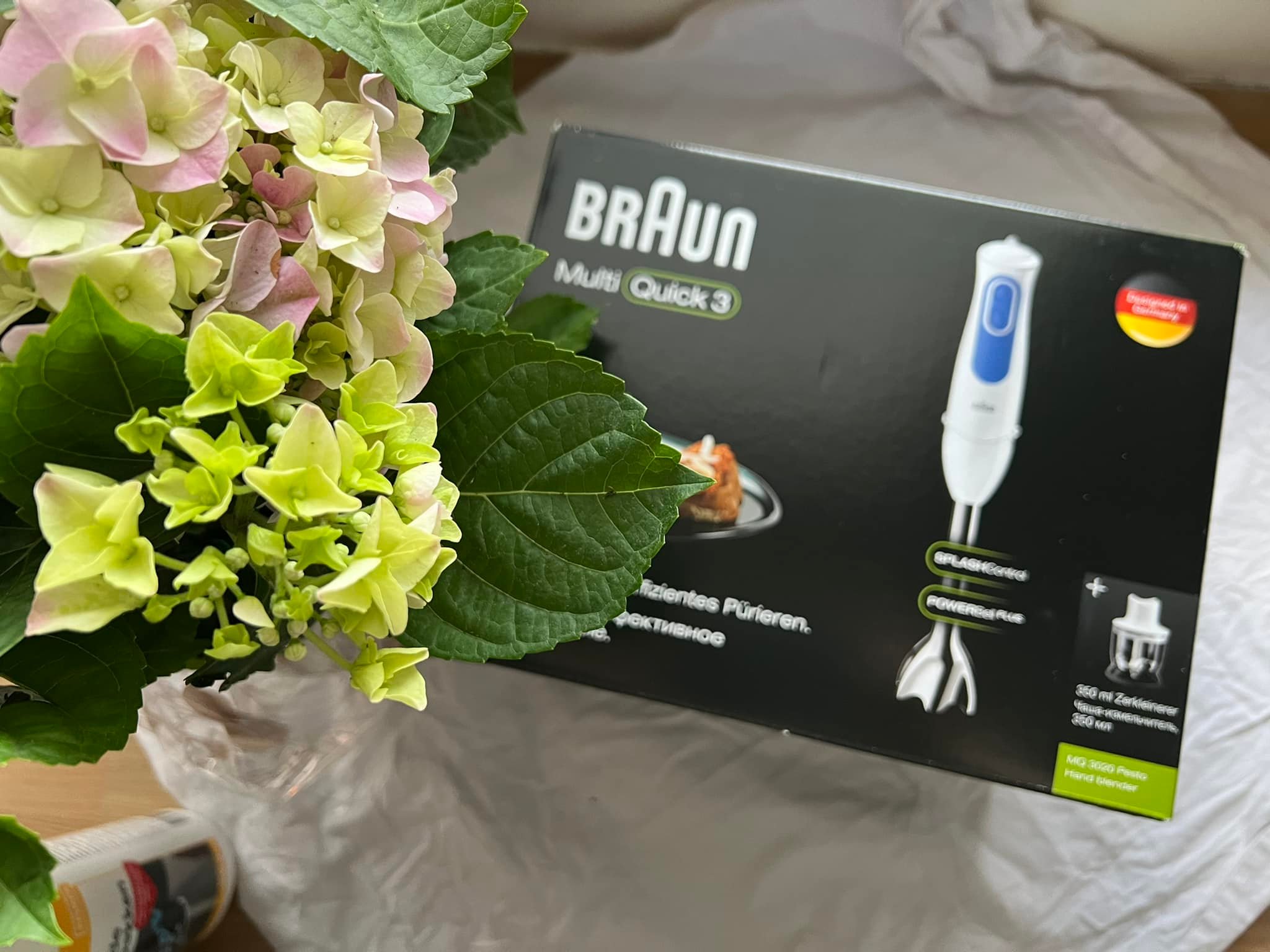 A positive outlook on life, feeling good and fit, a healthy mind in a healthy body, this is the goal of Bach flowers.
The original, completely natural Bach flowers help to better balance our moods and to stay in tune with ourselves during certain events throughout the day. A gentle hand of nature to regain our emotional balance and look forward with joy and security.
#bloesemsvanbach
Special Discount Moederdag15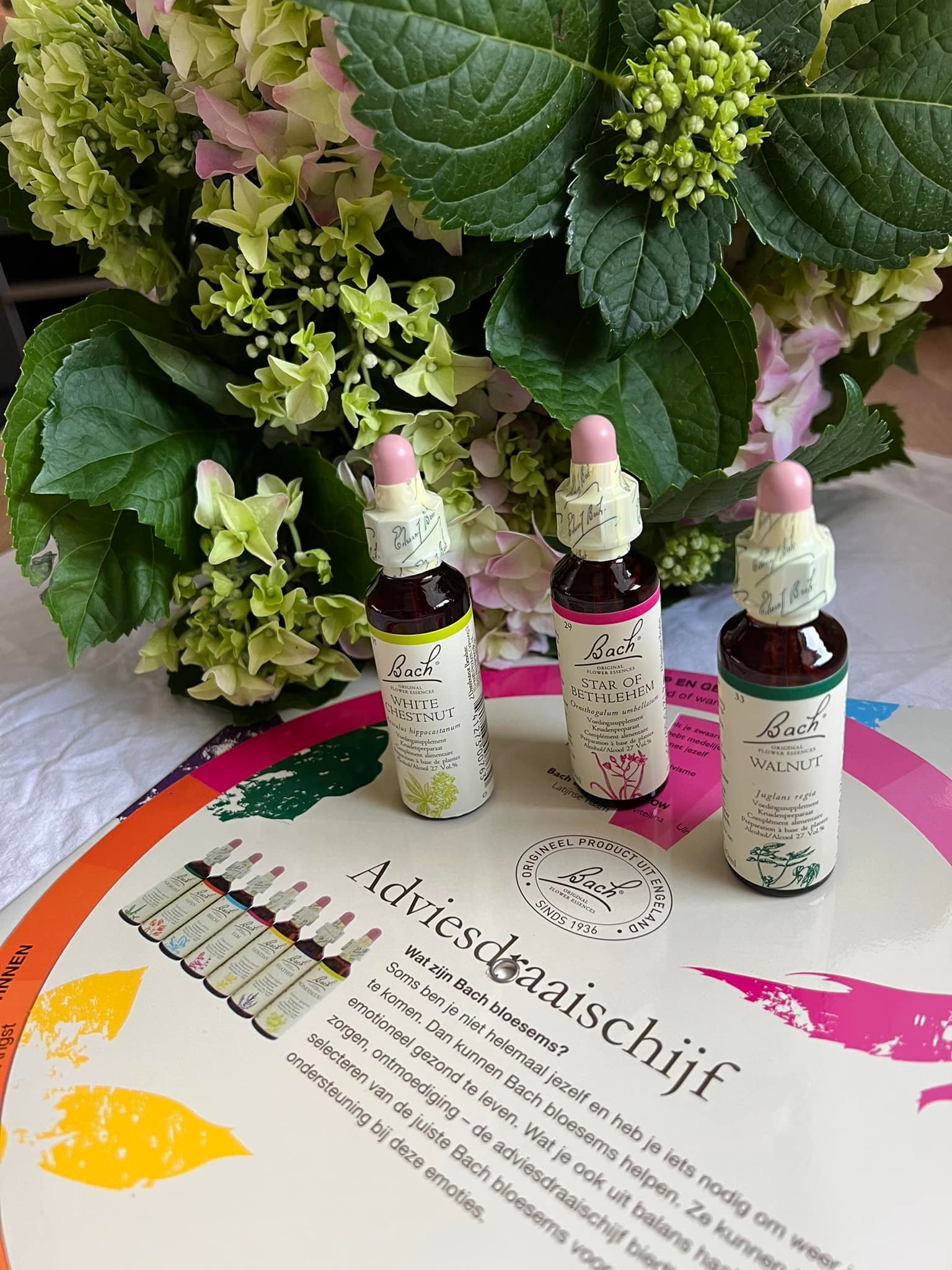 HG koffiemachine ontkalker citroenzuur
HG coffee machine descaler citric acid is a descaler based on citric acid that removes limescale from all types of espresso and pod coffee machines. This makes it the ideal espresso machine and Senseo descaler. This coffee machine, Senseo and espresso machine descaler works safely, quickly, odorless and is completely biodegradable.
HG tegen nare geurtjes in textiel
My FAVORITE! HG against unpleasant odors in textiles removes unpleasant odors from clothing and textile materials caused by, among other things, smoke or food smells. Clothes that have been worn at a party, in a restaurant or at the barbecue, for example, smell bad, but are not yet dirty and do not have to go straight to the dry cleaner or in the laundry. HG has the solution for this.
HG tegen stinkende vuilnisbakken
Garbage cans, but also waste bins, waste containers, wheelie bins and diaper pails can start to smell really bad. Mainly as a result of rotting vegetable, fruit, meat or fish waste and used diapers. HG against smelly garbage cans absorbs this stench effectively and provides a fresh scent.
#hgdoetwathetbeloof
#nedis #smartlife #led #filamentlamp
A smart home does not only offer living comfort integrated into convenient technical solutions; you can also create the perfect atmosphere to unwind after a hard day's work. This smart lamp combines modern technology with a classic look and fits that concept perfectly.
Check the brightness and color temperature
Connect the lamp and you can control the brightness via the Nedis® SmartLife app on your smartphone or tablet, or with a simple voice command via Siri, Amazon Alexa or Google Home.
The same goes for the color temperature.
Research shows that cool, stimulating white light has a positive effect on the ability to concentrate. To work, read or study efficiently, you adjust the color temperature of this light accordingly.
Ready for some relaxation? Change the color temperature to extra warm white and create a nice and cozy atmosphere in no time.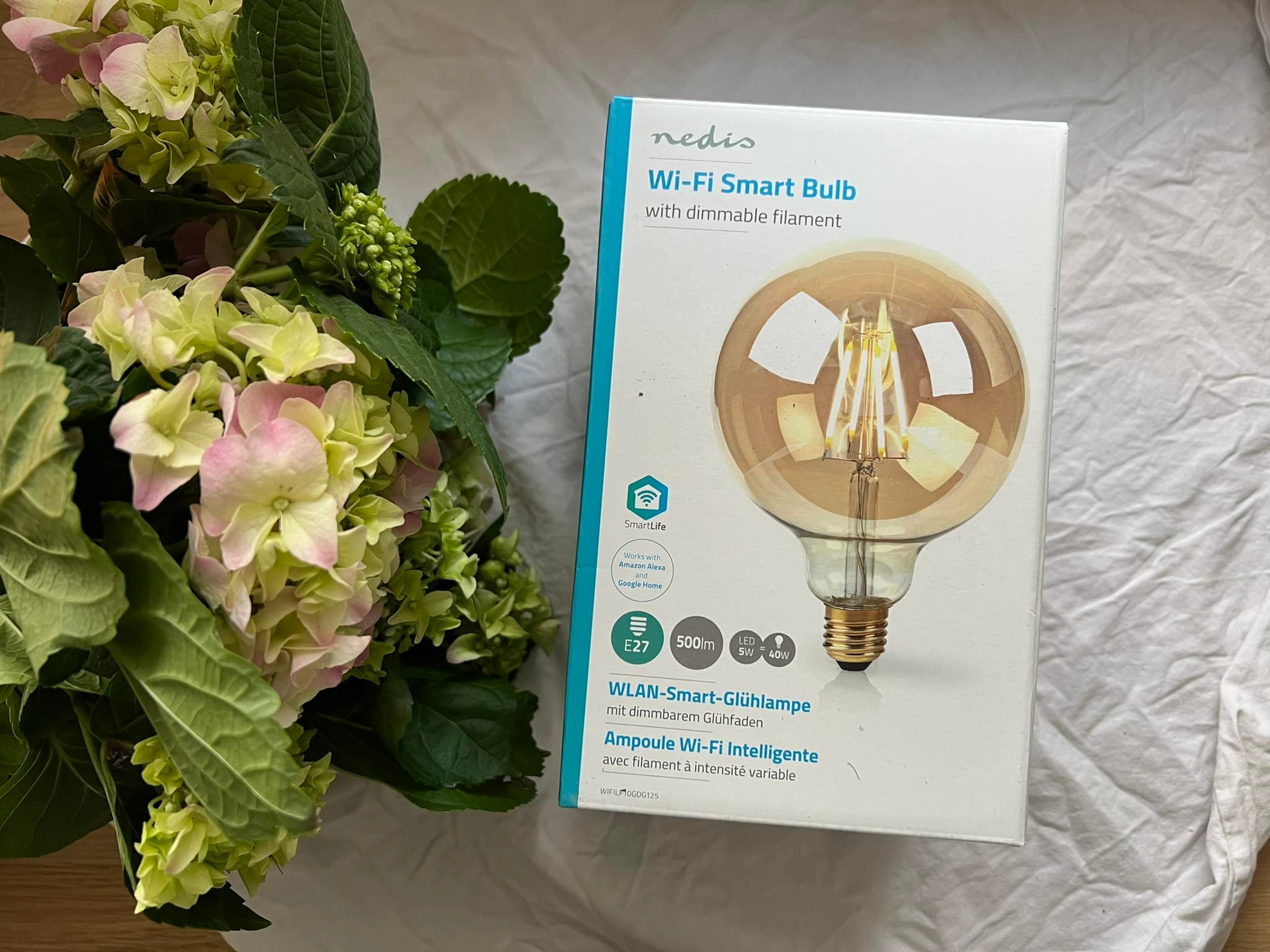 Hydrangea stands for grace, beauty, and abundance because of the exuberant amount of flowers and the generous convex shape. The flower also symbolizes gratitude and sincere feelings.
The Latin name of the hydrangea is Hydrangea and literally means water vessel: 'hydro' (water) and 'angeion' (barrel or pitcher). The popular name 'Hydrangea' first appeared in 1771. Made up by the French botanist Philibert Commerson. It is suspected that he named the flower after a woman. Several ladies are mentioned as his source of inspiration. Such as Queen Hortense, daughter of Josephine de Beauharnais and Napoleon. Or Hortense de Nassau, daughter of the Prince of Nassau.
#hydrangeaworld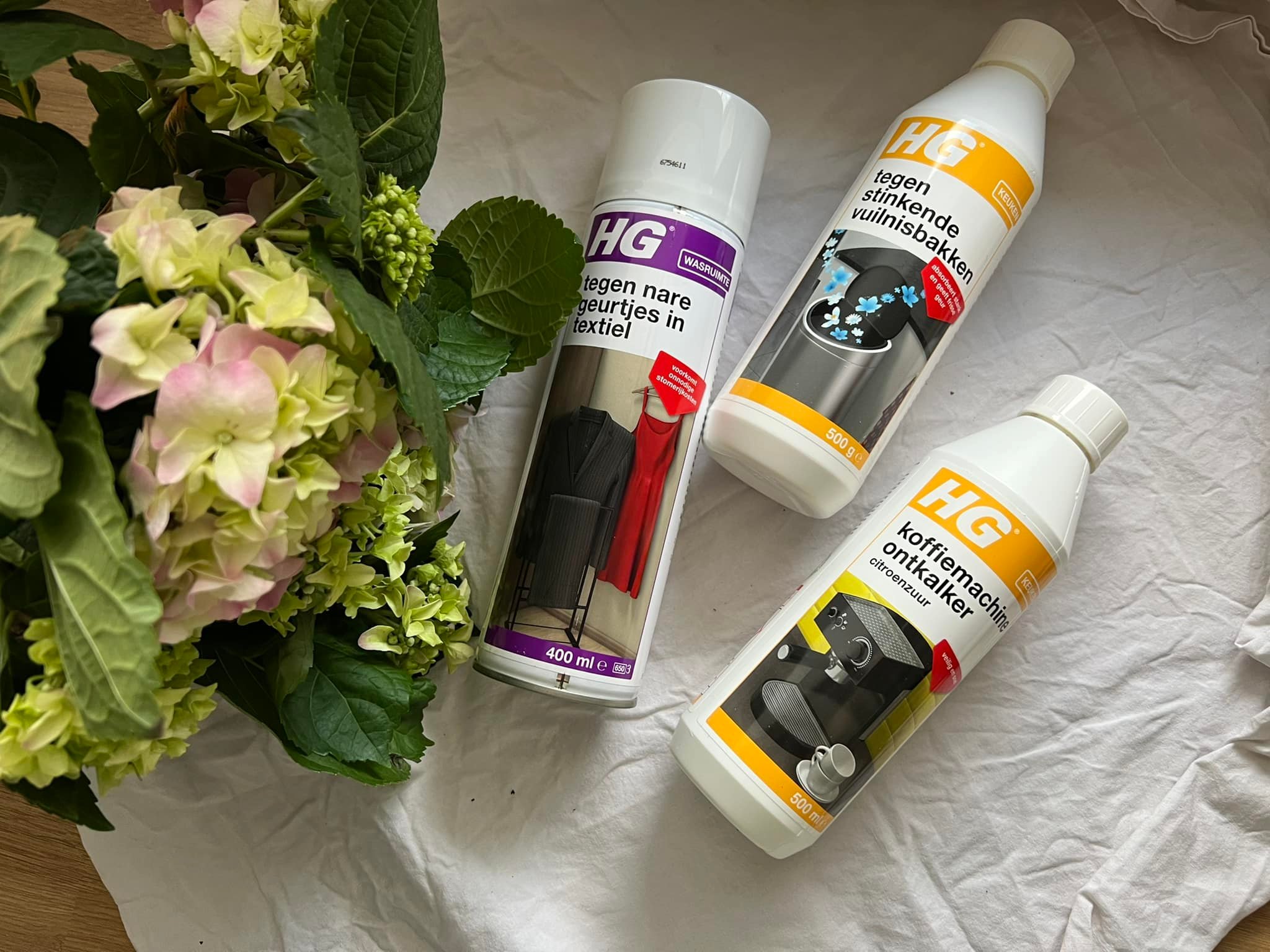 Surround yourself with the scent that suits you. The special wooden sticks give your favorite perfume the chance to spread throughout the house. Suitable for any desired room: from the bedroom to toilet, from office to kitchen. Determine the odor intensity yourself with the number of sticks.
Cheerful and cheerful, that is Skin 90. The cherry blossom has an almost sacred status in Japan. With its light pink leaves and pleasant scent, the tree is a real feast for the senses. The subtlety of the cherry blossom is interspersed in this perfume with the freshness of the lily and the strength of the tonka bean.
#janzen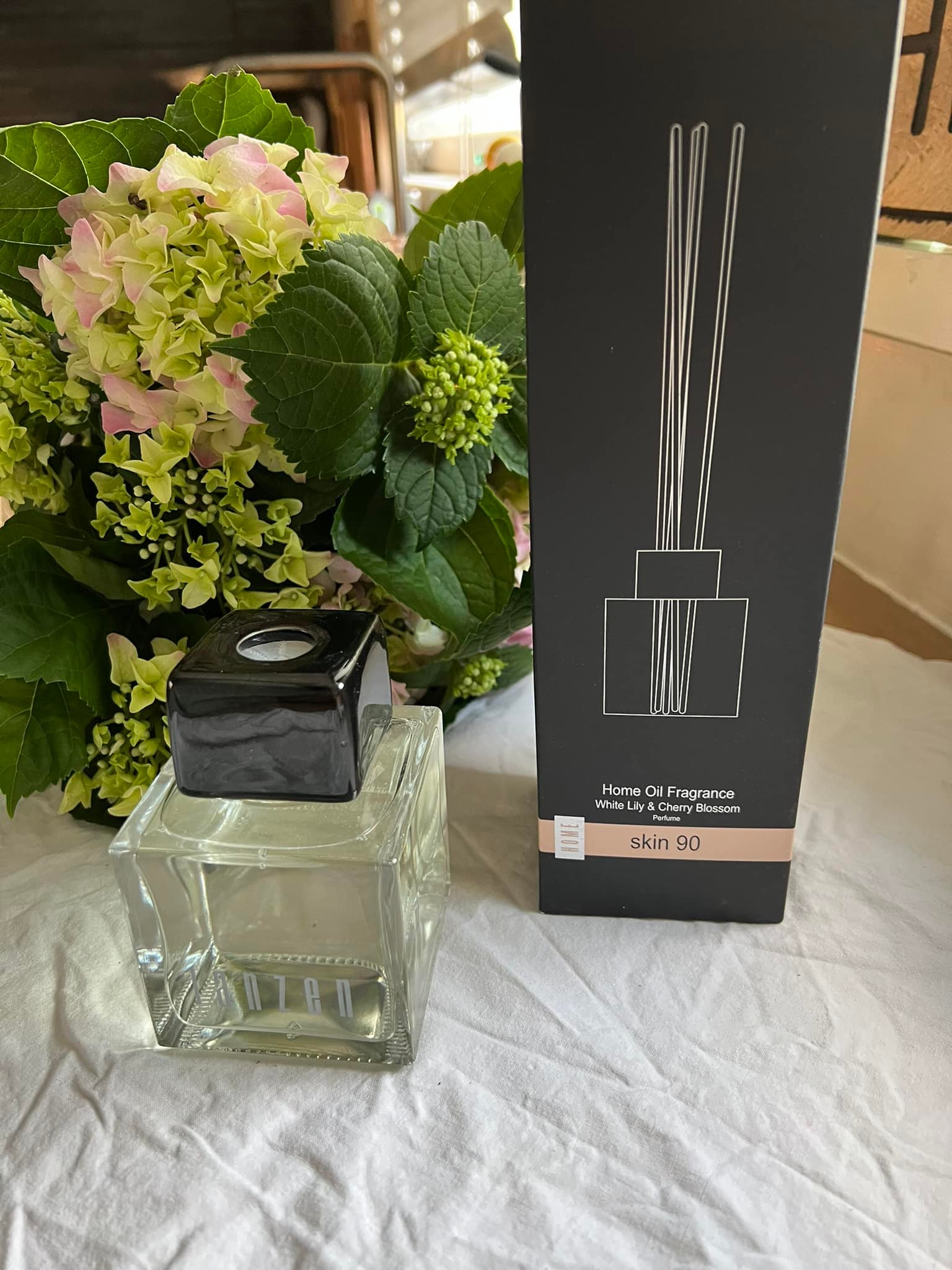 As always thanks to RVG for this super cute gift!