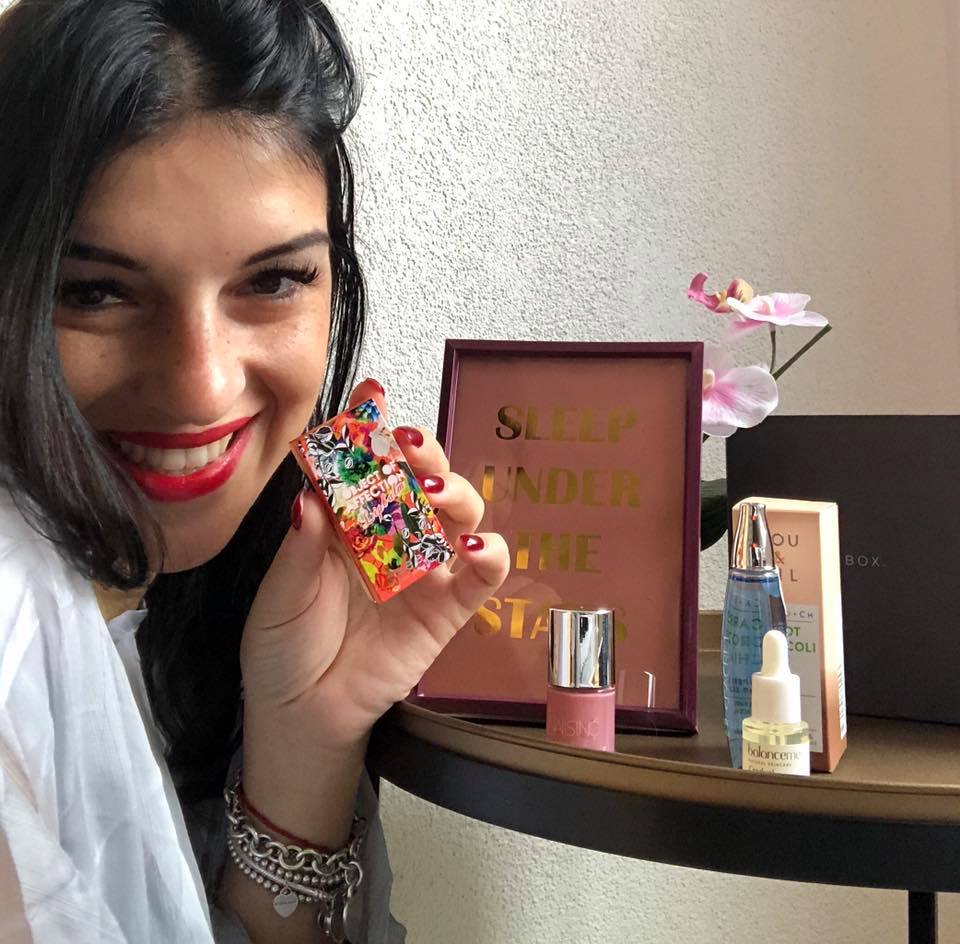 Hi girls finally here it is the new Godieboox, and as always I'm super excited!Let's check together what I got this month!
This months theme is Make It Last and it's all about the change from Summer to Autumn, actaully in The NL is already getting very cold, so sad!
The first product is the Seacret – Cuticle Oil designed to protect our nails and help them grow to be beautiful, strong and even. Great for softening the skin and may help prevent dryness.I love it!
Then we have the super cute Nail Polish by Nails Inc. Is an amazing pastel pink shade, such  a cool tone! This nail polish has a breakthrough formula with a revolutionary oxygen resin complex. Create a high shine finish that is both air and water permeable.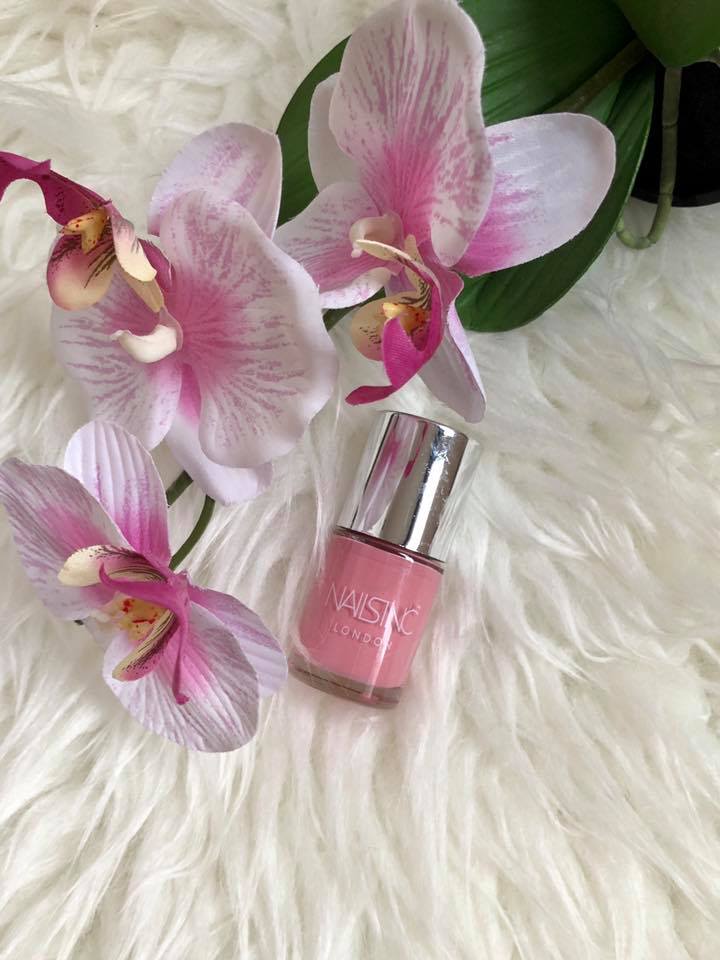 The Carrot broccoli chia face serum has a particularly nourishing serum with exceptional and precious oils of carrots, broccoli and chia contains the perfect balance between vitamins A, C, E and fatty acids.It gives to our skin a fresh touch. I'm using it every evening before sleep, and I'm super happy with it!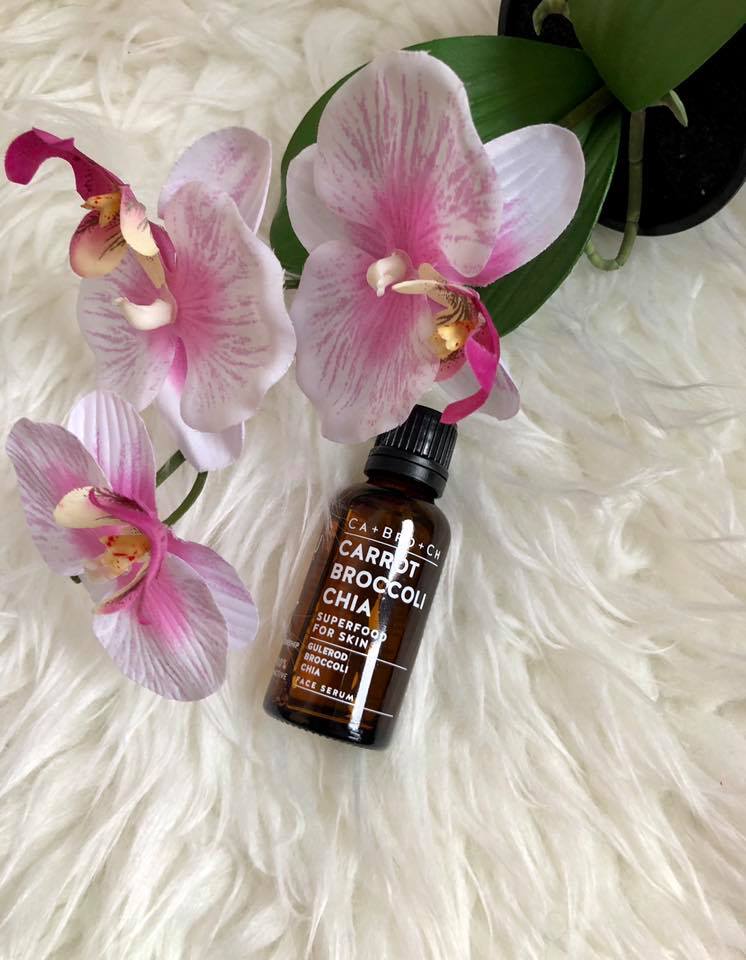 Balance Me,is perfect to  mix with our  favorite body or face cream to keep you sunkissed skin alive. I really really needed!Lol!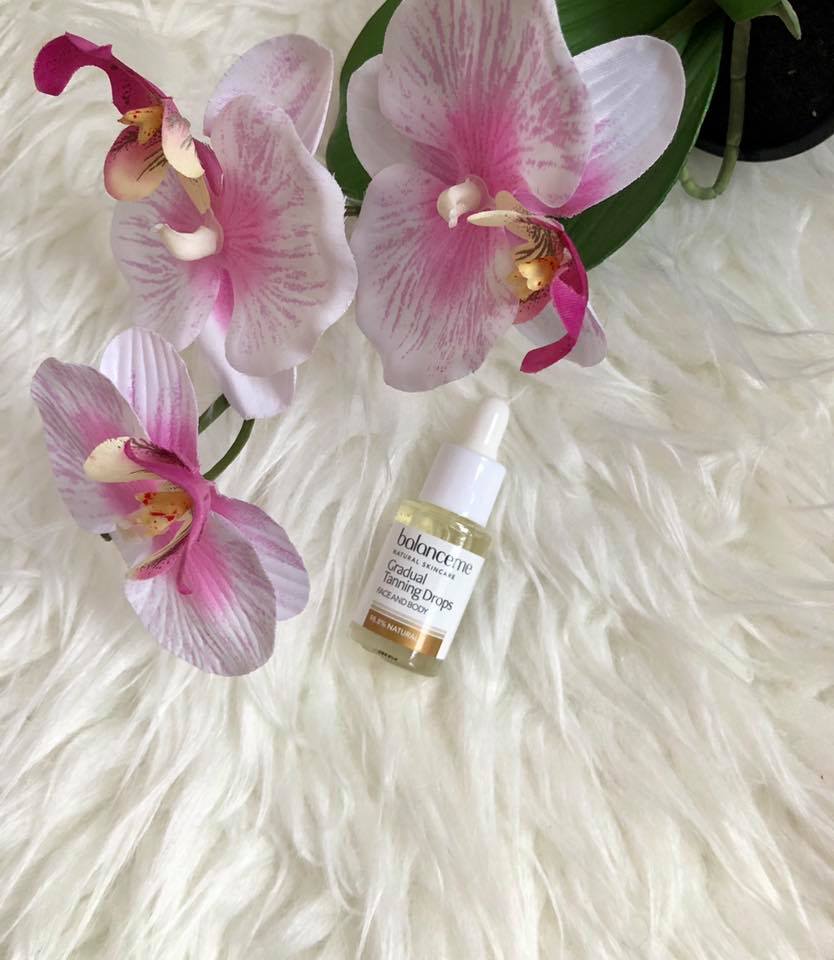 And the last but not the least the Teeez Cosmetics lipstick, absolutely my favorite!The packaging is just gorgeous and is one of the best lip balm I ever tried! This incredibly nourishing and softening lip balm comes in four lip-smacking scented versions.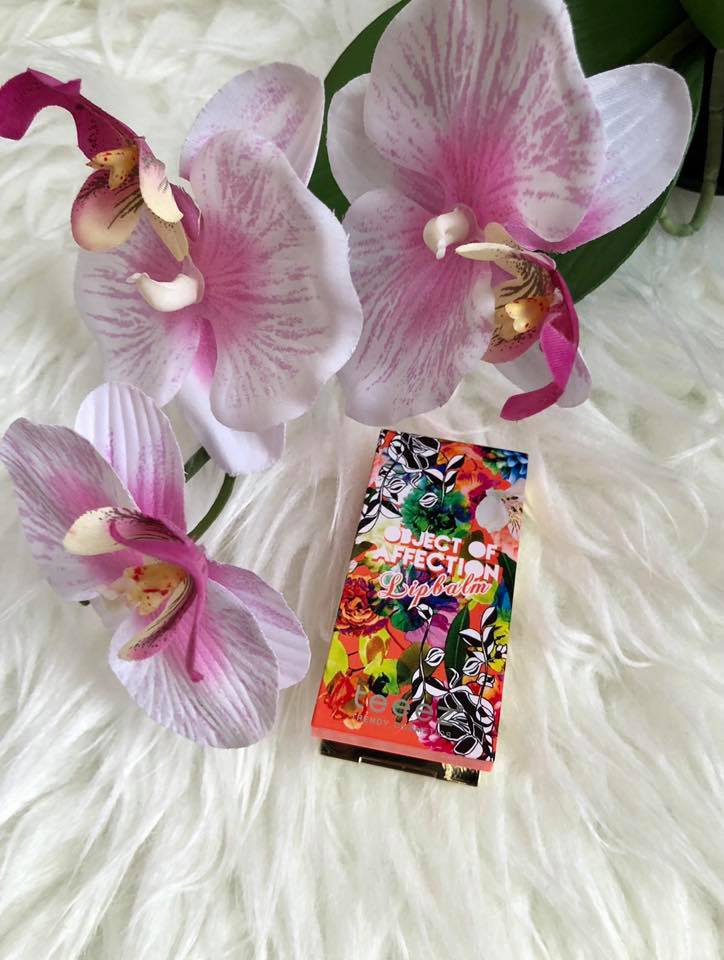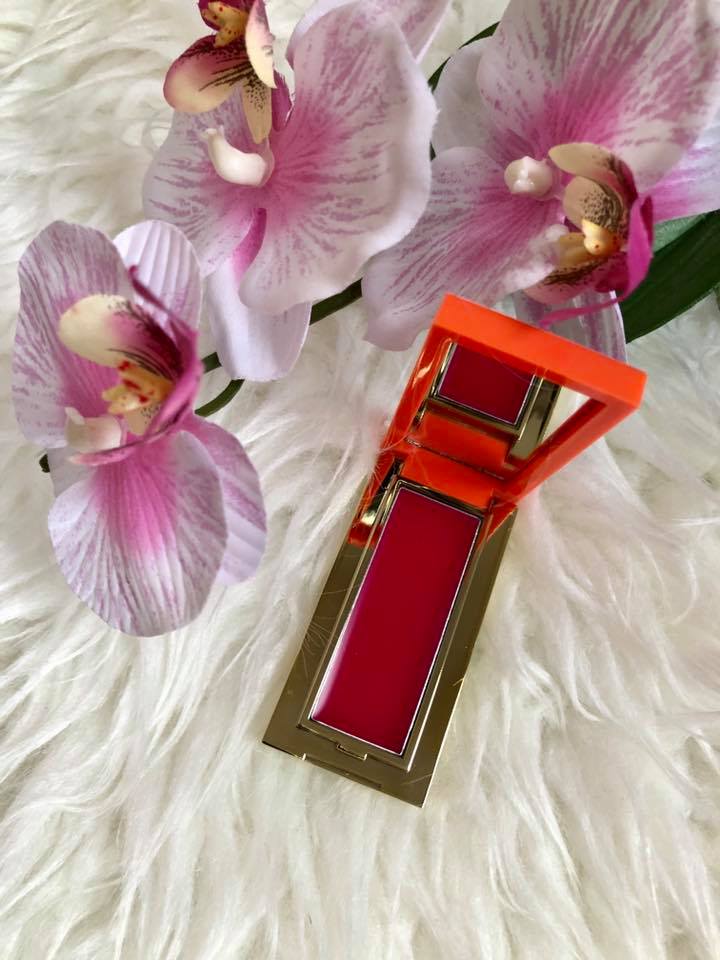 Here you can find the link to  sign in, with GOODIEBOX every month special gifts for us!