Hi girls, as you know I'm obsessed with M GOODIEBOX and every month I can't wait to open it!
The thema of this month is Keep it Fresh, and trust me, when you open the box you can really smell fresh vibes.
And is actually gorgeous because outside is so grey, so cold, so sad that we really new a touch of freshness, right?
Let's check together what's inside this month 🙂
Naobay Equilbria Gel to Milk Cleanser
Infused with a nourishing blend of Açaí Extract and Sweet Almond Oil, the cleanser works to rebalance your complexion, delivering a mild exfoliating action to effectively minimise the appearance of enlarged pores, fine lines and wrinkles. Strengthens the skin's hydrolipidic film and leaves your complexion cleared, clarified and comfortable.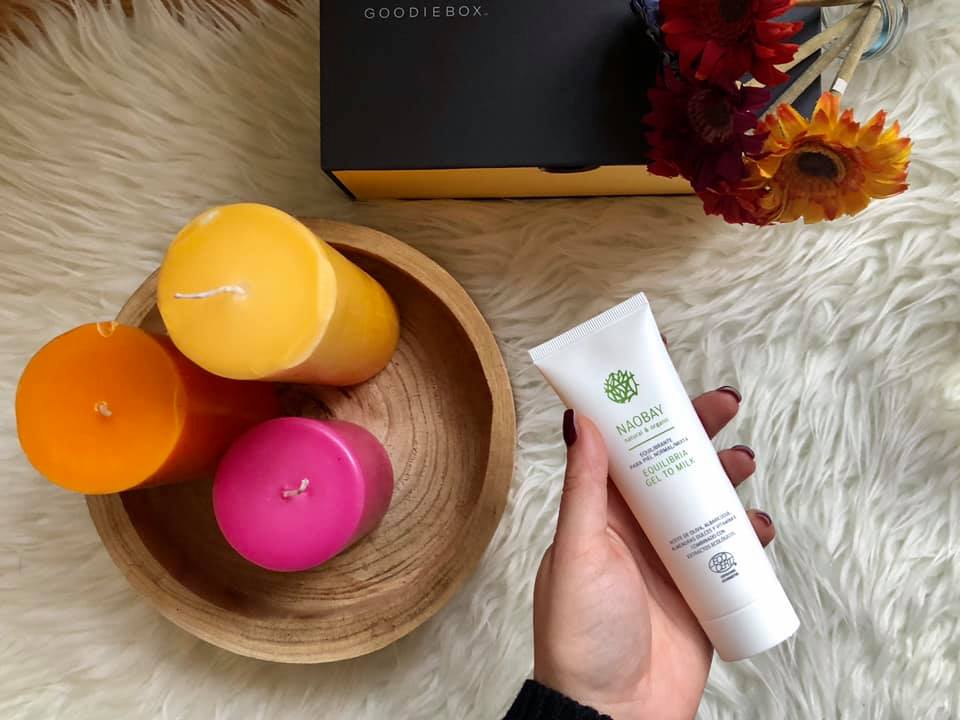 Daily Concepts Multi-Functional Soap Sponge Characoal
This products is for sure my favourite!This 2-in-1 soap-sponge hybrid tool combines detoxifying charcoal body wash with a mild, exfoliating scrubber so you can skip a step (and a product) in the shower. Expect to feel satisfyingly squeaky clean after using.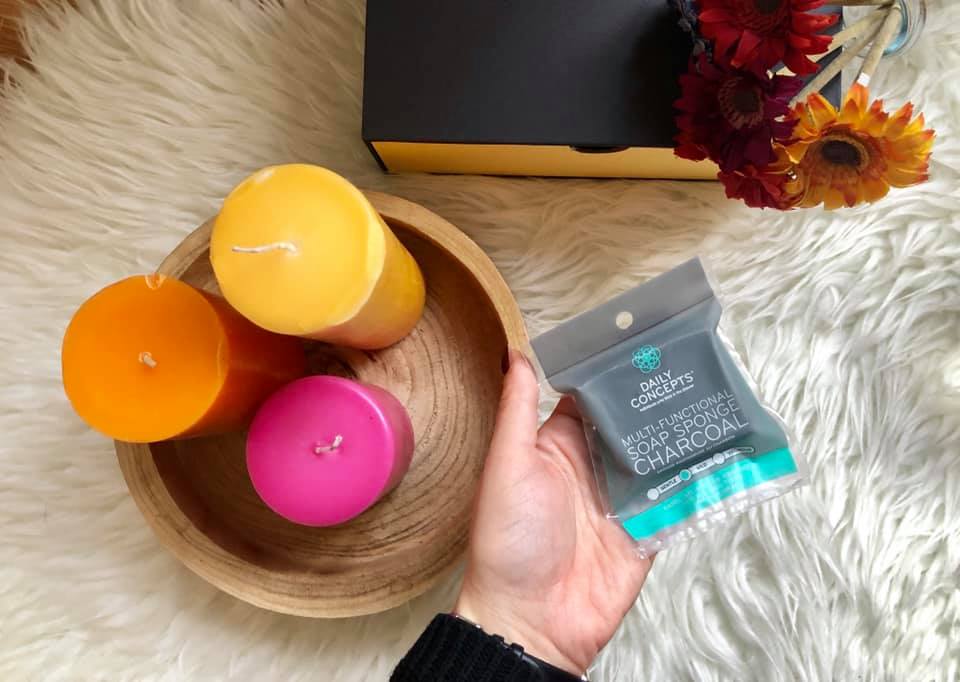 Goodiebox Beautyblender
The Beautyblender make up sponge lends a flawless, airbrushed finish to any complexion.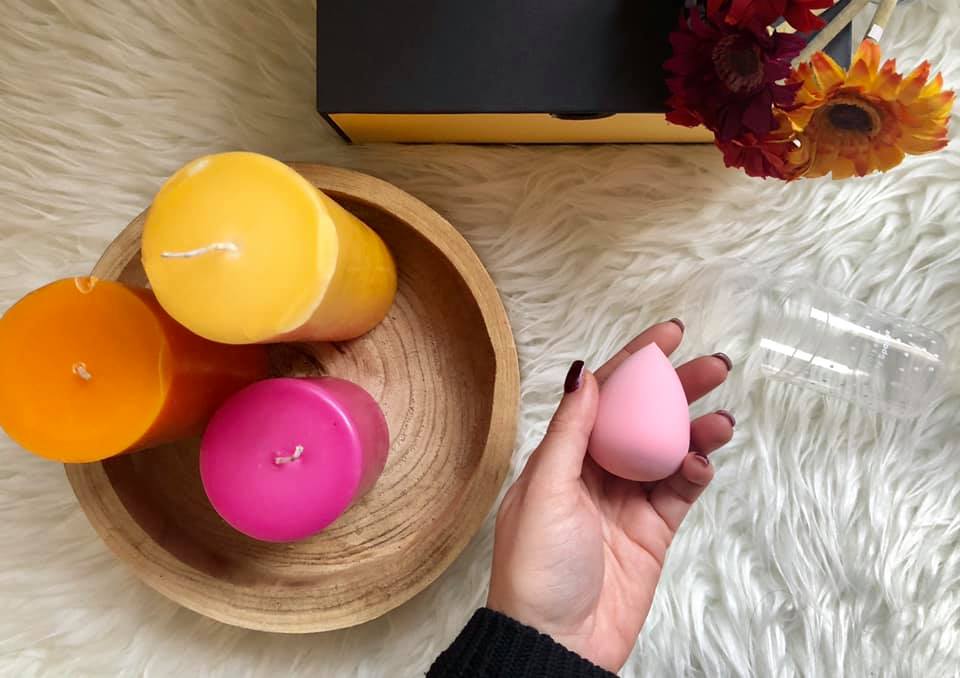 Youth Lab cc complete creme SPF30
Multifunctional, CC Complete Cream SPF 30 For Oily Skin creates a natural and flawless base. Tinted with natural colour pigments, it adjusts with all skin tones to even and cover whilst protecting from UV rays and free radicals.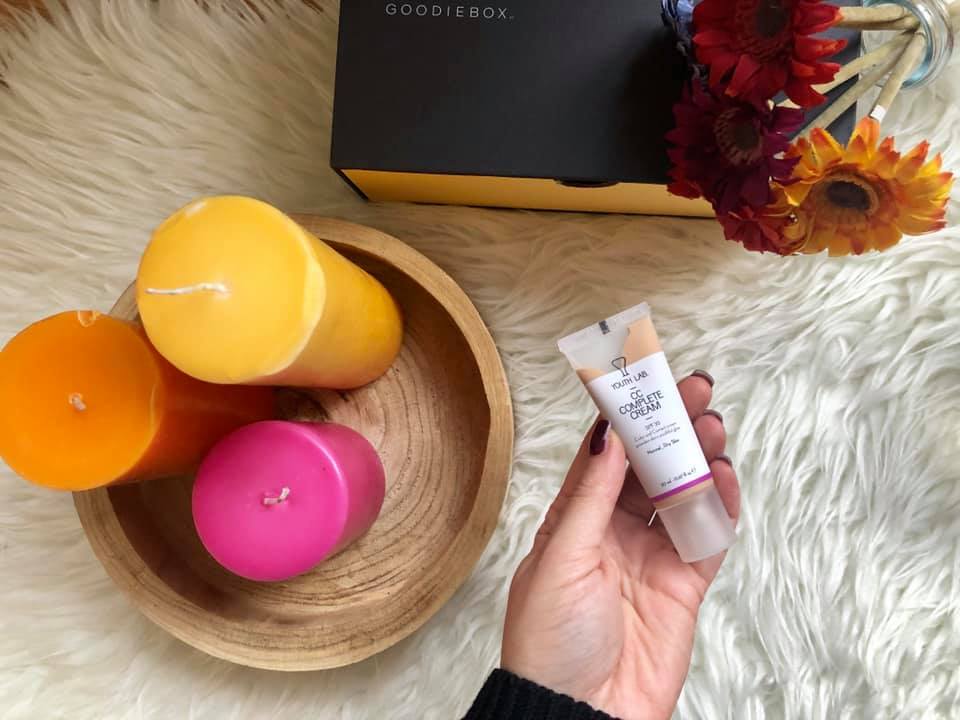 After Spa Magic Makeup Remover
Omg girls you  need to have this !
The Magic Make-Up Remover is an ultra-soft woven cloth that removes ALL types of makeup with just warm water. Yes, you heard us right! Simply wet your face and buff the cloth over your skin to remove even waterproof formulas.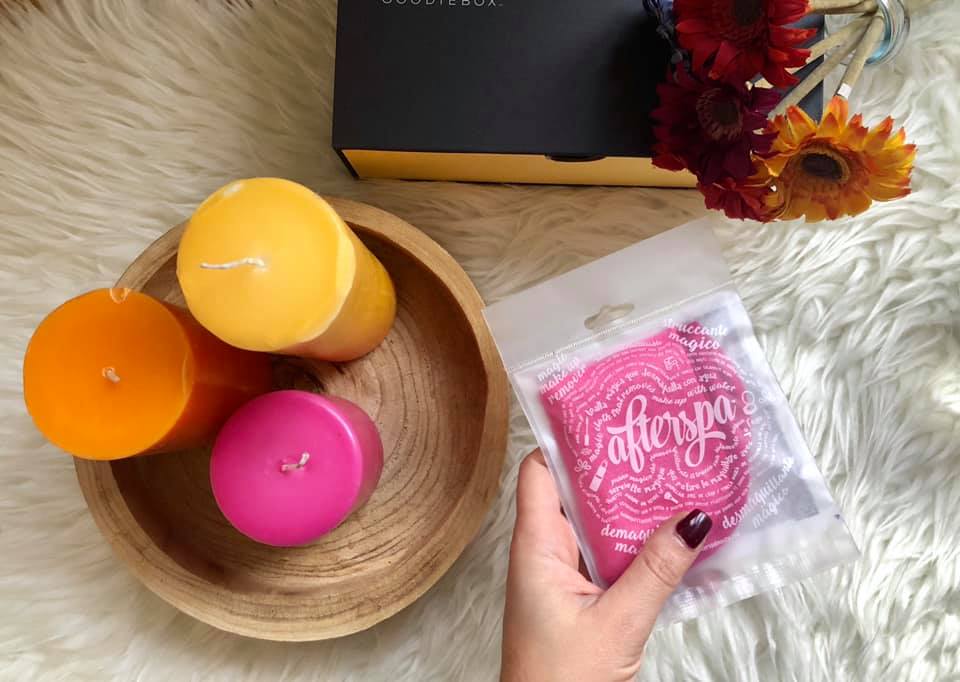 Laritzy Cosmetics Dew Pot
Loaded with ultrafine shimmer, this smooth, blendable highlighter will keep you dewy all day. Designed to enhance all skin tones, this effortless formula can be used wherever you want an extra touch of light. Apply a little for a subtle sheen finish or build it up for a killer glow.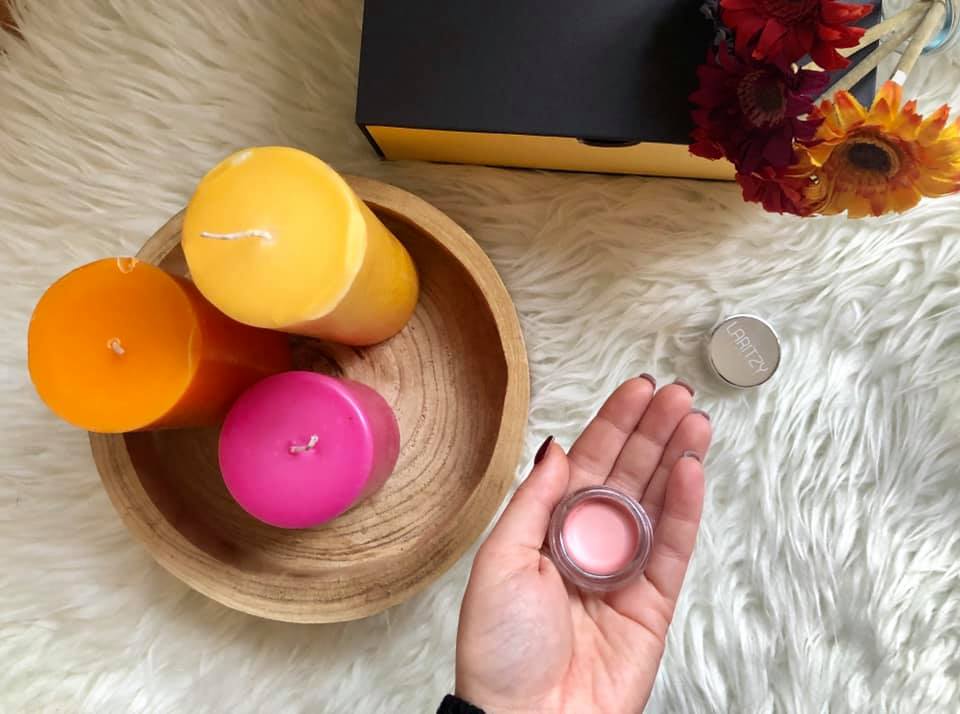 Here as always you can find the link to  sign in, with GOODIEBOX every month special gifts for us!
Lascia un commento
commenti