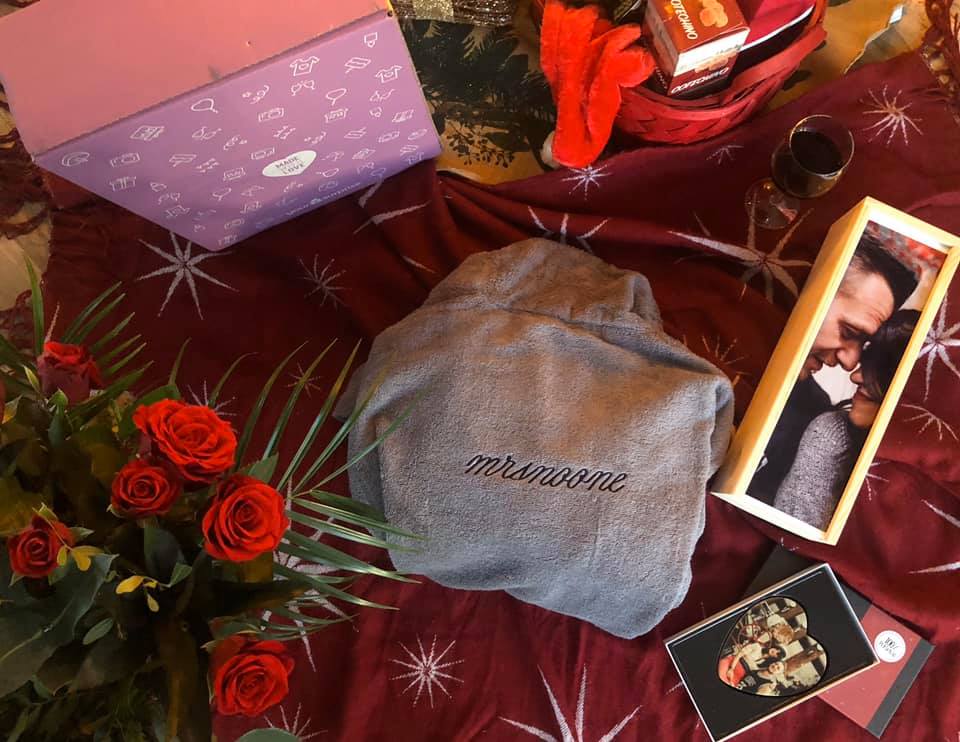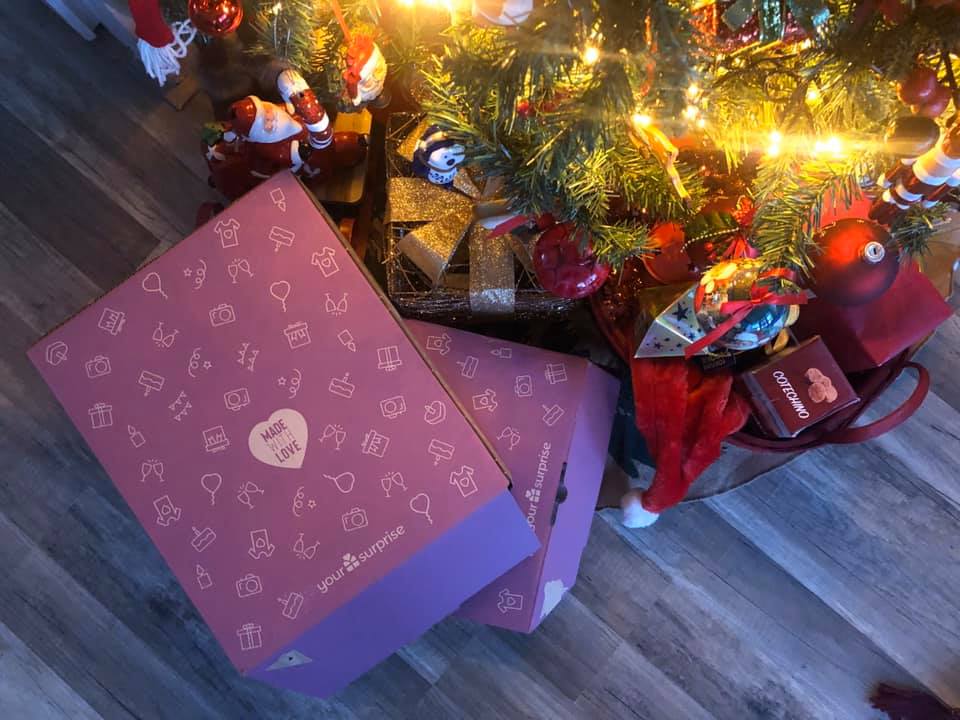 Christmas is the most magical time of the year and everybody knows  this, but it is also the period in which we get more stress due the searching of the perfect gift.
The search for the right gift for our loved ones is really a delicate and complicated mission, every year the same story. And every year we get the same boring gifs:socks, pajamas, xmas sweater or parfume. And every year we keep in our mind very clearly that we don't want to disappoint our friends with those horrible gifts and we will do 100 times better. But when the time arrives  is always a drama. But this year I've the perfect tip for everyone:Yoursurprise.nl.
This site really offers the chance to find the perfect gift for each of our relatives or friends.
Innovative ideas and truly unique gifts because, in some simple steps it is possible to customize  the gift as we want.
Here are some ideas that I have chosen for this Xmas 2019, let's discover them together!
Wine , dear wine!
During the Christmas holiday season there is a drink that can never be missing on our tables: wine. A nice glass of wine is good for our health and heart. I chose this red classic wine in a box that I customized with our beautiful photo, to toast with love to happiness.
Sweet heart.
A heart-shaped chocolate with our customized  photo: what better gift than this to amaze our  love?
Customized bathrobe
I hope I have been helpful and I want to tell you that the shipping is really fast, in just two days they were already at my house. So have fun finding the perfect gift for the people you love and I wish you a wonderful Christmas.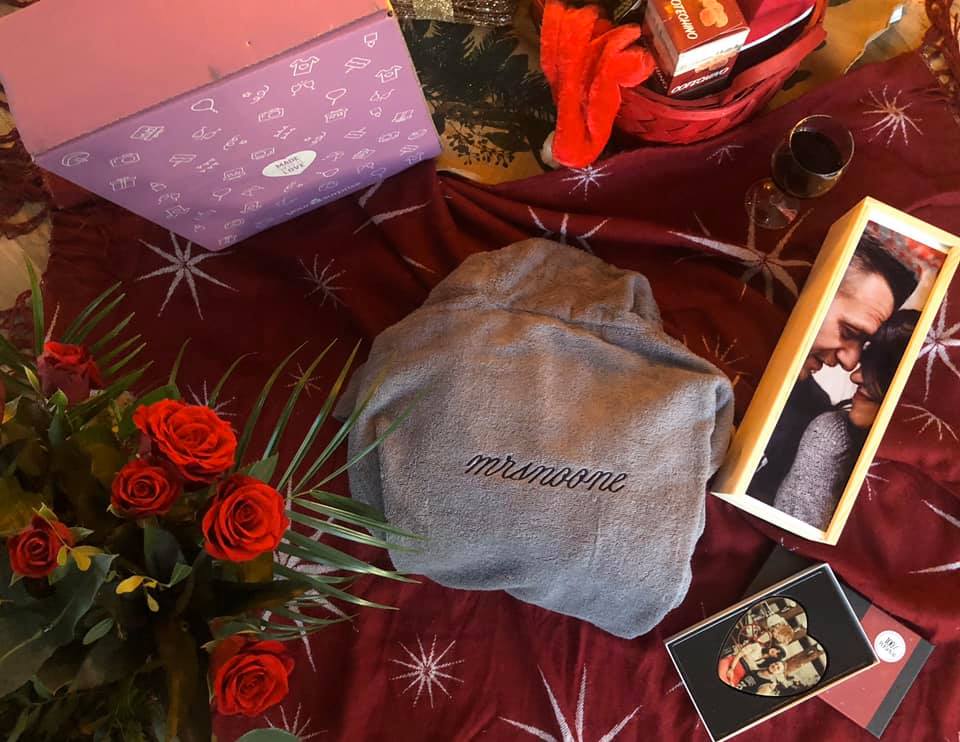 Lascia un commento
commenti