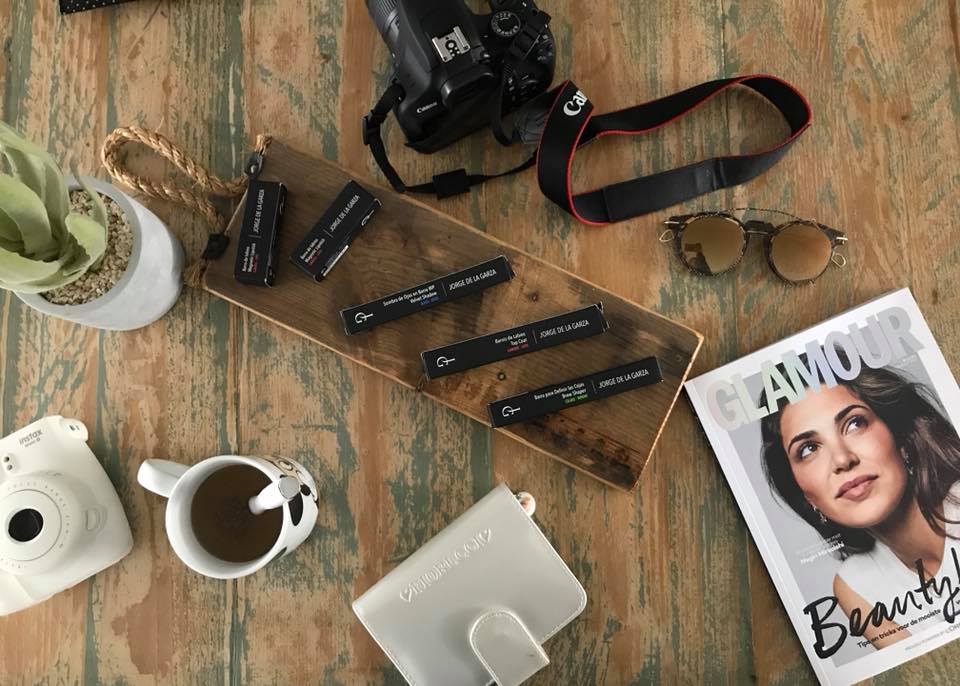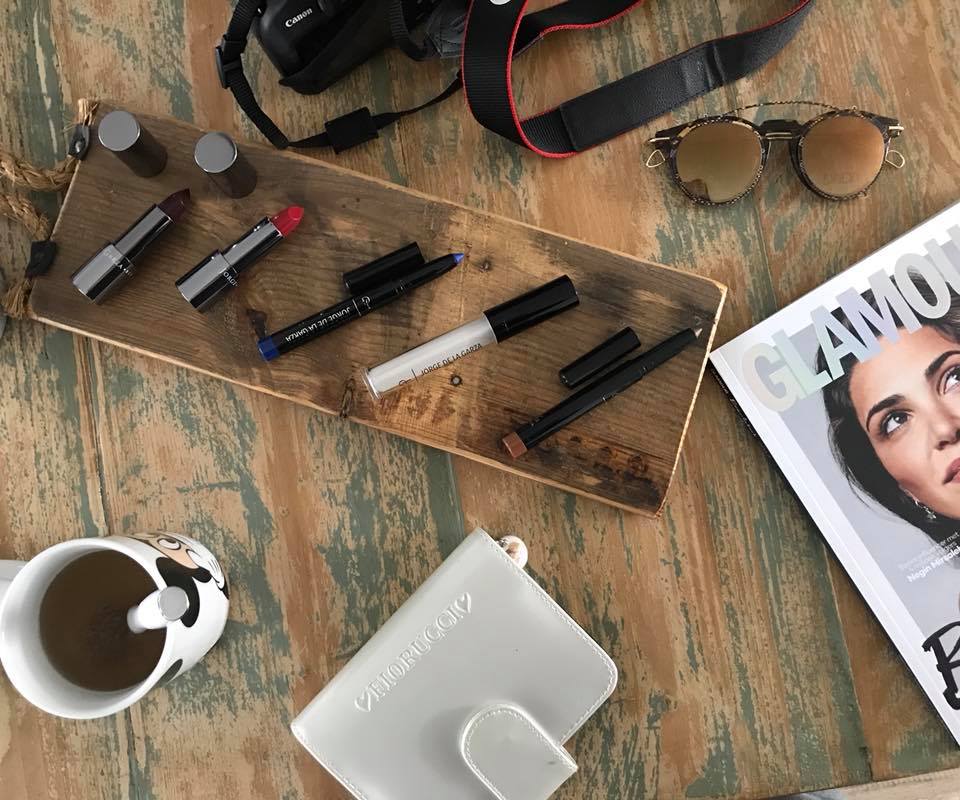 "We can Blue"is the new makeup collection that Jorge de La Garza proposed for this autumn winter 2017-18.
It' a  season collection sophisticated, sexy and hip, yet fun and cool with new  products to  discover!
Velvet Shadow – 08 Blue
New shining color for this eye shadow on stick that provides a soft and velvety texture and intense color, also fades perfectly. Thanks to its waterproof formulation the product stays fixed for hours.Just gorgeous!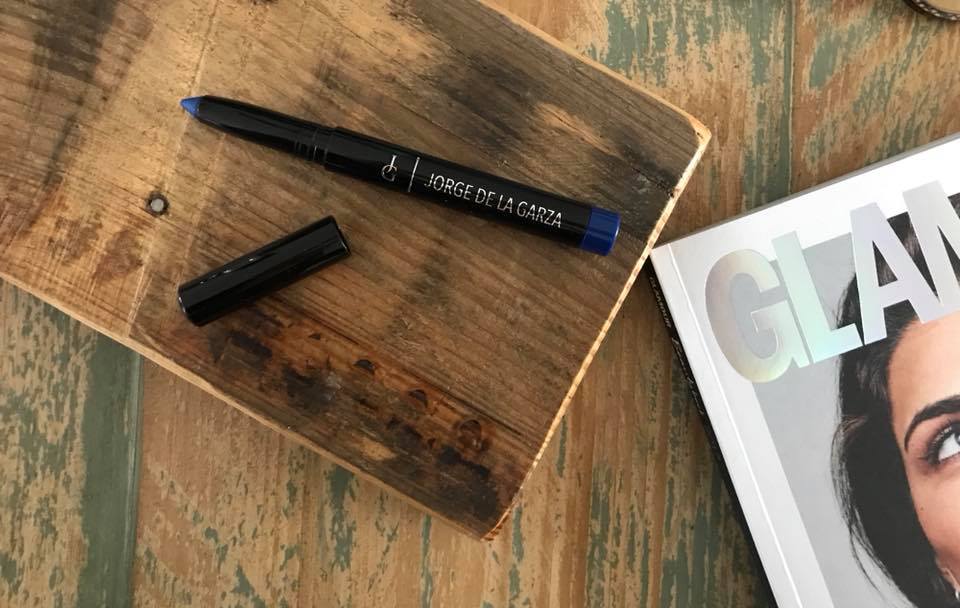 Brow Shaper
Its composition based on natural antioxidants and wax is able to fill and fix the eyebrows. It provides a homogeneous color and is waterproof so that once applied it does not move and lasts all day.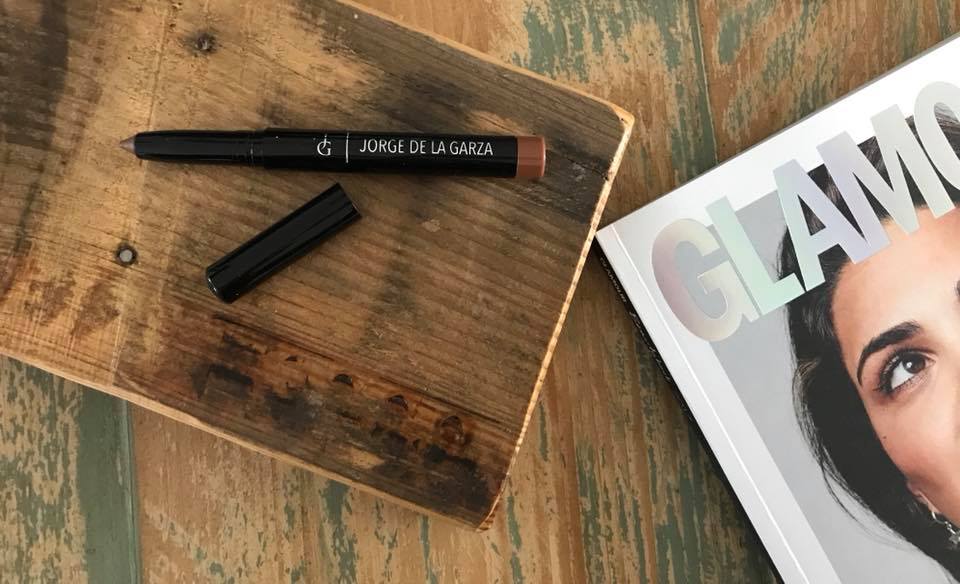 Top Coat
An innovative formulation allows us  to transform the finish of matt or satin lipstick into a lip with an extraordinary shine. It can also be applied directly on the lips to achieve a transparent shine.So sexy!
Magnetic Lipsticks Collection – 09 Mysterious / 10 Elegance
Two new colors of the Magnetic Lipsticks Collection. Its creamy texture that slides smoothly facilitating its application with a high load of dull pigment that allows a velvety finish.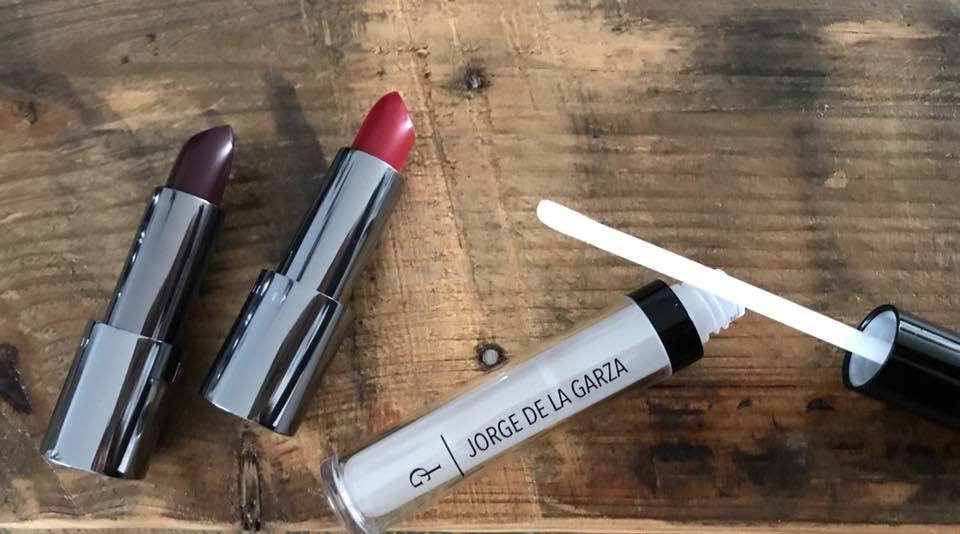 This collection is just amazing, are you ready to see my make up? Check my stories on ig!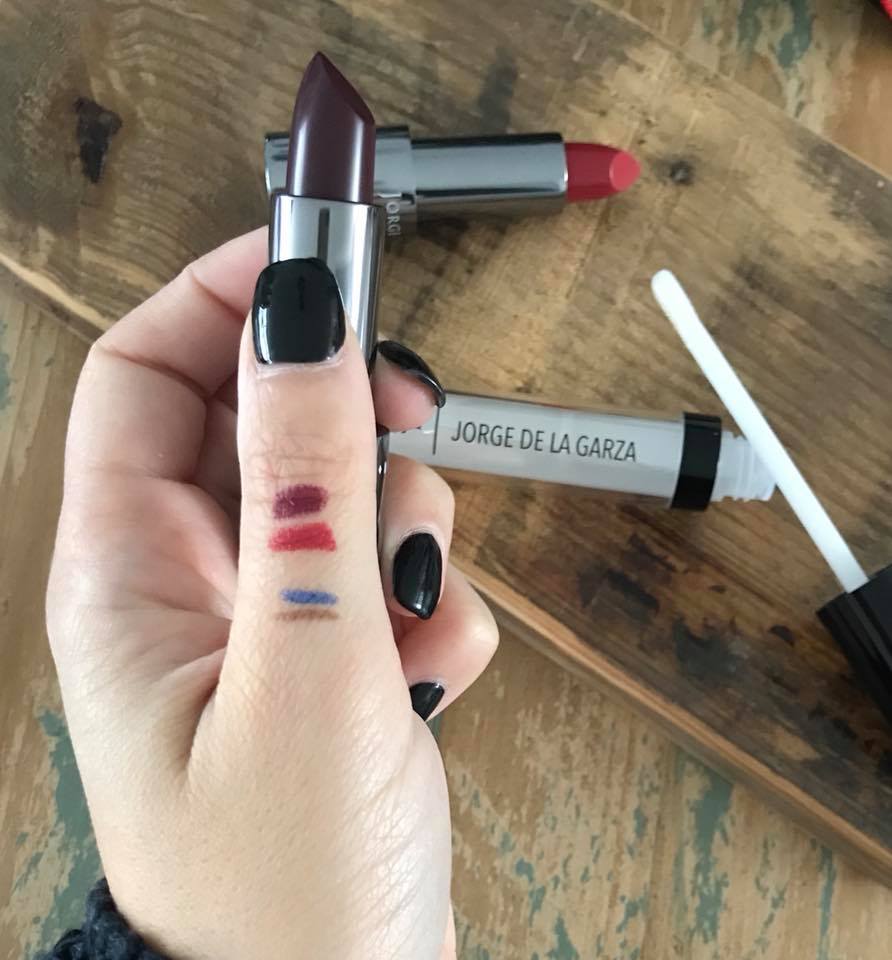 Lascia un commento
commenti