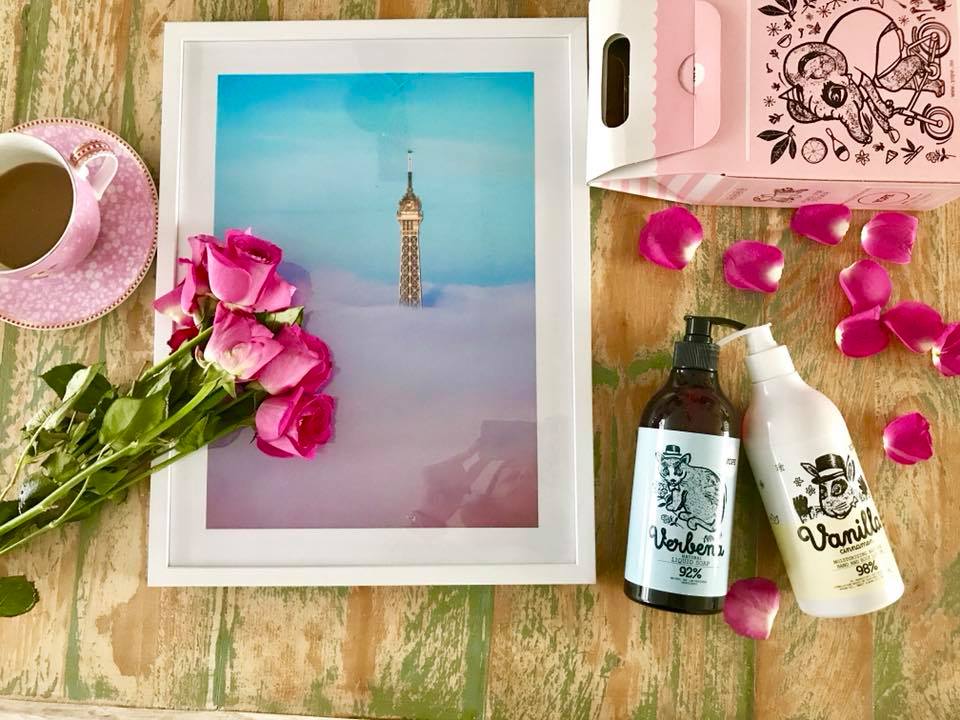 I was really  excited to discover this brand 'cause everyone around me was telling me very good review about it.
Yope is a polish brand focus on  liquid soaps with very good quality, 90% natural, (with no no parabens, SLS, SLES and silicones)well priced and with a very nice packaging!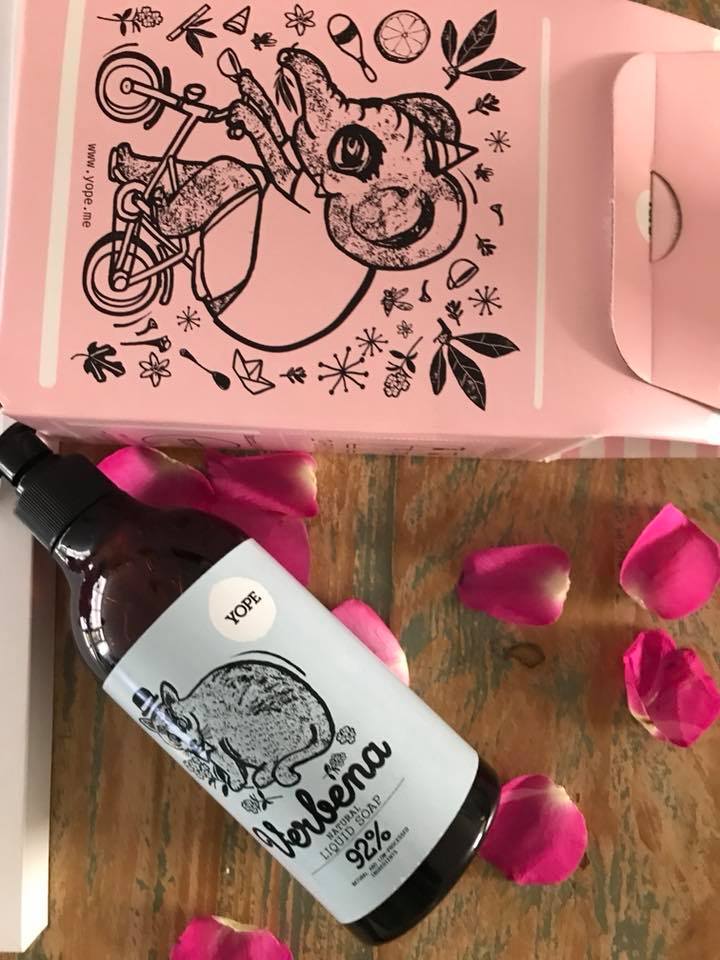 I had the opportunity to try two products, the first is the  liquid skin soap.
First I have to say that smells so good I chose the verbena  but is available also in cinnamon and vanilla.
Verbena liquid soap does not contain parabens, silicones, colorants, SLESs and SLSs.
It just contains natural extract from the leaves of common verbena because its soft and citrus aroma gives the feeling of freshness to our skin. Additionally, verbena extract has antibacterial properties and keeps the skin soft. High vegetable glycerine content keeps the skin smooth, elastic and moisturised. The soap also contains vitamin B5 and allantoin which soothe irritations and accelerate skin regeneration.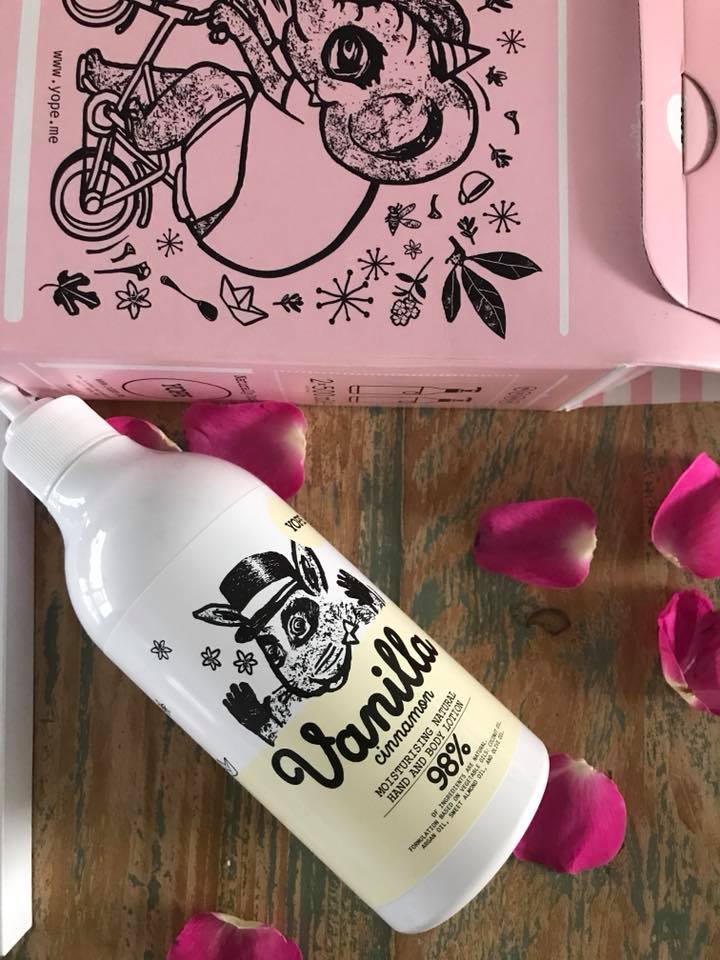 The second product I tried is the liquid hand soap.
I loved because is made for everyday care of dry and chapped hand's skin.Extracts from cinnamon and vanilla protect against free radicals and slow down skin ageing process. Argan oil, coconut oil and almond oil nourish skin and strengthen its defence barrier. Aloe extract neutralises irritations and relieves itching of dry skin. A mixture of glycerine and polysaccharides has moisturising properties. Shea butter protects against excessive loss of moisture.
I was very pleased to try these products since using them daily, they  give me an healthy and beautiful skin.
If you want to discover the whole YOPE collection you can visit the website.