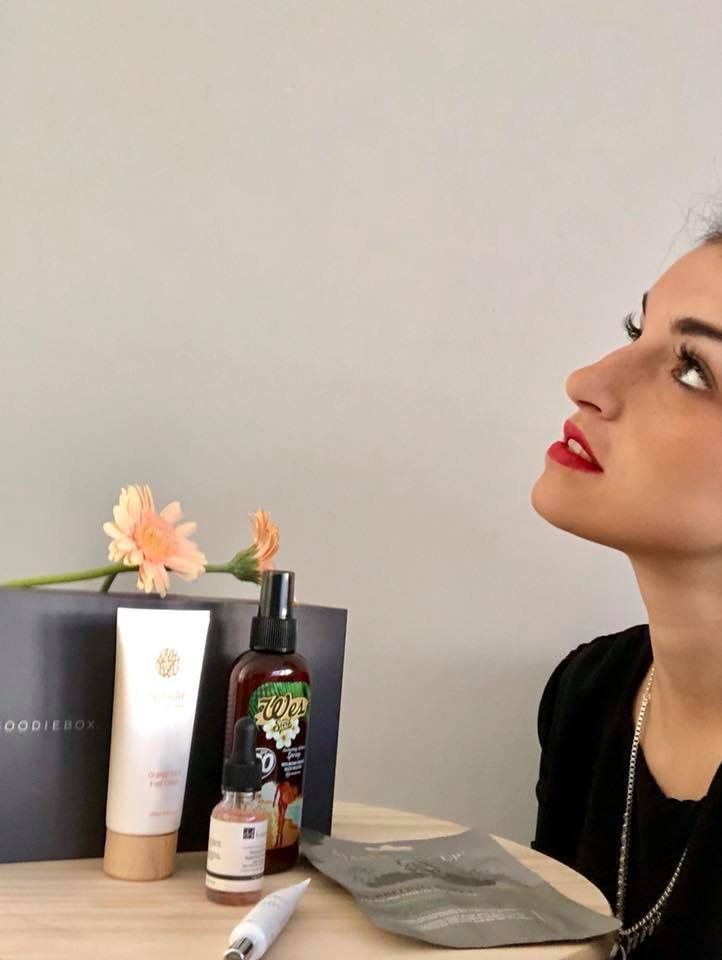 Hi girls, few days ago, up on my story you had a sneak peak about the last Goodiebox I got!
This month the name is "Beauty around the world" and the goal is giving us the possibility to have all the beauty secrets secrets from the whole world!
It's time now to discover together the beautiful products!
Moroccan Rose Superfood facial oil Dr.Botanicals
I already tried the Dr.Botanicals products and I was really in love. This time I'm trying this  Moroccan Rose infused Facial oil is packed full of minerals and vitamins, all working together to rejuvenate, renew and protect skin. Rich in antioxidants and moisturising properties to keep your skin protected and hydrated when it needs it most.
The main active ingredients in the formulation are:
1) Vitamin C helps to stimulate collagen production, for younger-looking skin.
2) Vitamin A is a powerful antioxidant with aims to rejuvenate skin, even skin tone and reduce the signs of ageing; while protecting from free radicals.
3) Almond Oil deeply moisturises and nourishes skin, whilst brightening the complexion for brighter fresh looking skin.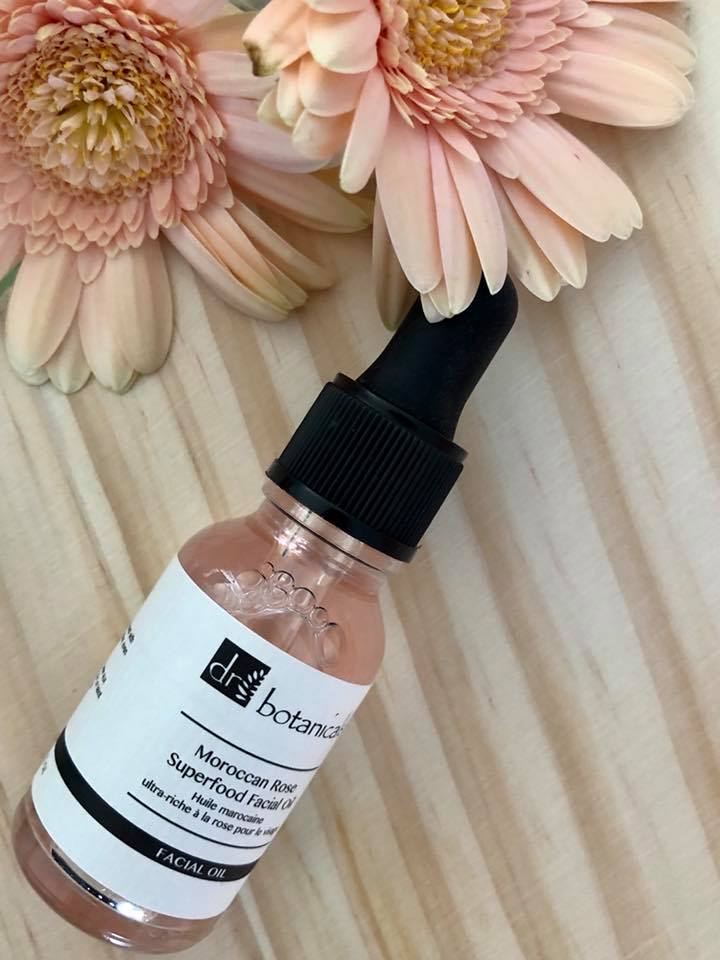 Wes surf tanning lotion Spray
Finally this year I can used also in the NL!!!!!!I'm so happy! This Wes Surf's Tanning Lotion Spray SPF30  is a protective and tanning lotion in one. There is a self-service. I have tested it and it's great (the smell is delicious!) I'll bring with me during my holidays for sure!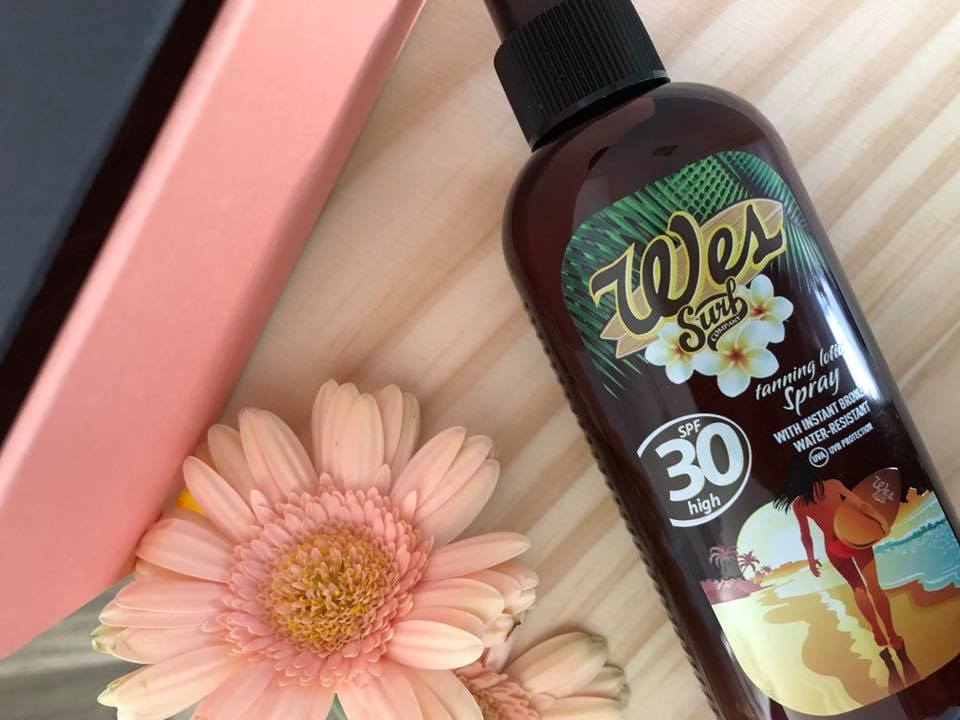 Masque Me Up Bubble Mask
From Korea with love  this adorable mask is applied to the face and begins to form bubbles so that the skin is deeply cleansed. The mask also contains bamboo charcoal and ensures that the skin is nourished at the end, I'll try soon on my stories, stay tuned!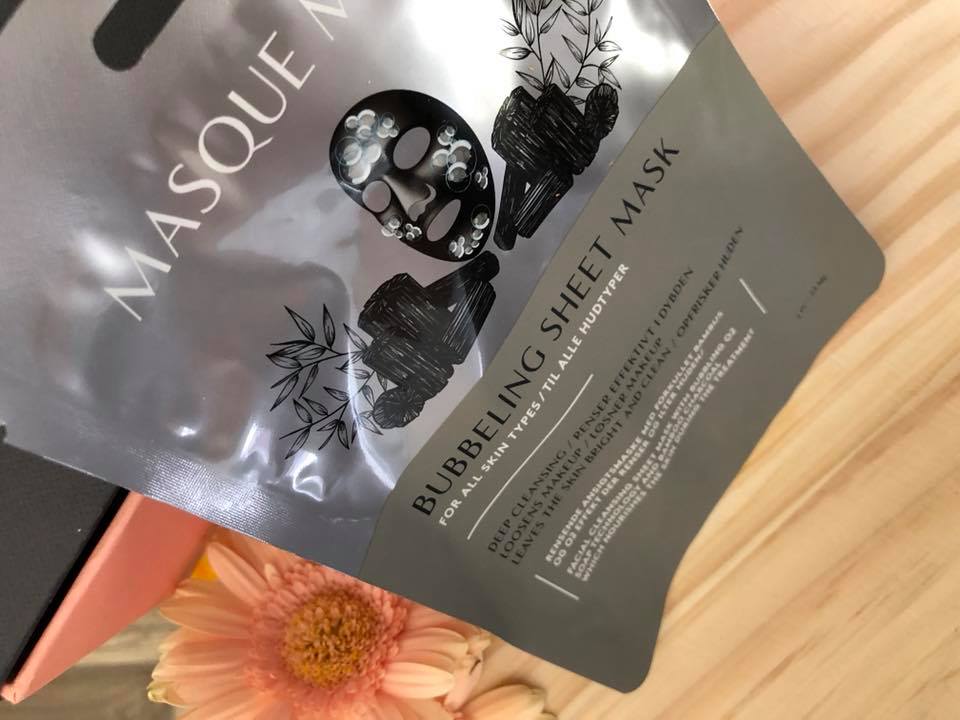 ACTIVE EYE LIGHT Emité make up
This is my favorite one!!The unique and innovative ingredient Millesis strengthens the skin barrier and its resistance. It stimulates the skins own collagen production and lightens the area around the eyes. The combination of rice-rose oil, together with arnica-extract, activates the skin's circulation and gives a calming and antioxidant effect.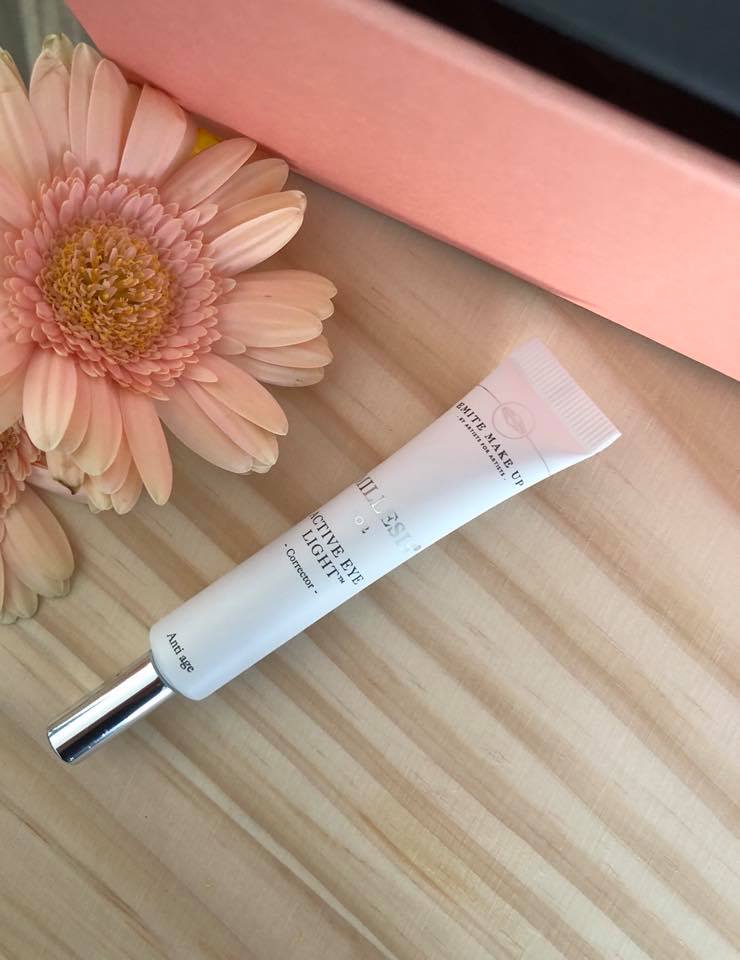 Orange Juice Foot Cream
This foot cream was made with natural ingredients and enriched with Shea* Butter, Aloe Vera* and Orange* extracts. Also contains essential Tea Tree oil (TTO) for the treatment of even the most neglected feet. Easily absorbed, this cream leaves feet supple and soft.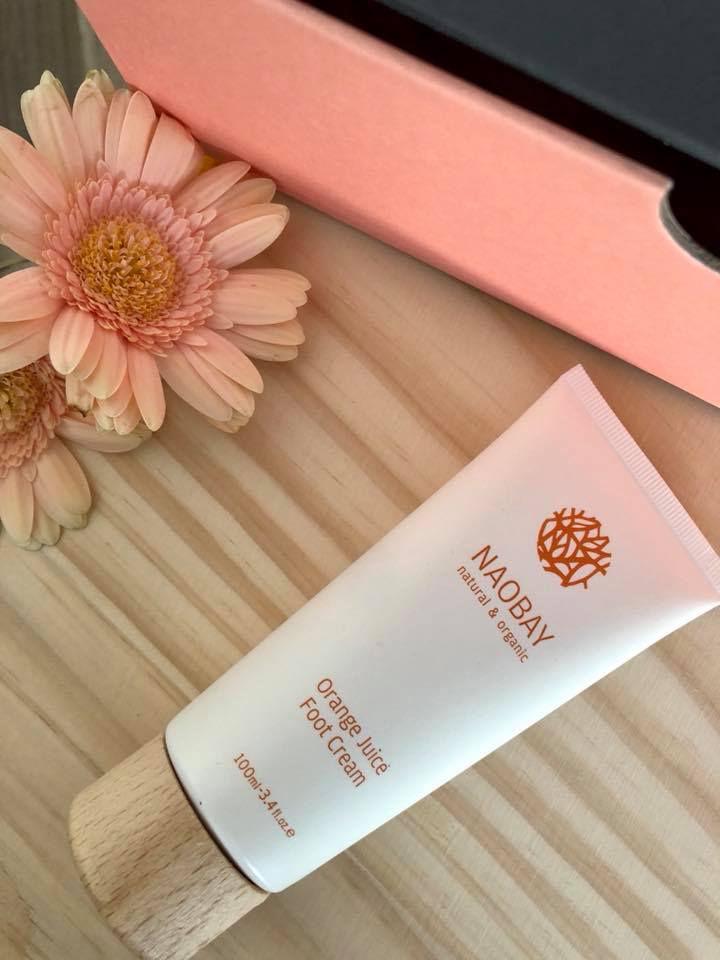 Here you can find the link to  sign in, with GOODIEBOX every month special gifts for us!
Special thanks so Mieke&Esther for my super cute Mesauda lipstick!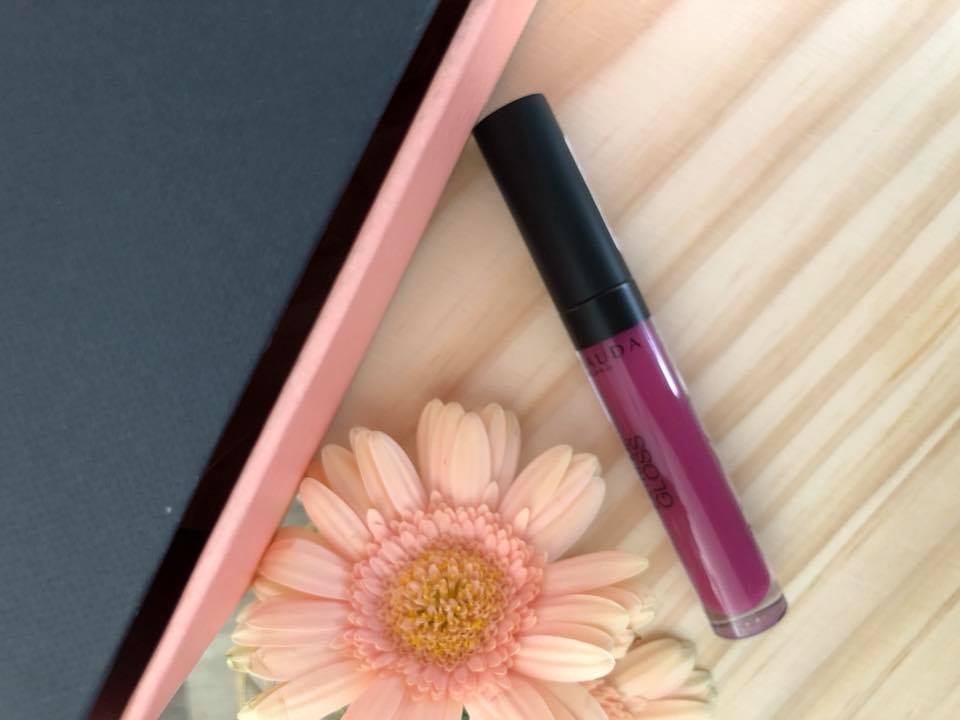 Lascia un commento
commenti