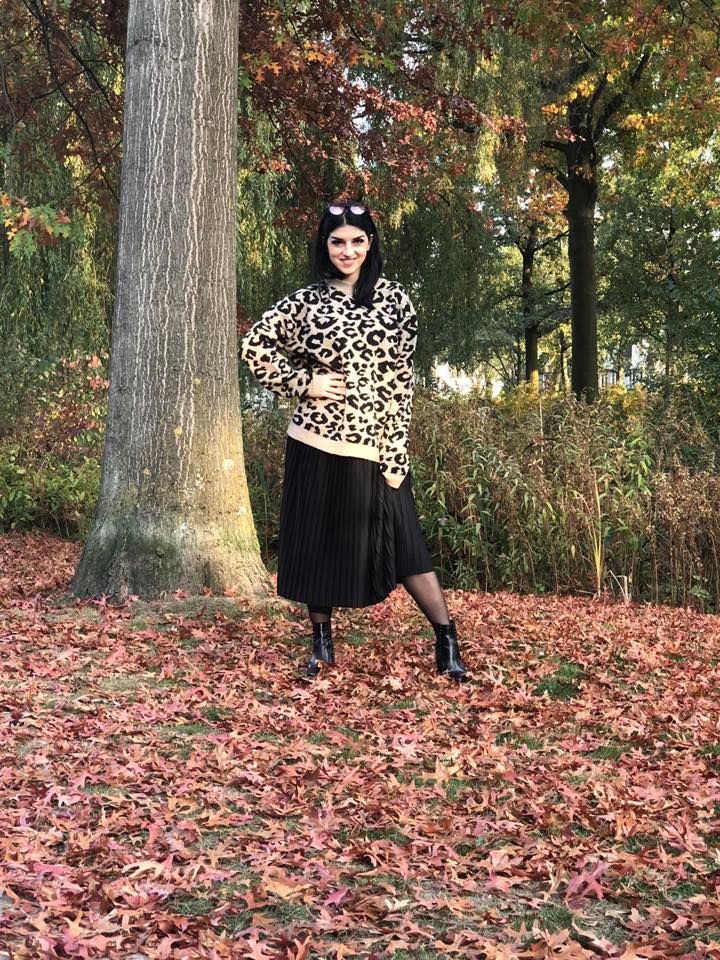 Hi Girls,
some days ago I showed on my Ig some stories in which I made an haul about my Na-Kd look, I got a high-waisted trousershigh-waisted trousers with bow, a plated skirt and a leopard sweater.
I have to be honest telling that the leopard sweater is for sure, a must have of this fall.Oversize(I choose size m), super cozy, warm and so fashionable is my favorite item of the  moment!
I combined with a plated skirt which is a really versatile item( is black and is an evergreen so we can use it in each season and for different occasions!)
The whole look is from NA-KD, the hottest online brand bringing you the best in fashion and accessories from around the world. Born 2015 in Sweden, this brand is getting  ready to take over the fashion world and prove that clothing can be affordable and on-trend for everyone.
You can shop using my personal  15% voucher code :CarmenX15 on website na-kd.com
Lascia un commento
commenti