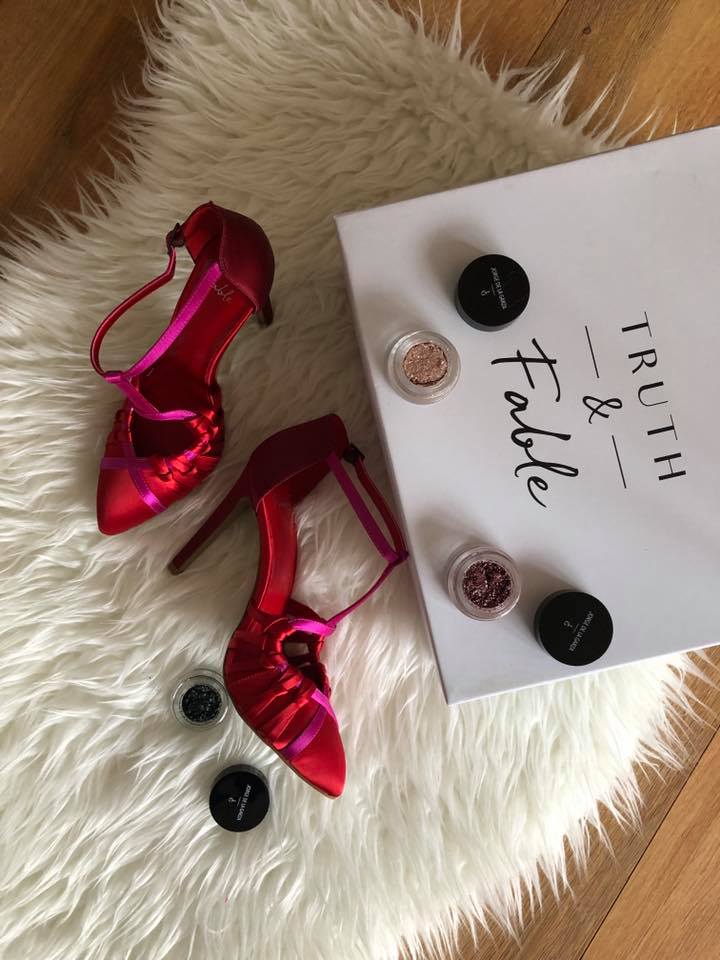 New Year's eve  is coming is time to sparkle.
This year Jorge De La Garza present the limited edition Diamond eyeshadow  and I was very happy to try all o them.
The eyeshadows are available in 3 different colors :beige, black and red.
Creamy eyeshadow with a velvety finish that provides extraordinary shine and holographic reflections with each new application. Easy to apply and diffuse without creating wrinkles or lines, provides high coverage and lasts all day. Thanks to the texture, the shadowing process is much easier. The product can be applied with a synthetic brush or directly with the fingers.
I love these products because they have an innovative textures, are made with   mineral ingredients and the latest innovations in cosmetics and are very easy to apply.
Make you xmas look gorgeous with the new diamond eyeshadows!
Lascia un commento
commenti