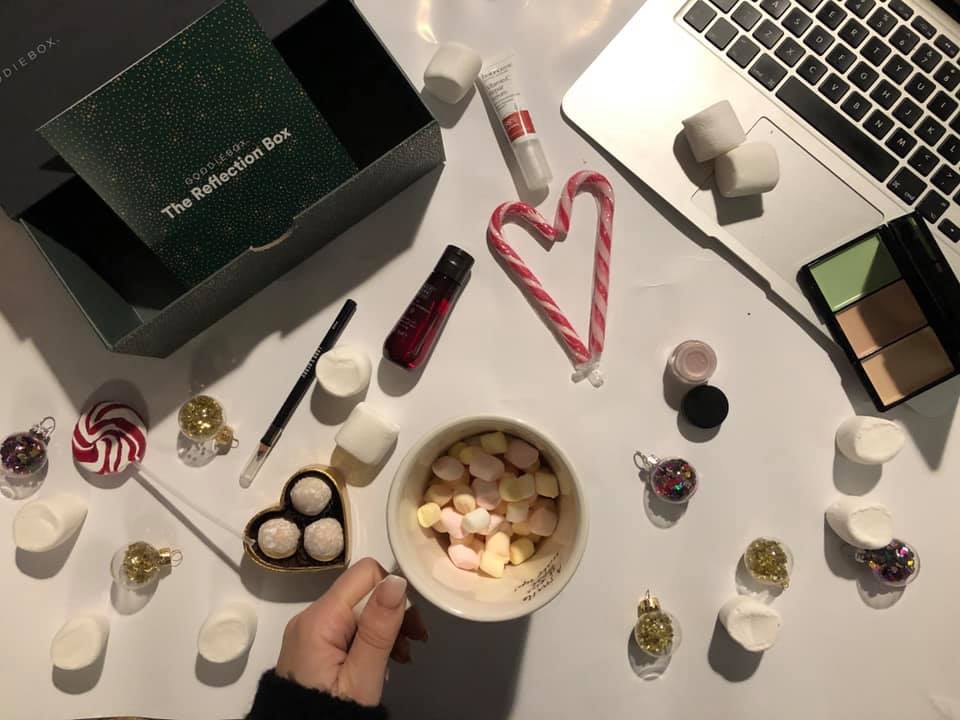 This first 2019 week  has begun with a lot of new beauty products!So happy for that!
So today I'm going to introduce you the last GOODIEBOX I got:THE REFELCTION BECAUSE December is always a month of reflection,isn't?
This month, the box is stuffed with beautiful things which do exactly that: make us shine for this gorgeous 2019!
Let's check together the products!
Balance Me – Vitamin C Repair Serum
This serum has the same, citrus-like fresh scent and it's stuffed with vitamin C. I already tried and is very good product!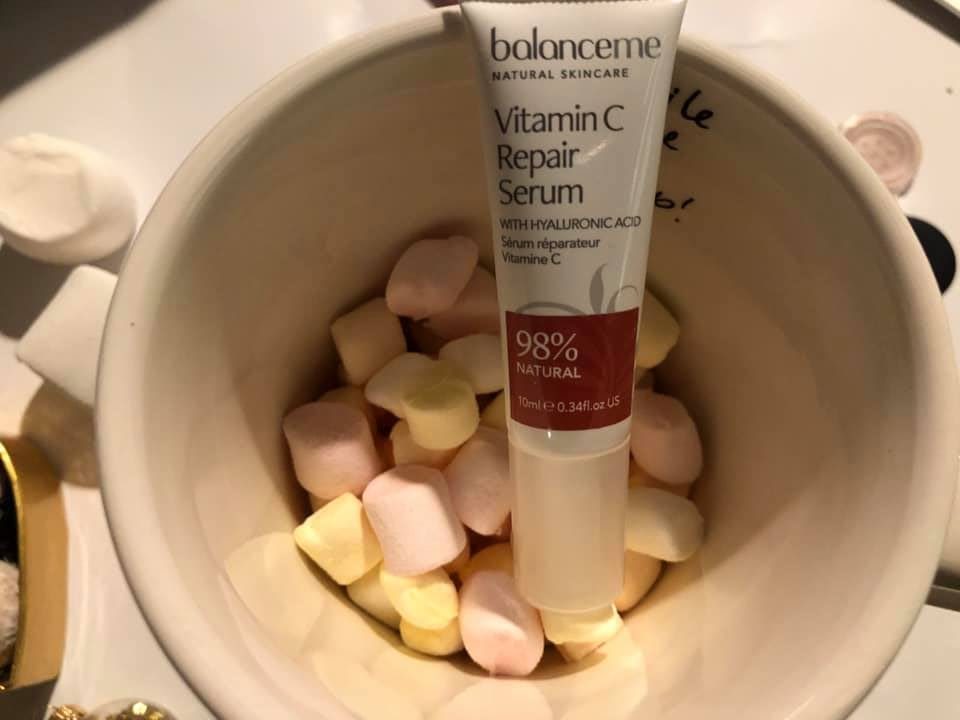 Gosh – Effect Powder
A loose powder eyeshadow in a shiny champagne colour! I love it and I bet it looks awesome with the glittery Lord and Berry eye pencil. I will be using this around the holidays!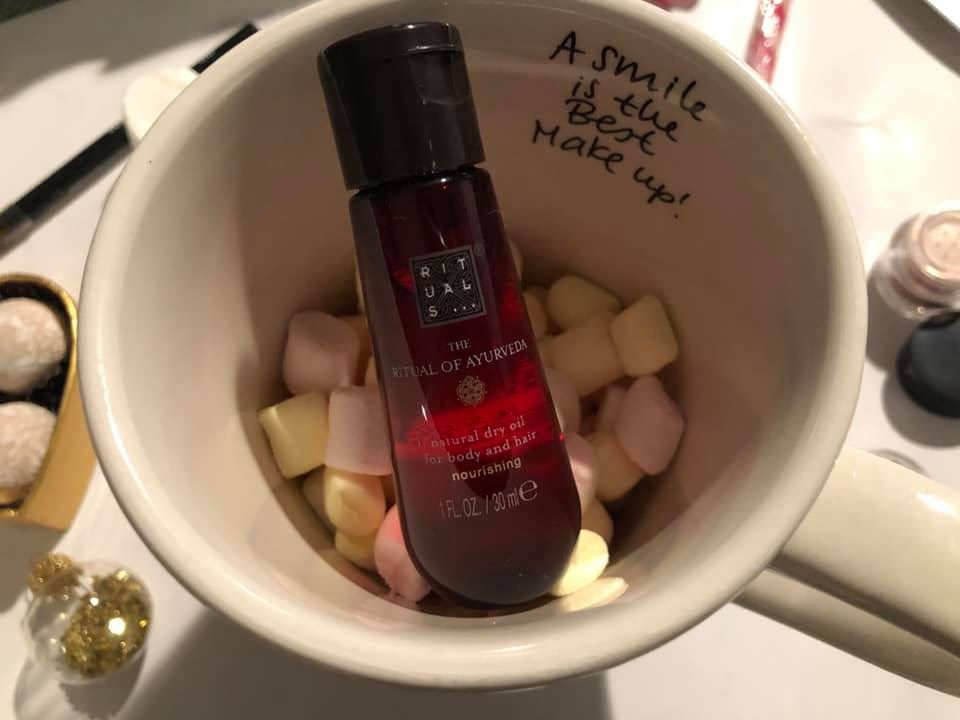 Rituals – Ritual of Ayurveda Dry Body Oil
I love Rituals products! This product is a travel sized bottle of wonderful body oil. Actually I already use it everyday after shower, so when I saw it I was very very glad!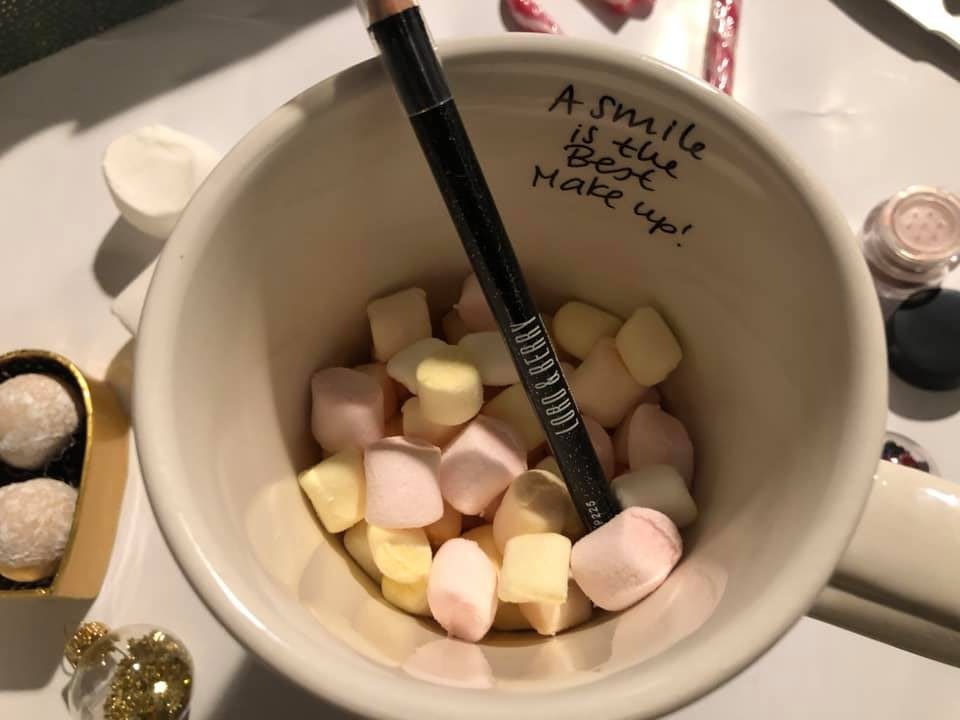 Lord and Berry – Pailettes Eye Pencil
Is the first time I try  Lord and Berry .It's a  black eyeliner pencil with a bit of glitter! Perfect for my shining nights out!
Bellapierre Cosmetics – Pro Concealer Palette.
Bellapierre is the number one in natural, mineral makeup. As you saw on my ig I found this product also in one of my advent calendar so I was already familiar with it.
Five great products also this month! Don't miss the next one and don't forget to subscribe here !