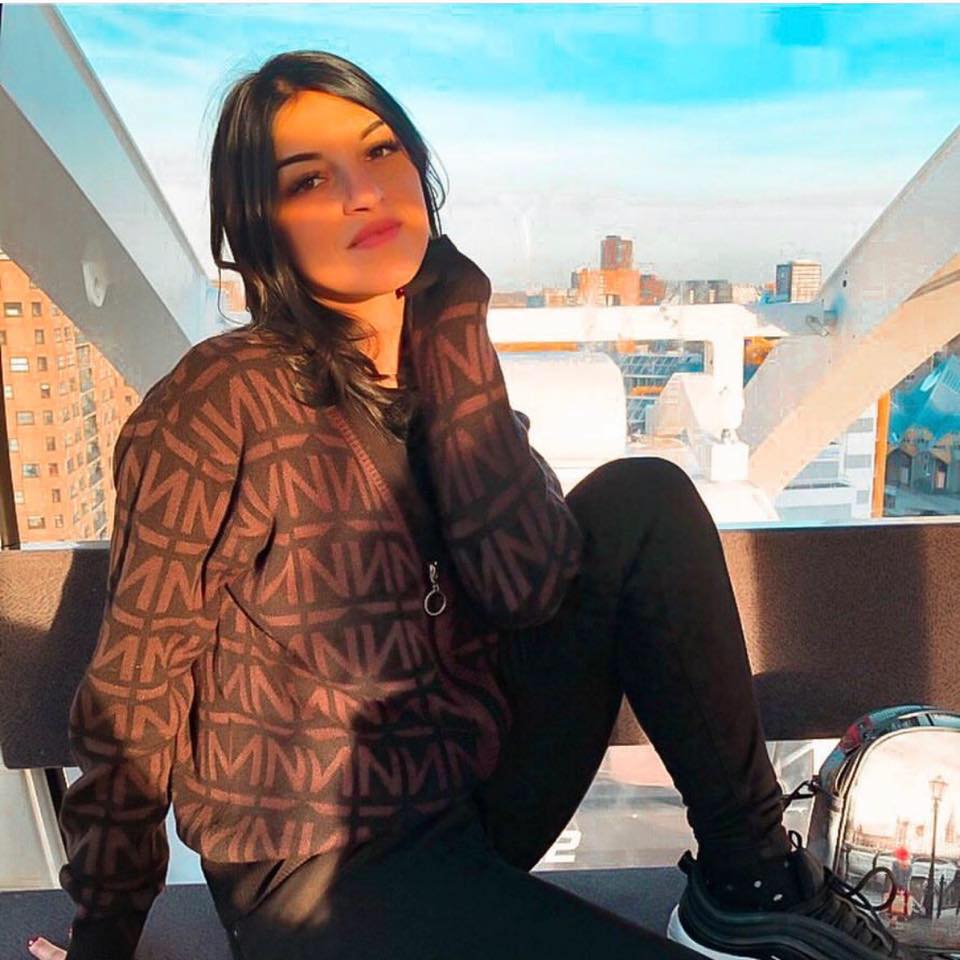 Few weeks ago I visited with my Family one of the most beautiful city of the Netherlands:Rotterdam.
Many people visiting The Netherlands are completely unaware of how brilliant Rotterdam is.  Rotterdam is often skipped  but in my opinion is the city of the future.
We have been there only for one day but here I want to share with you 3 cool things to do even in less than 24h!
1 the  Markthal.
This place was gorgeous and was our lunch location!This entirely covered market hall consists of a 40-meters high arch. The market stands are located on the ground floor, while there are restaurants on the first floor, a supermarket and parking spaces underground and apartments on the upper floors. The ceiling of the arch is covered with the biggest artwork of the Netherlands, "Horn of Plenty", which immediately gave the Markthal the nickname of "Sixteenth Chapel of the Netherlands".

2 The Cube Houses
Another architectural gem just opposite the market hall. These bright yellow and white cube houses built on an angle hurt your brain as you try to work out how it's possible for people to live inside them! We also had a tour for only 3 Euro, was pretty interesting!
3 the shopping area
Rotterdam is  one of the best place to shop!In the downcity we found also  the Skyview with  36 closed gondolas (with air conditioning) .The waiting time was  no longer than 10 minutes and the view was breathtaking.
I worn:
Na-kd total look
Backpack Ynot?
Necklace Boccadamo
Lascia un commento
commenti