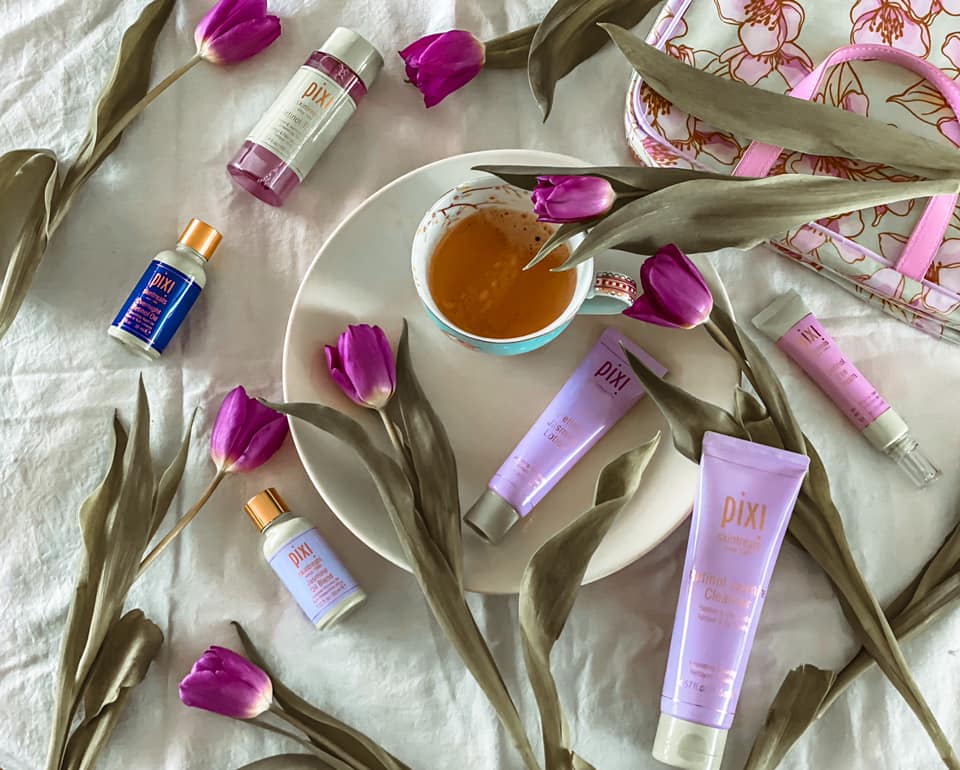 Hi girls I'm so happy to introduce you to the new retinol & jasmine collection by Pixi.
If you 're following me on Ig than who already saw a sneak preview and many of you already wrote to me to ask me more information about these new products.
For this reason, I decided to share with you my experience with this collection but first is important to say that it is suitable for all kind of skin especially for sensitive ones.
Let's start with STEP 1:Cleanser.
This cleanser reach of vitamin A (retinol) is also antioxidant, plus removes all impurities for smoother, firmer, and more radiant-looking skin.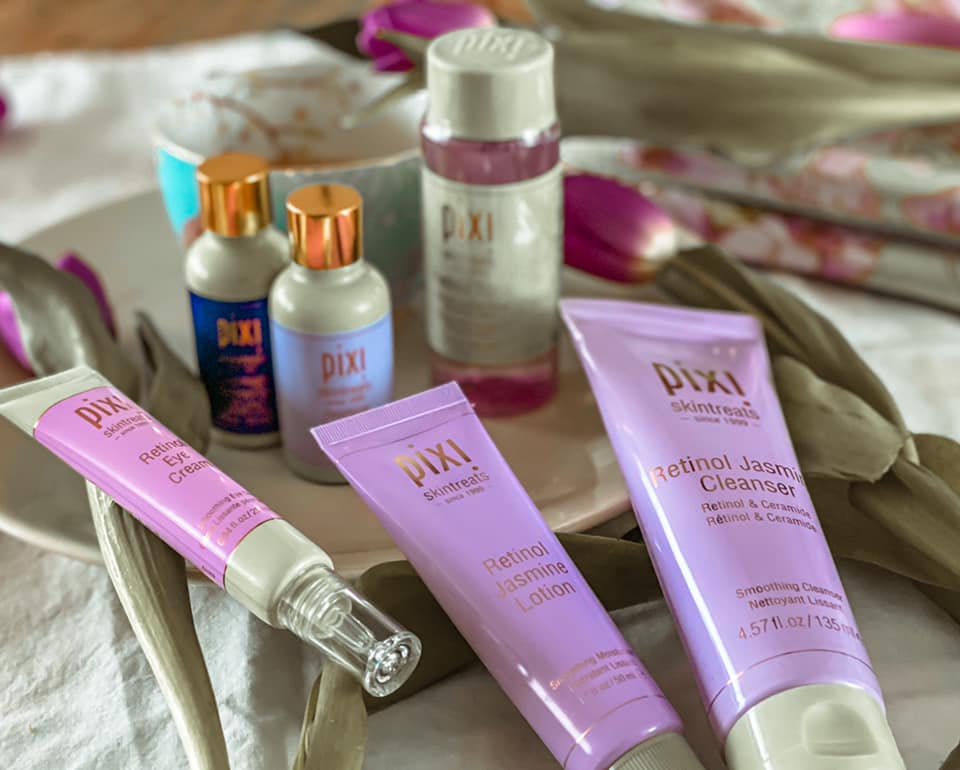 The formula is super creamy and I normally use it daily, using just a small quantity of product and massaging onto skin.
Step 2:Tonic
Pixi's tonics are my favorite! This one thanks the Retinol helps to rejuvenate the skin for a natural glow. Powerful antioxidants and botanicals replenish the skin for a smoother, softer appearance while soothing sensitive skin. You just need to saturate a cotton pad with the Retinol Tonic and sweep across the face, neck, and décolletage (avoiding the eye area).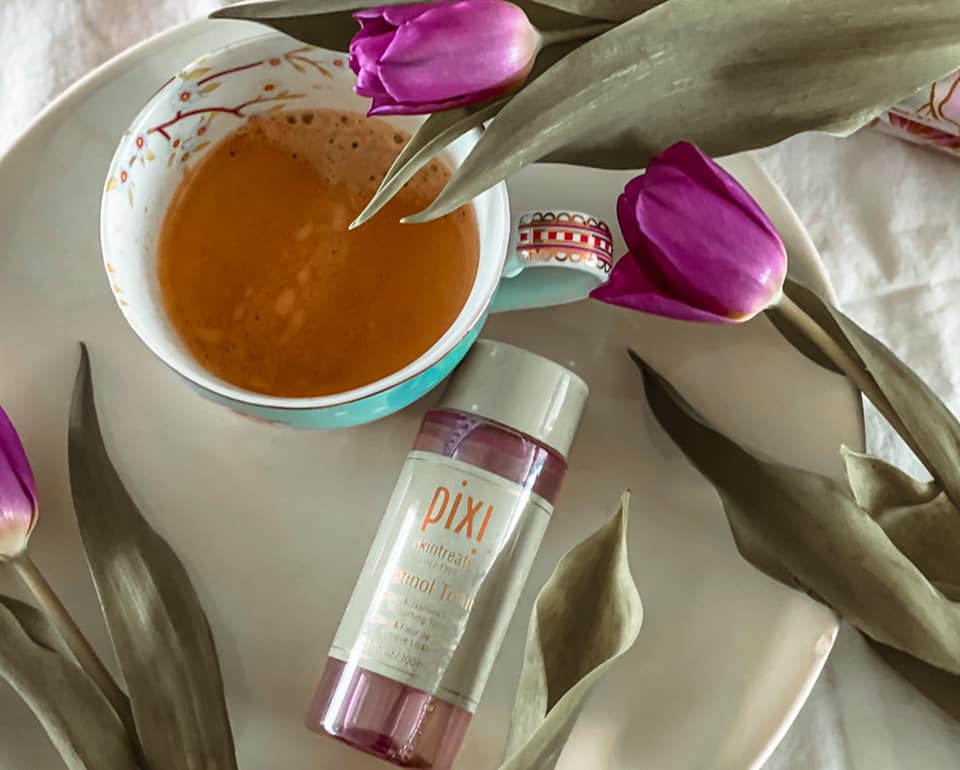 Step3: Treat
Here 2 great products one to use in the morning and one for the evening.
The first one to apply in the morning is Jasmine Oil Blend, and helps to repair damage as well as calm and restore stressed and unbalanced skin.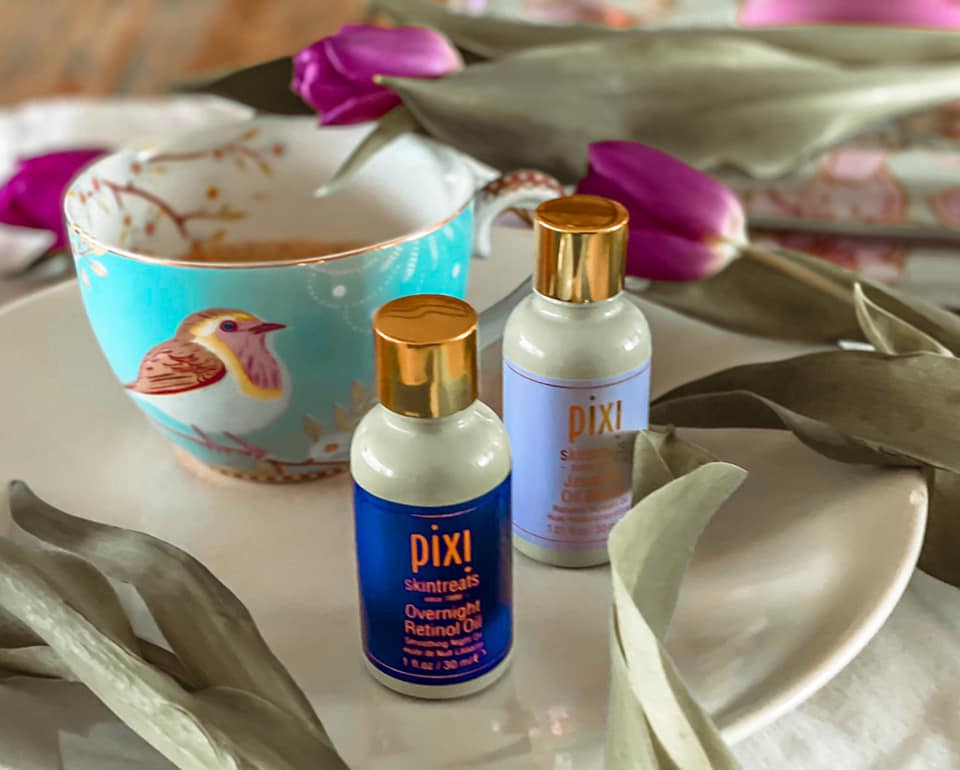 The Overnight Retinol Oil helps to restore skin plumpness and improve the appearance of fine lines and pores. I just warm up a few drops in my hands and gently press onto skin.
Step 4: Moisturize
This is your everyday-must-have! The Retinol Jasmine Lotion is the perfect daily moisturizer for a youth-enhancing effect. It helps to renew, smooth, and deeply nourish.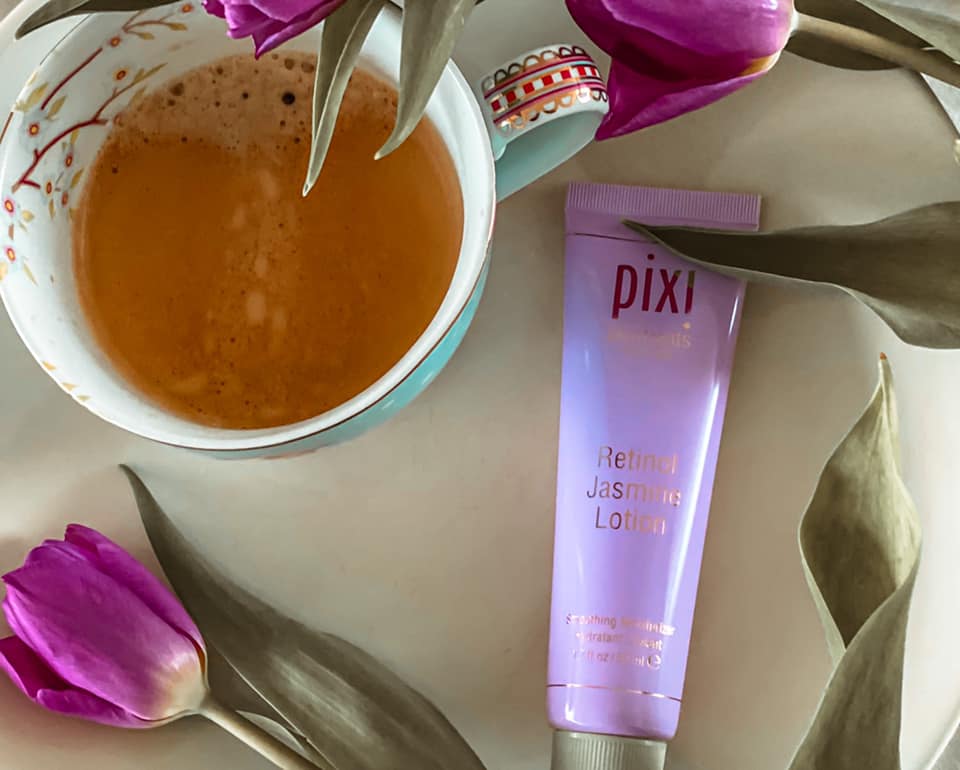 Step 5: Nourish
Last but not least my best friend: Retinol Eye Cream. Formulated to improve elasticity, smooth & protect the delicate skin around the eye area. if you'll try you will not be able anymore to stop using it!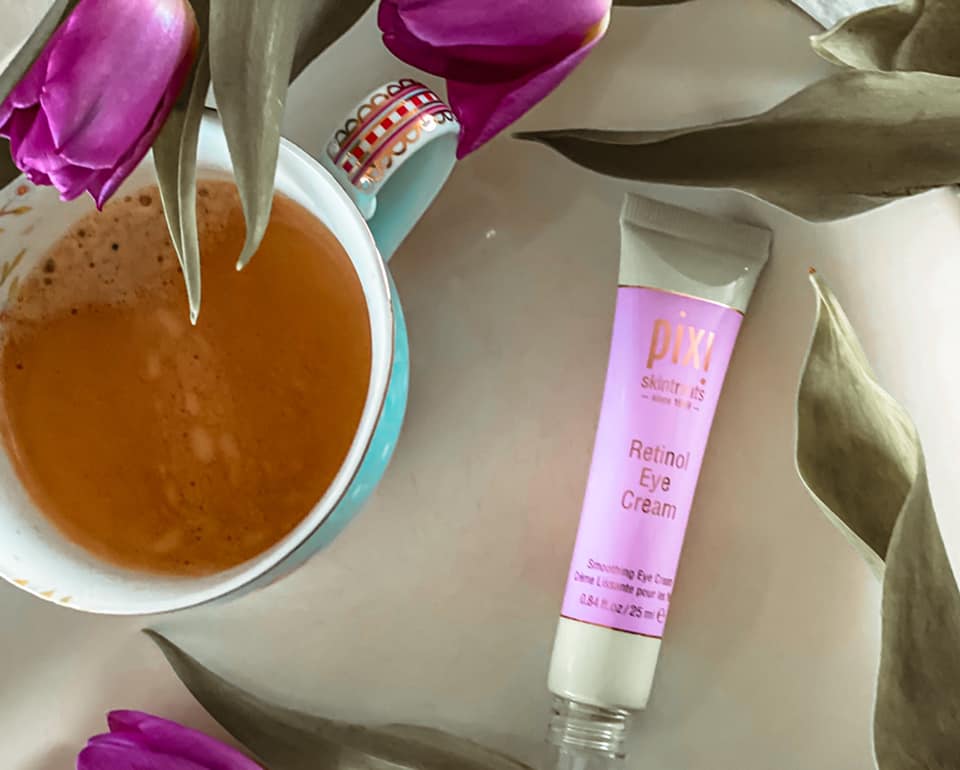 Discover the whole range of products on the website.
Lascia un commento
commenti