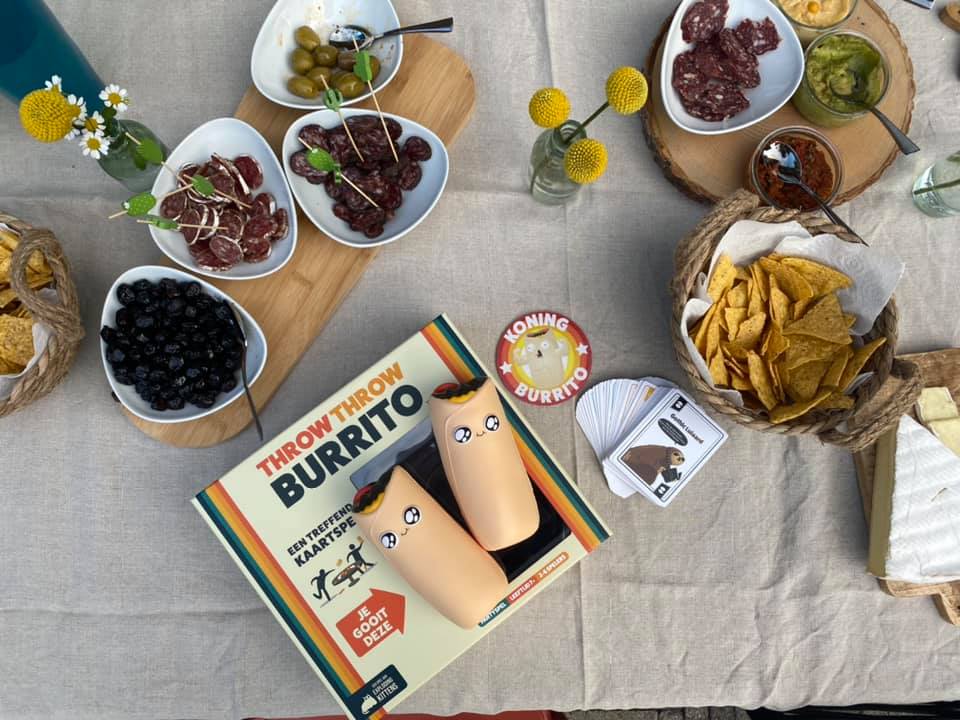 Dear friends, finally the box most wanted for the summer has arrived, can't wait to show you all the products!
First of all, I wanna introduce the Summer BlogBox in collaboration with RVG, to all the new friends who have never seen this incredible box before.
Every summer I received this cute box full of incredible products perfect for supporting me during the summer.
So let's start to discover each product!
Kaya Sierdaen 
I wanna start with this beautiful customized necklace. As you can see I decided to engrave my initials and I found it super cute.
KAYA Jewelry
transforms our life story into a highly personal charm bracelet or necklace. The pendants are all made with the finest materials such as 925 sterling silver, freshwater pearls, and Swarovski crystals. perfect for a unique gift!
#sieraden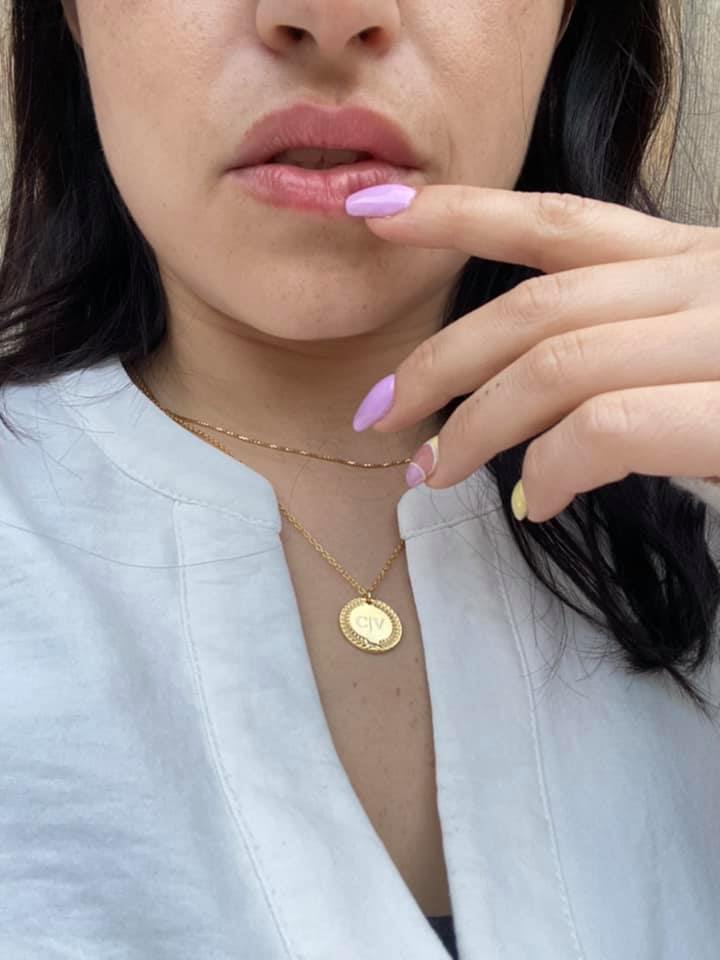 Micmacbags
This
Micmacbags
friendship clutch is such a nice pouch under your arm or also a super cute crossbody bag. Two bags in one!
The wrist strap on the front is interchangeable. Choose between the printed design that resembles a friendship bracelet or the leather strap in the same color as your bag. Both tires are included.
This bag is made of sturdy leather and is timeless in use.
The characteristics of this clutch are:
The main compartment with magnetic closure, a slip pocket, a back pocket with a zipper, a bracelet with print, a leather strap, and a detachable and adjustable shoulder strap.
It Will be my summer bag for sure!#micmacbags
Amodee Throw Throw Burrito
Throw Throw Burrito
is what you get when you combine a card game with a dodgeball. Try to collect matching sets of cards faster than your opponents, while simultaneously diving, dodging, and throwing squishy burritos through the air. The cards you collect are worth points, but if you are hit by flying burritos, you lose them. So free up some space and store the antiques, because you've never played a card game like this before. Omg we tried and we had so much fun!
#throwthrowburrito #asmodeenl
TafezeilOnline
Give a touch of color of your summer table! I already knew this site since I buy here all my tablecloths. They are an  excellent protection for the table because they are made of PVC. A PVC tarpaulin often resembles a plastic tarpaulin or plastic tablecloth in appearance but is much sturdier, stronger, and thicker. The PVC is also smooth, making the tarpaulins easy to remove. This is useful for the indoor dining table, but certainly also for your garden furniture.
Use the code TZ021 to get 20% discount on your
purchase
!
#tafelzeilonline
Denksport 
What is the best way to relax in the summer? Free your mind with crosswords, sudoku puzzles, and more! Mine comes from
Denksport
where you can also subscribe and receive everything comfortably at home!
#puzzled
These are the best cleaning product ever, for real! This time I received the BBQ set! Inside I found:
HG barbecue cleaner:is an extremely powerful barbecue cleaner. With this special barbecue cleaner, you can completely remove all burnt fat and even burnt fat from your barbecue. Thanks to this powerful cleaner, you will quickly have a clean barbecue again.
BBQ cleaning tool
HG grease removes: HG grease removes edible oils and also animal and vegetable fats from stainless steel, galvanized, enameled and aluminum surfaces easily and safely Grease stains disappear quickly with HG grease away. Easily eliminate fat with this effective yet safe degreaser.
HG removes all unpleasant odors from fabrics removes unpleasant odors from clothing and textile materials caused by, among other things, smoke or food odors. Clothes that have been worn to a party, restaurant, or barbecue, for example, smell, but aren't dirty yet and therefore don't have to go straight to the dry cleaners or laundry. HG has the solution for this.
HG airfryer ® cleaner
Safely clean the fryer without damaging it
Due to use, an air fryer creates a stubborn deposit of caked fat and food residue. Cleaning the airfryer is therefore practically impossible because this deposit cannot be removed even with the best detergents, special degreasers, or in the dishwasher. HG airfryer ® cleaner is a unique, patented, and extremely powerful agent for cleaning the air fryer. Very hard on the attachment but extremely gentle on the air fryer, so it won't get damaged or damaged during cleaning.
#hgbbqpakket
Thank you RVG, every summer is so special with you!