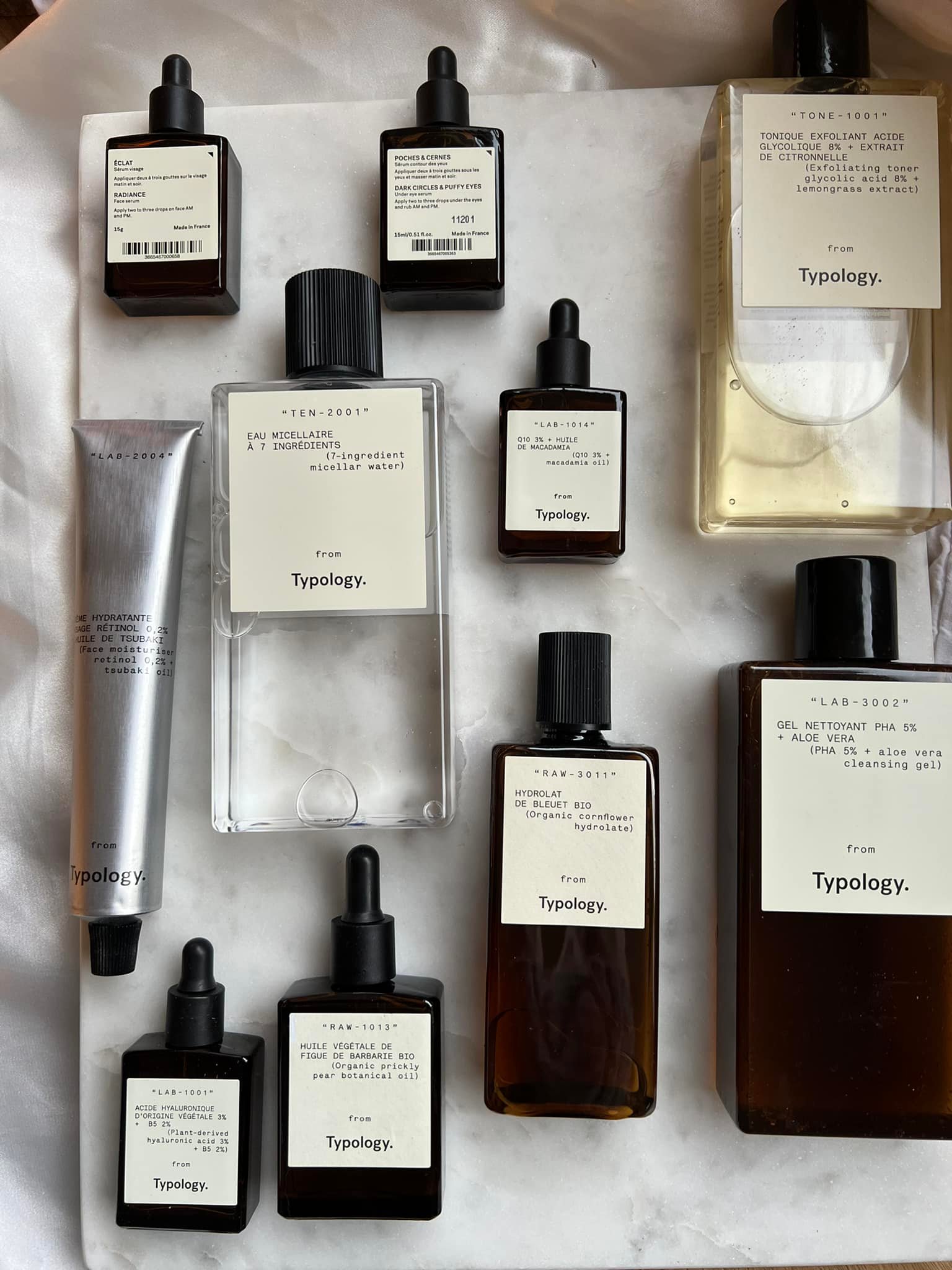 Hi Girls Happy New year! Today I'm back to you to have a fresh start together especially in our skinacre  routine!
For some time on I have been trying the Typology product,  a radical new skincare brand. The company built an online-only, direct-to-customer model, which means that they can sell premium products with the highest quality ingredients at a great price.
Staying true to this philosophy of simplicity and transparency, Typology intends to remain uncompromising in its mission to offer us a premium natural skincare alternative.
The Steps of a skincare routine
Makeup Remover
Every evening I use this makeup remover: an oil-based makeup remover which is ideal for dry skin but in case of oily skin can try the micellar water. Apply to a cotton pad and cleanse face until makeup disappears completely. You can also add a small amount of micellar water to your hands to massage your face.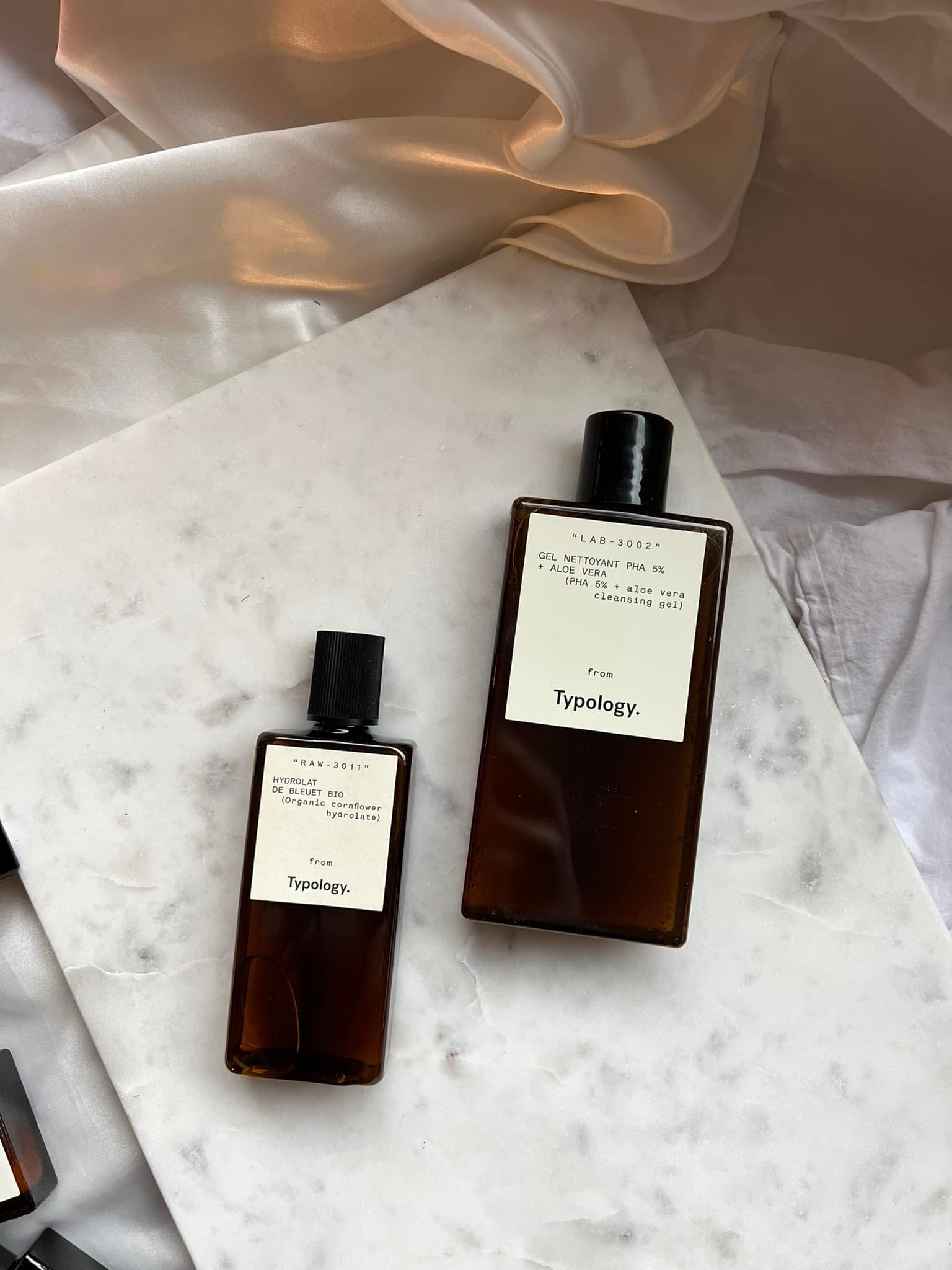 Cleanser
Mornin and evening I always use the duo Cleanser in order to help our skin better absorb the skincare products. In the kit you will find
7-Ingredient Cleansing Oil 100ml The bestselling minimalist cleansing oil is fragrance-free and suitable for sensitive skin.
Exfoliating cleansing gel PHA 5% + aloe vera 210ml Offers a gentle micro-exfoliation of the skin to unclog pores, smooth surface irregularities, and reveal a radiant and even complexion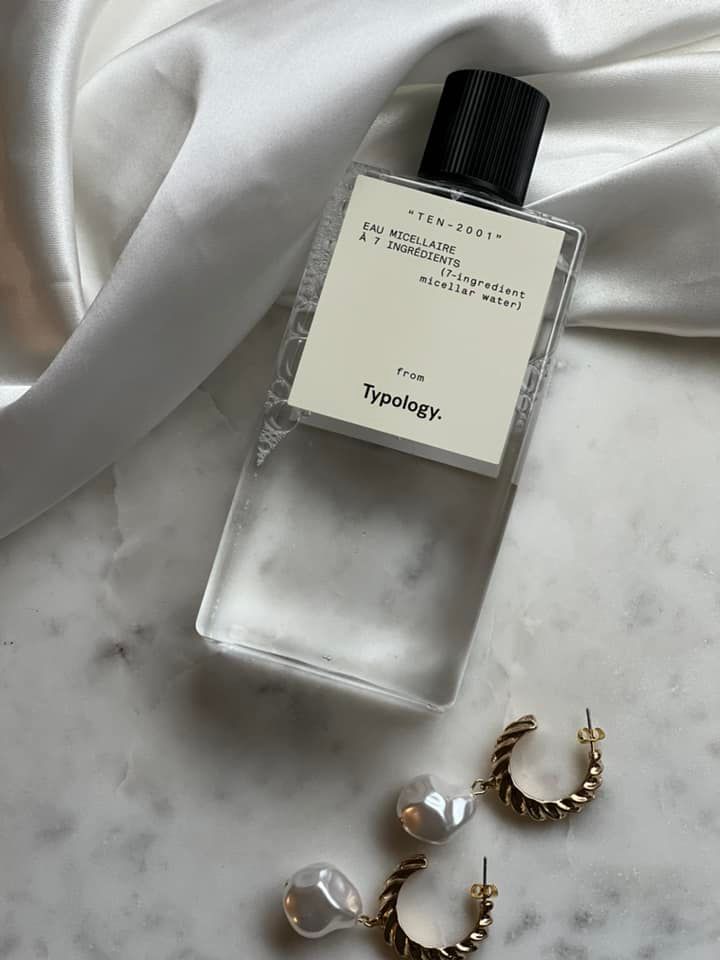 Toner
After cleansing apply toner or hydrolase is beneficial to regulate the skin's Ph.
An active-rich toner to exfoliate the skin, tighten pores and reduce blackheads. Active ingredients: Glycolic Acid – Lemongrass Hydrolate – Botanical Glycerin.
Serum
Highly concentrated in active ingredients, apply this serum according to the skin concern you want to treat. It's possible to layer it with several serums.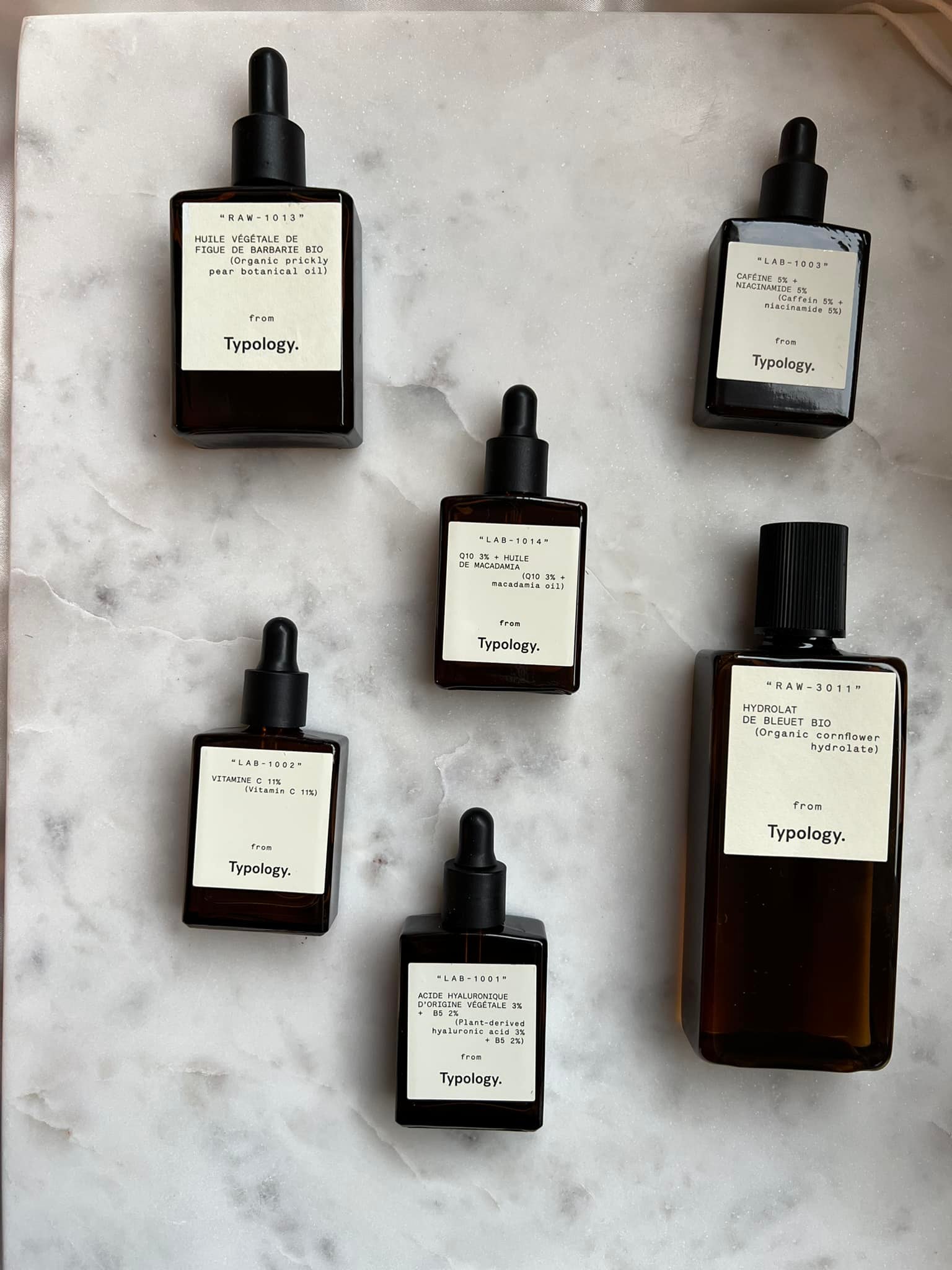 Face cream
Only the serum is well absorbed, follow up by applying a daily moisturiser  that's suitable for your skin type.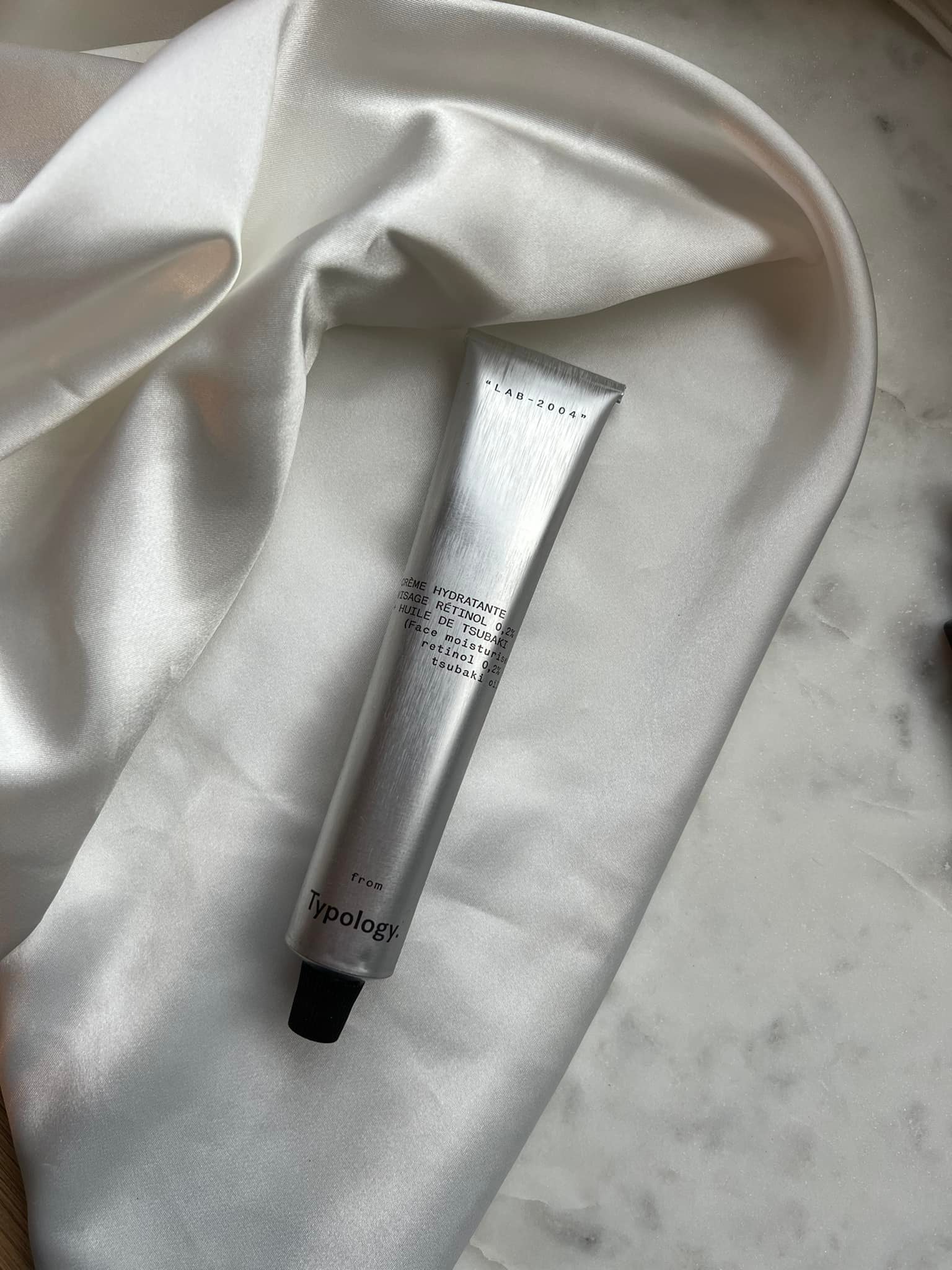 A minimalist, fragrance-free moisturiser with a lightweight, non-greasy texture. Dermatologically tested and suitable for sensitive skin.
Night Serum or Botanical Oil
As last step in our evening routine, apply a night serum or oil that's adapted to nourish your specific skin type.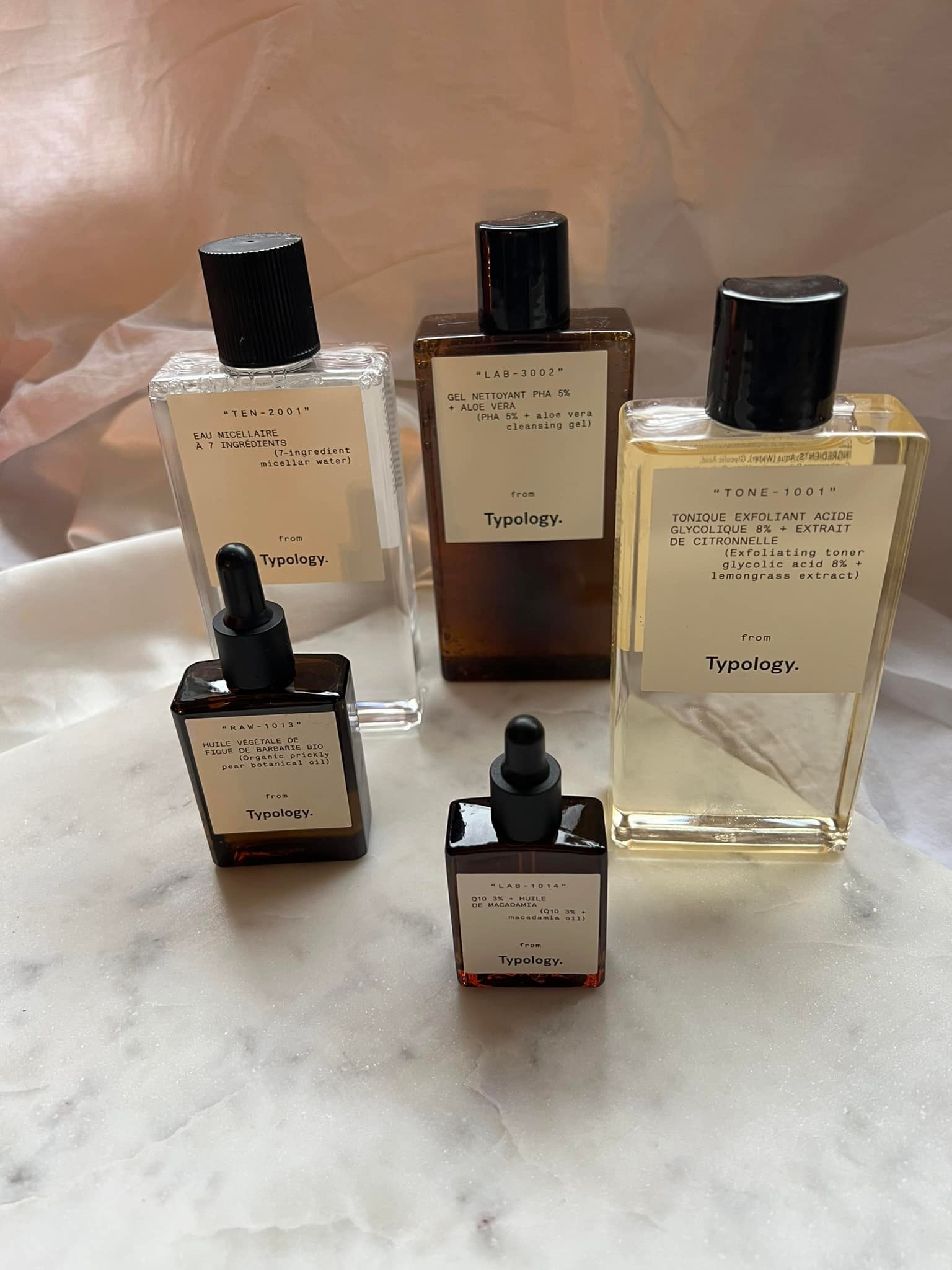 My review
These products have a really good quality and a great  packaging so for me they are super approved, yuo can find everything on the official website.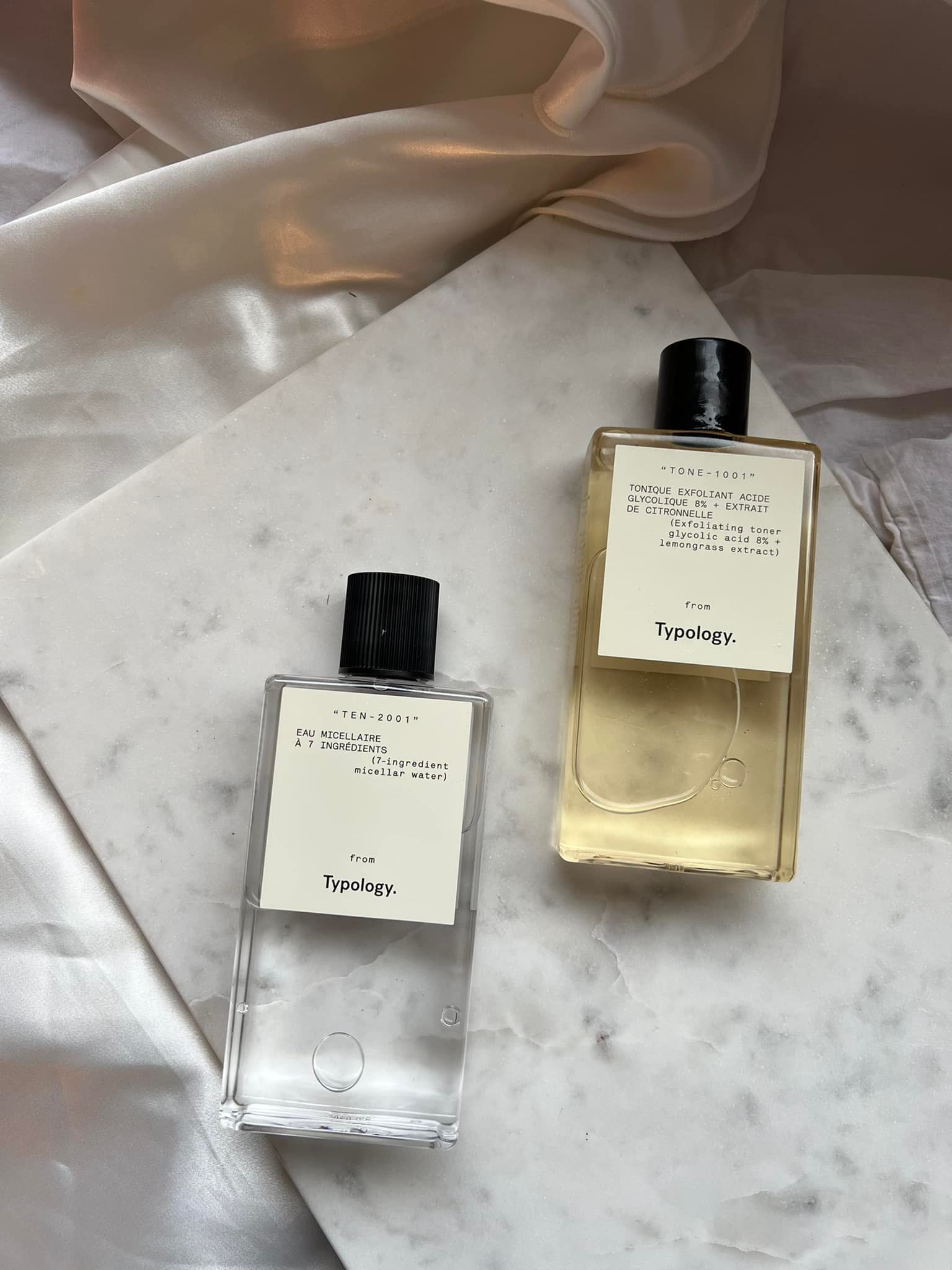 *gifted