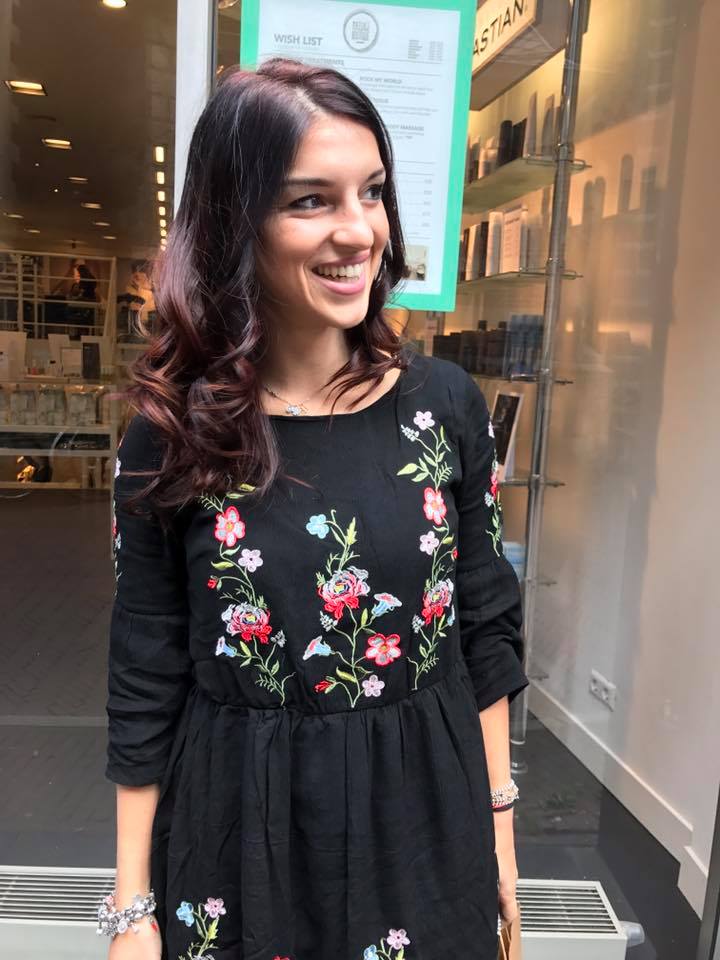 A couple of weeks ago I was in Amsterdam (as you saw on my Igstories) to try the new Rescue Treatment by Insiders.
 The Insiders is a professional hair brand born from a unique collaboration of different hair professionals-including salon hairdressers, stylists catwalk, color specialists, healthy hair experts and award-winning creative's. Their joint expertise, knowledge, hands-on experience and love for hair are 'included' in each product.
The result: efficient and easy to use products – also when you're no hair expert – a personal end look to create, also lets you vary throughout the day.
Thanks to my hairstylist Luuk, I tried the new salon treatment called: Rescue.This treatment is all about strengthening our  hair and reinforcing it's essential bonds. The result; healthier, stronger, more resilient hair. It's kinda like a work-out for our  hair. No sweat included 😉
I was more than happy!
You can try this treatment in Amsterdam at  Salon B.
Thanks guys to having me!
I worn
Zaful Dress
Lascia un commento
commenti