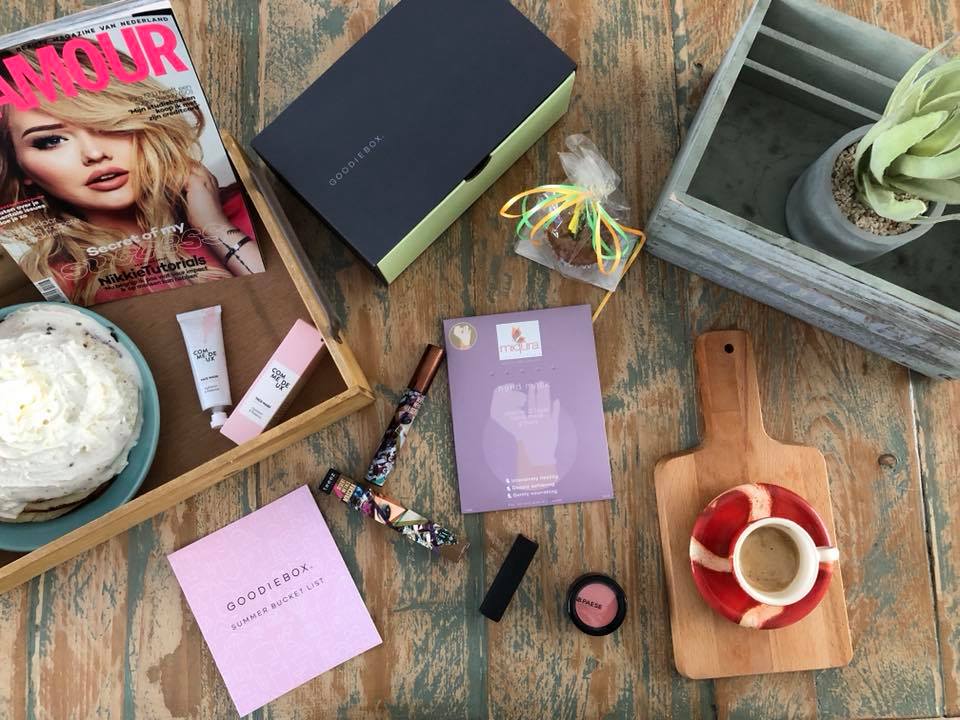 Hi girls, I'm back with the new GOODIEBOX
A you already know is a very special box worth of € 89 in which every month there are between  5 and  7 unique products to be discovered and we can get it at price of  only 19.95 euros! Unbelievable!
This month was even gorgeous, let's check together!
Miqura hand sheet mask
I tried this product for the first time and, trust me, I felt in love!
The Miqura Premium hand mask leaves our  hands soft and manicured in only 15-20 minutes. In addition, the hand mask will prevent and reduce dry and rough hands.
The hand mask contains a specially developed hand serum, based on selected plant extracts that are nourishing, healing and regenerating for our  hands and it's suitable for all skin types.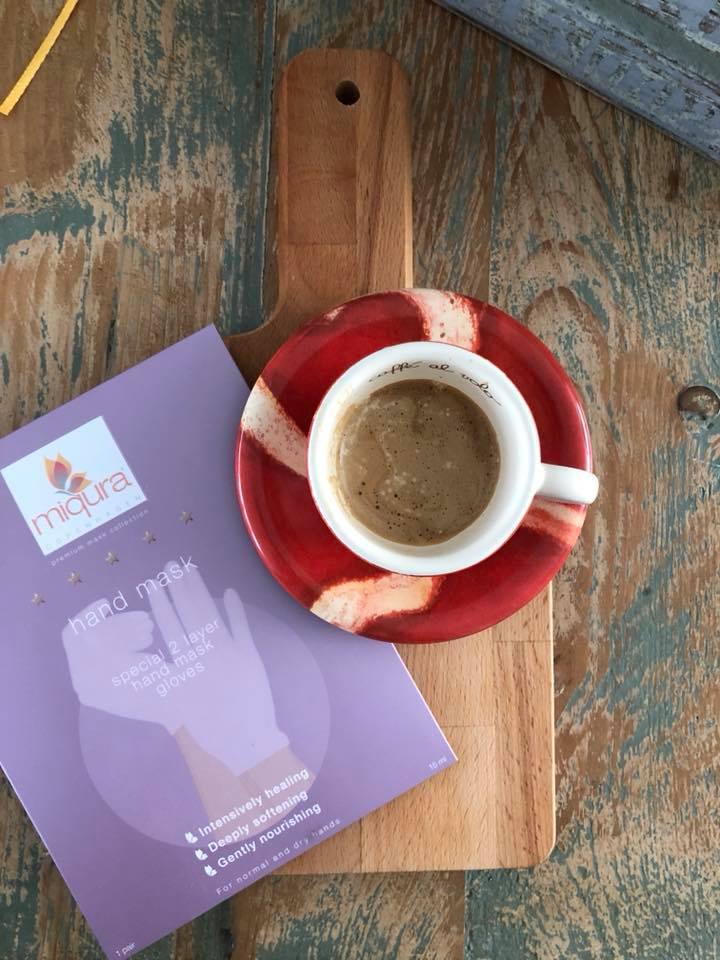 Paese Cosmetics Blush
This blush with Argan oil is ideal for emphasizing the cheekbones. It helps to achieve a more youthful, fresh appearance. It has soft, delicate consistency and ensures long-lasting effect. Addition of argan oil helps to nourish the skin (moisturizing, antioxidant and regenerating effect).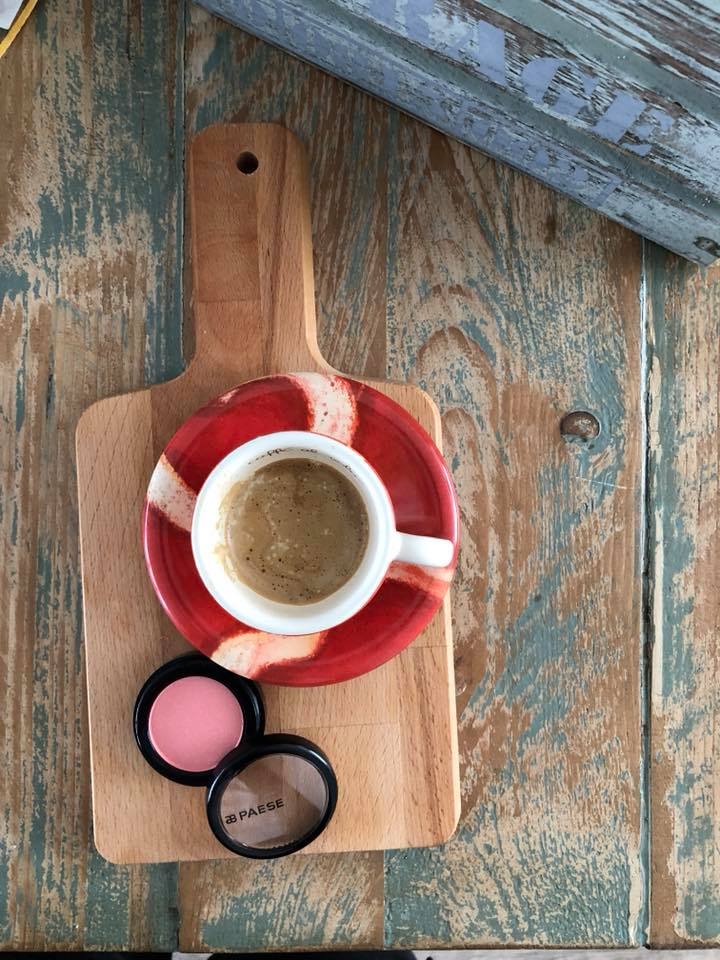 Teez Cosmetics Mascara
For those after a fuller, flirtier look, our Desert Glow Volume Mascara includes silk proteins that protect and nourish your lashes all day and all night long.
The water-based formula of our Desert Glow Longwear Mascara means it's kind to the eyes, easy to apply, and can easily be rinsed off.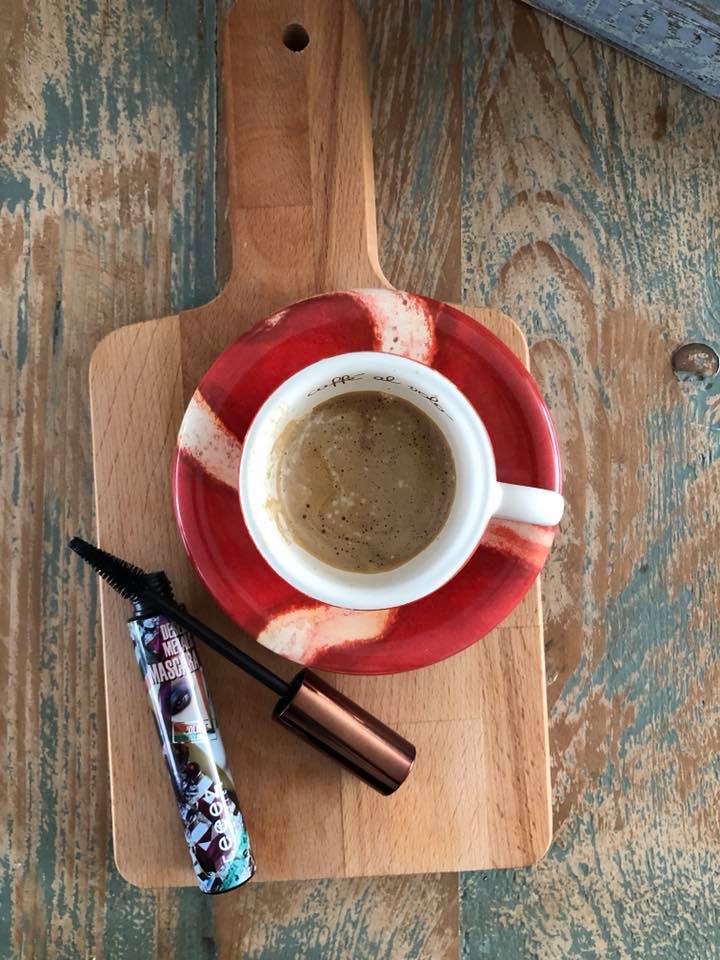 Mesauda Milano Lipstick
Being italian it's easy to guess how much I love it! And to be very honest I already had several Lipstick from this brand!
Ultra comfortable matte lipstick with extreme color. The velvety stick slides on the lips releasing an immediately full color film. Its vibrant and opaque finish is ideal for creating a romantic look with exceptional durability.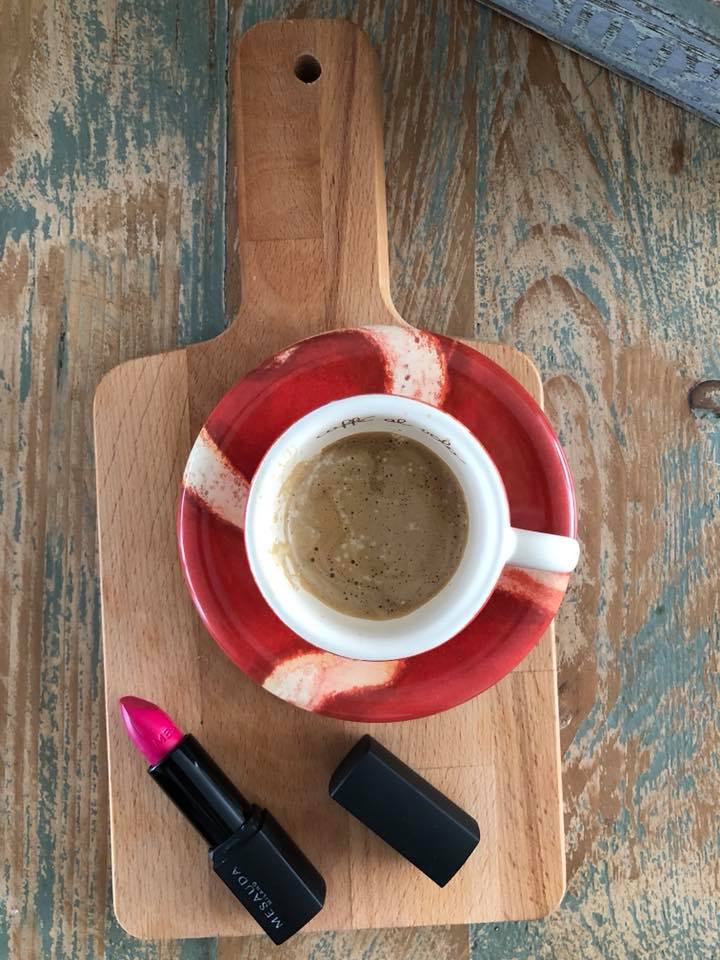 Comme Deux Face Mask
Comme Deux #BLUEPAINT FACE MASK is a purifying face mask for deep cleansing the pores, resulting in a soft mattified look. Kaolin clay, infused with natural extracts of wild rose berries and citrus fruits enrich the formula, giving a pore-refining and sebum-reducing effect, resulting in silky, purified skin with a soft-focus finish.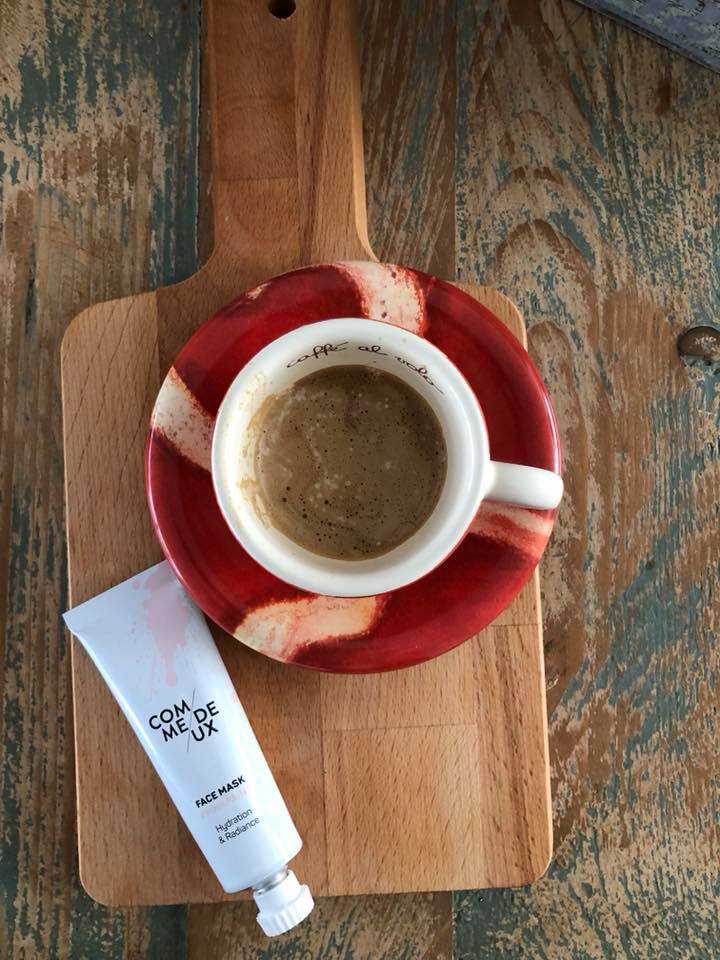 Here you can find the link to  sign in, with GOODIEBOX every month special gifts for us!
Lascia un commento
commenti