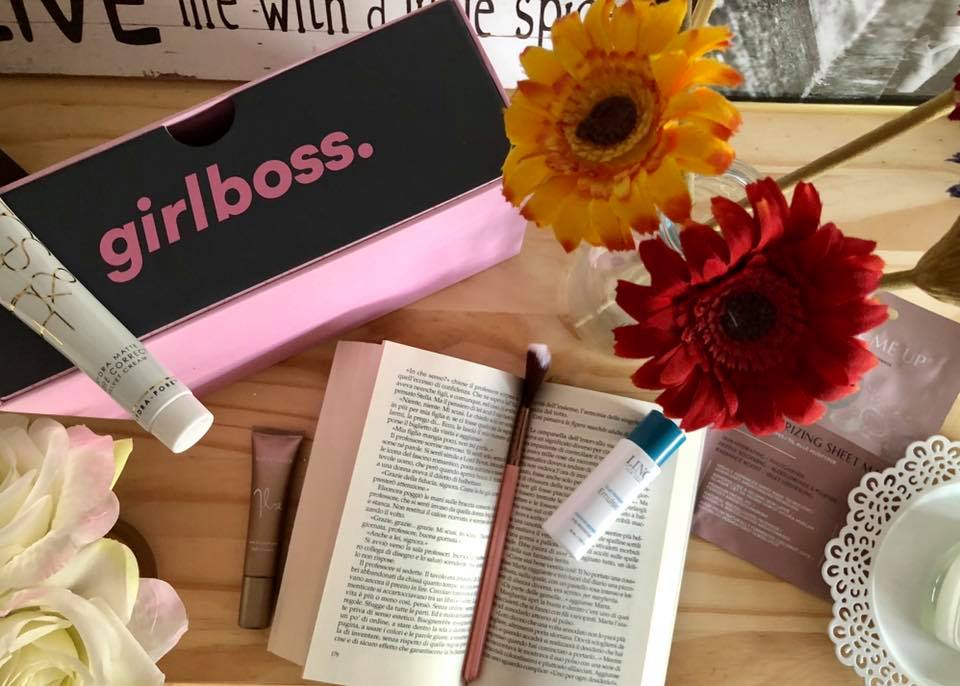 Every month I can't wait to receive my GOODIEBOX, I'm always super excited about this box and the products that contains.
This month the thema is GIRLBOSS, (have you seen the netflix series? I did! And is a series realeased on Netflix in 2017, and is a story based on Sophia Amoruso's autobiography  which started her own business. A story abou the girl power and fulfilled wishes.)
Since I consider myself a true #girlboss you can imagine how happy I was to unbox  this box!
Let's discover the products together!
Fan Brush – Luxie Beauty
A fan shaped brush for applying highlighter.
Handcrafted with pink and rose gold handles and soft bristles, 560 Rose Gold Medium Fan Brush seamlessly sweeps over the complexion to deliver a smooth, shimmering finish. Designed to apply powder highlighter, this multi-purpose brush can also be used to dust away excess product.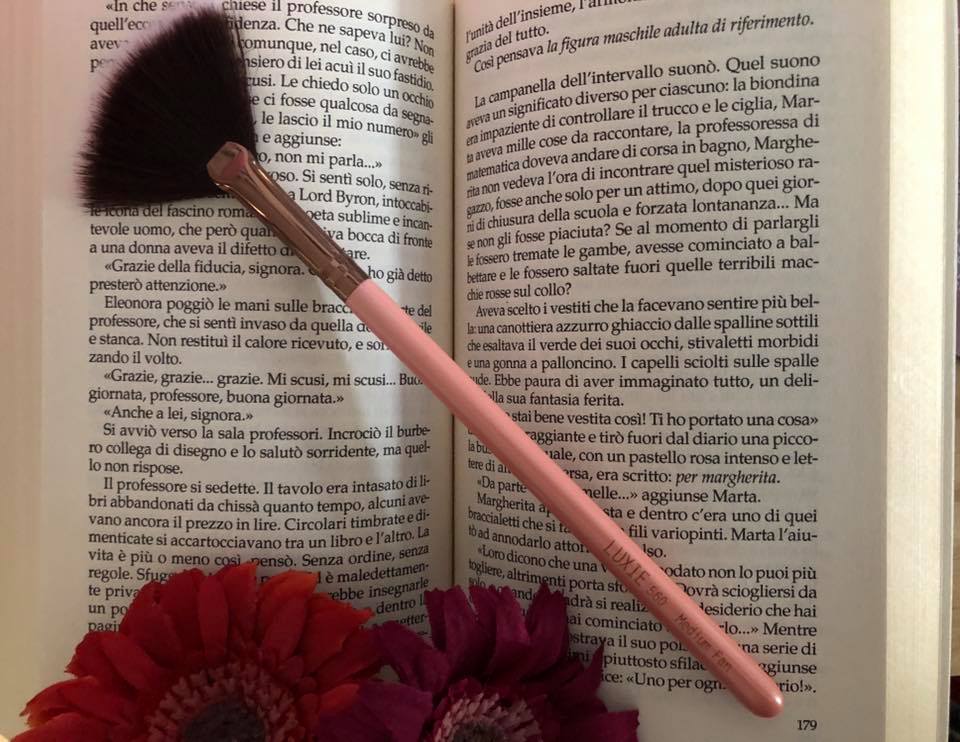 Dual Moisture Emulsion – Ling
State-of-the-Art ingredients meet Asian beauty secrets in this advanced hydrating emulsion specially formulated to deliver dual layers of vital moisture.  Lower levels of the skin are thoroughly hydrated with Hyaluronic Acid while the skin's surface is softened with a nourishing Squalane Oil.
Recommended for dry & dehydrated & aging skin types.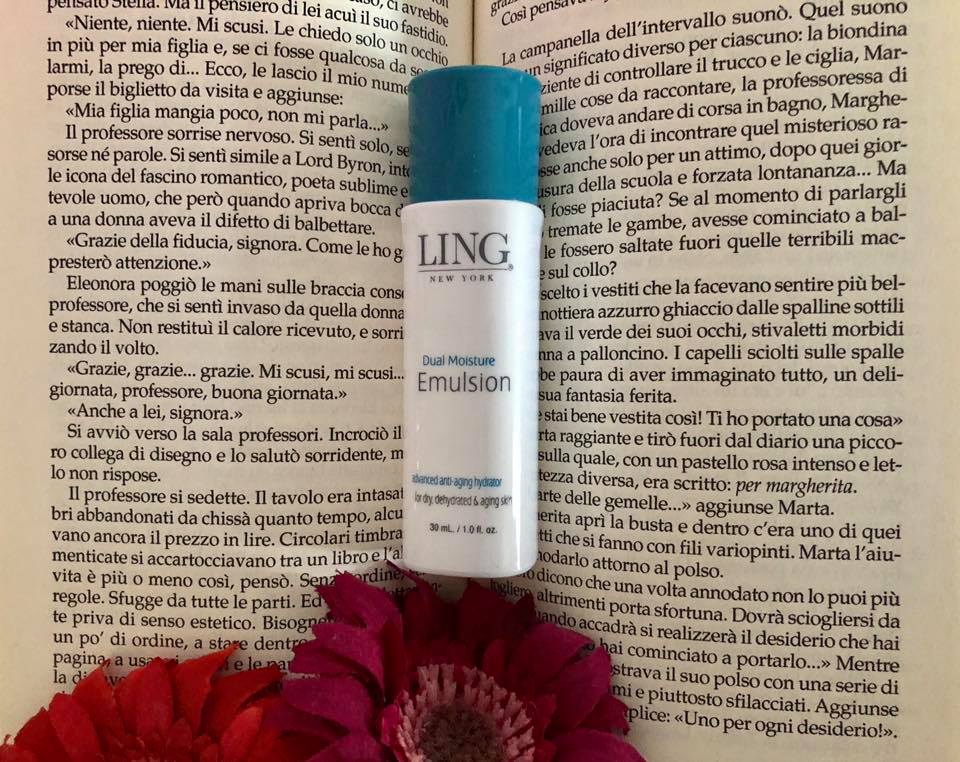 Moisturizing Sheet Mask – Masque Me Up
This unique bio-cellulose mask is made of 100 % natural fermented coco juice which makes the mask
fibers 1000 times finer compared to traditional cotton sheet masks. The mask will make up an extra skin
layer and its delicate structure allows the skin to absorb all the gel. The gel, softens and refines your skin, it
is hydrating and increases elasticity. I love it!
Sea Bucktorn Eye Cream – Ilse Jacobsen
Ilse Jacobsen dreamed of experiencing the ultimate luxury spa experience in your own home. She let that dream come true and you are now reaping the benefits. This eye cream prevents skin aging and puffiness thanks to antioxidants and macadamia oil. Also nice: the eye cream contains no perfume and is therefore perfect for the delicate skin around our eyes.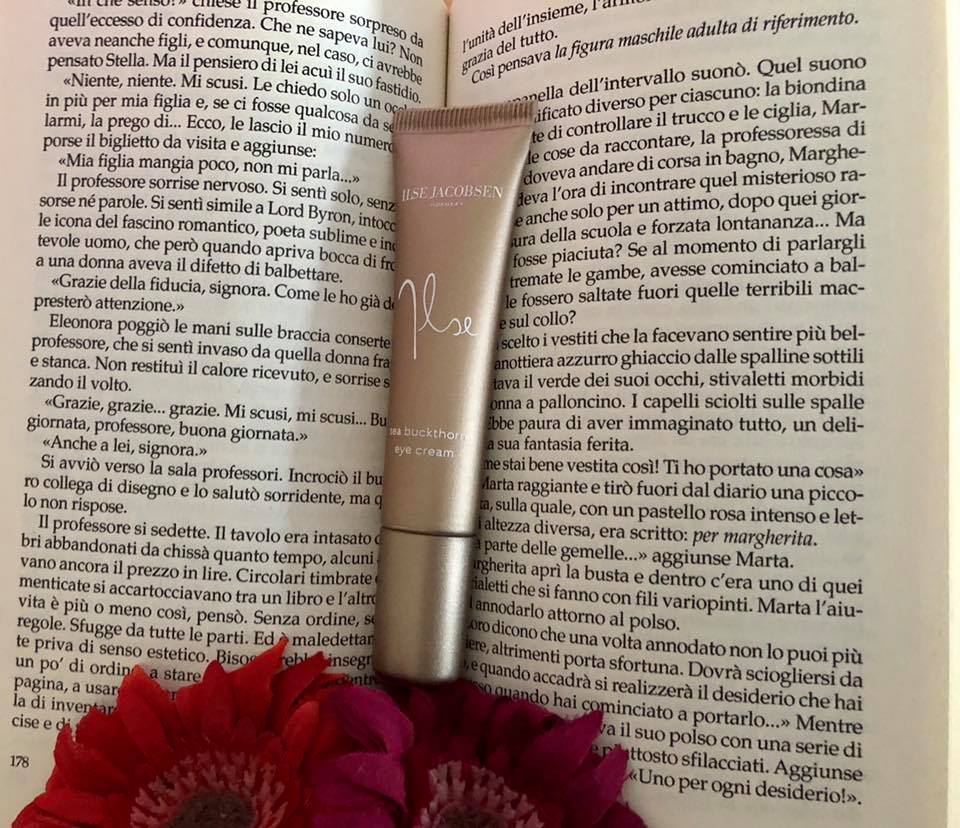 Hydra Matte Pore Correct Velvet Cream – Figs & Rouge
This was my favorite product!Unique formulation daily support system of Figs & Rouge HA+ Hyaluronic Acid 3 in 1 Hydra Activ Cream has been designed for use on all areas of face & body.
Carry everywhere 'Travel Elegance' Hero Creams support tissue hydrodynamics & adjusts moisture absorption to skin, relating to season & climate, for consistent optimal skin hydration.
Here you can find the link to  sign in, with GOODIEBOX every month special gifts for us!
Lascia un commento
commenti