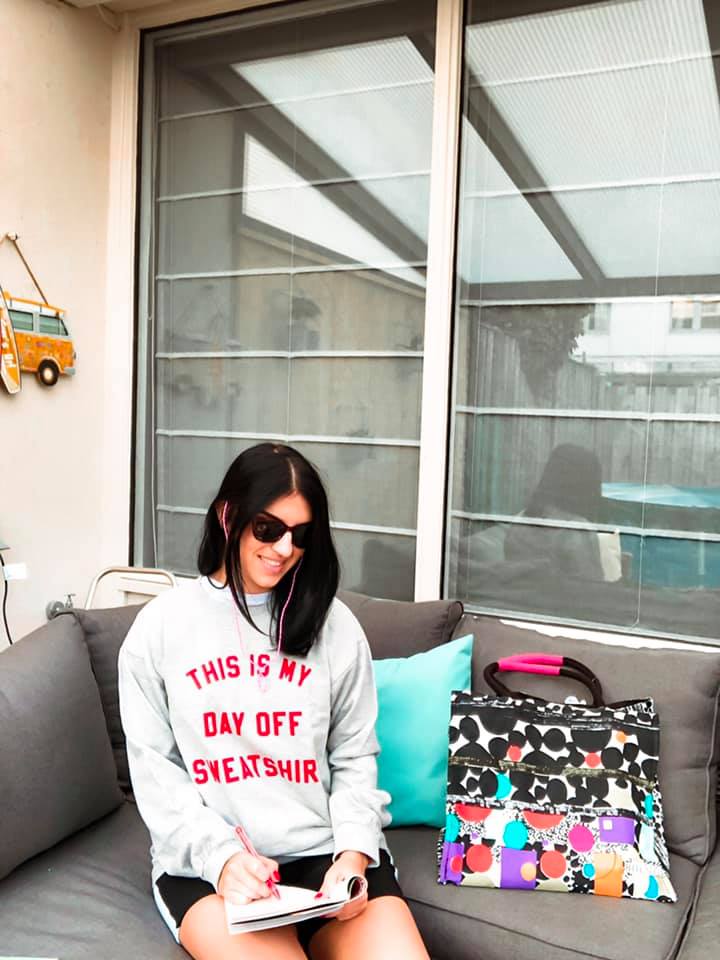 The Bloggerbox from  RVG are always great and this time is about Summer and contains all the must have to bring in holidays with me.
It's time to show you everything in details, are you ready???
Livera Short and Bandana
Asmoode Ticket to ride
What to do after summer dinner with friends?Play all together! Right now we are very busy with Asmoode Ticket to ride.
All aboard the digital adaptation of the famous As d'or and Spiel des Jahres game, Ticket to Ride. Place train cars on the digital map to create your own railroad network, but watch your opponent closely or else they will try to derail your strategy. Connect the most famous European and American cities to claim victory! If you have an adventurous spirit, explore all over the world with our expansions.