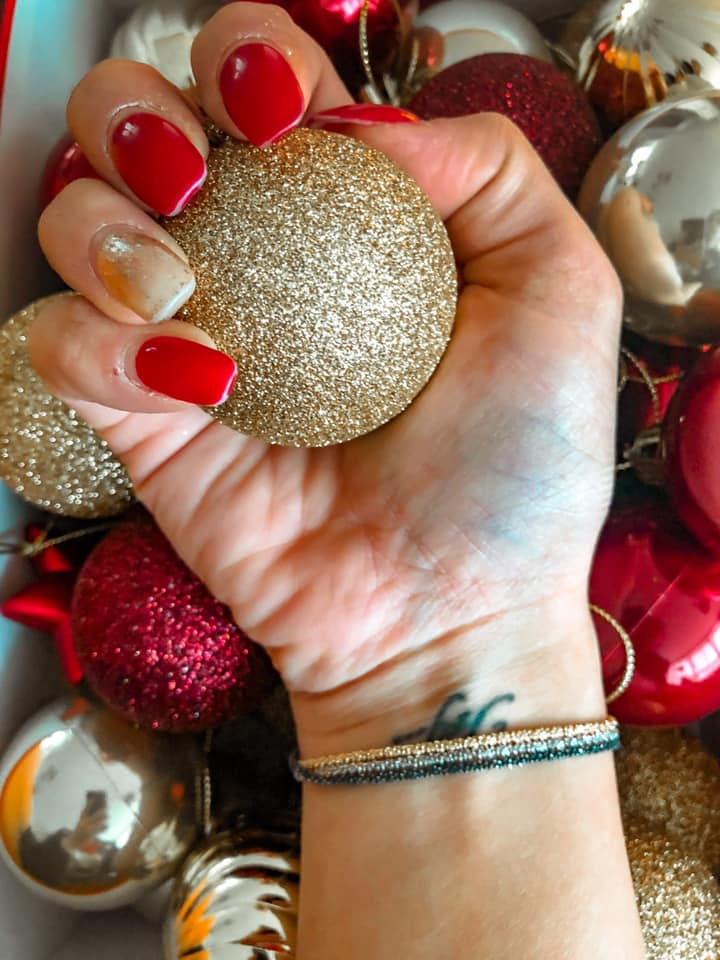 Hi Girls, Is not xmas without a xmas box isn't?
So it's time to show you my amazing Feestdagen (which means xmas) box I got from RVGPR to make my xmas goreous! I din't show before because in the box I found a gift voucher to purchase my jewels on Jéh Jewels and I was waiting to get my box to show you better my new jewel!
For this reason I start from Jéh Jewels a Dutch jewelry brand. founded 25 years ago. Jéh Jewels comes from Maasland. The place where mother and daughter find inspiration for traditional and timeless jewelry design. All with the unique signature of Jéh Jewels: authentic, elegant and sustainable. And – very important – with great comfort. Get inspired by the special collection by Jéh Jewels!
Amodee Table Game Dixit
Dixit is the new game you can fin on Bol.com and  contains beautiful cards that are open to interpretation. At this cosy board game is important to your fellow players well and your imagination. The game has few rules, making it very easy to learn and suitable for children from 8 years old.
All players have six cards in their hand, which always mysterious drawings. Take turns is a player the narrator who chooses a card from his hand and this describes. This can take place by means of a Word, a sentence, or making a gesture or sound. Everything is permitted. Try to estimate your opponents well and make sure you hint not too easy or too difficult. The other players then choose a card from their hand cards they find fit the description. All the cards are shuffled and dealt face-up on, after which the voting process takes place. Which card is now the Narrator? Try the map of the Narrator to discover, do not be fooled by the cards of the other players, but make sure it does on your map vote. In this way you know the winner of Dixit!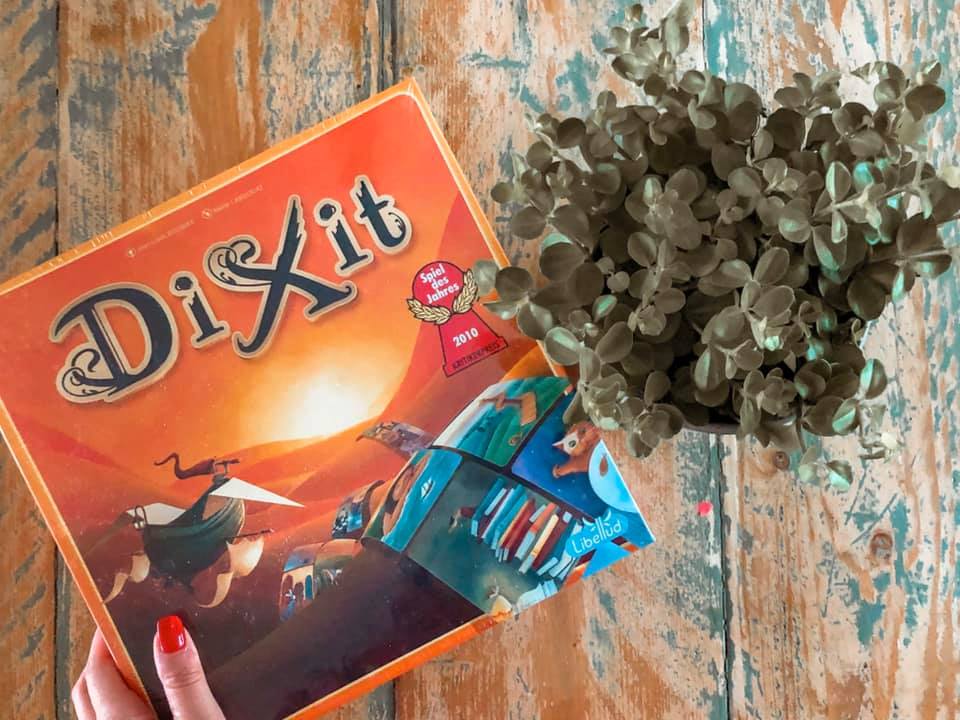 Leev 
Leev  make nature accessible for everyone, in the form of healthy and attractive products.I got so many tasty packets and I made a super delicious banana bread and a cheese cake. Everyone was so happy about these products!
Micmac Bags
Micmacbags is daily inspire by the adventurous and challenging way of life of the Micmac Indians.From leather wallets to handbags, everything is designed in the Netherlands, handmade in our own certified factory and inspired by the beautiful world around us.  I got this super cute wallet in leather with  7 passes;Zip pocket on the back and top and nice animalier detail.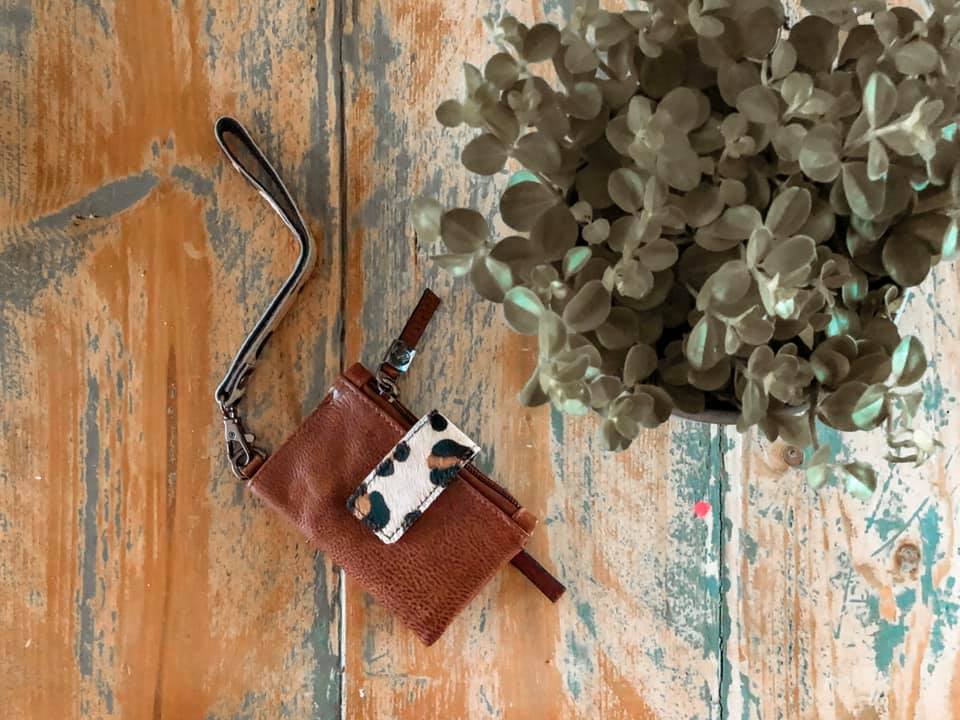 Ariane Inden 
Naturally friendly cosmetics, skin care beauty and wellness. I got this lip pencil which I'm already trying and loving!
A high intensity color pencil, soft and waterproof with a silicone base. The pencil accentuates and / or corrects the contour of the lips.
Thank you RVGPR to amaze me with this gorgeous box!