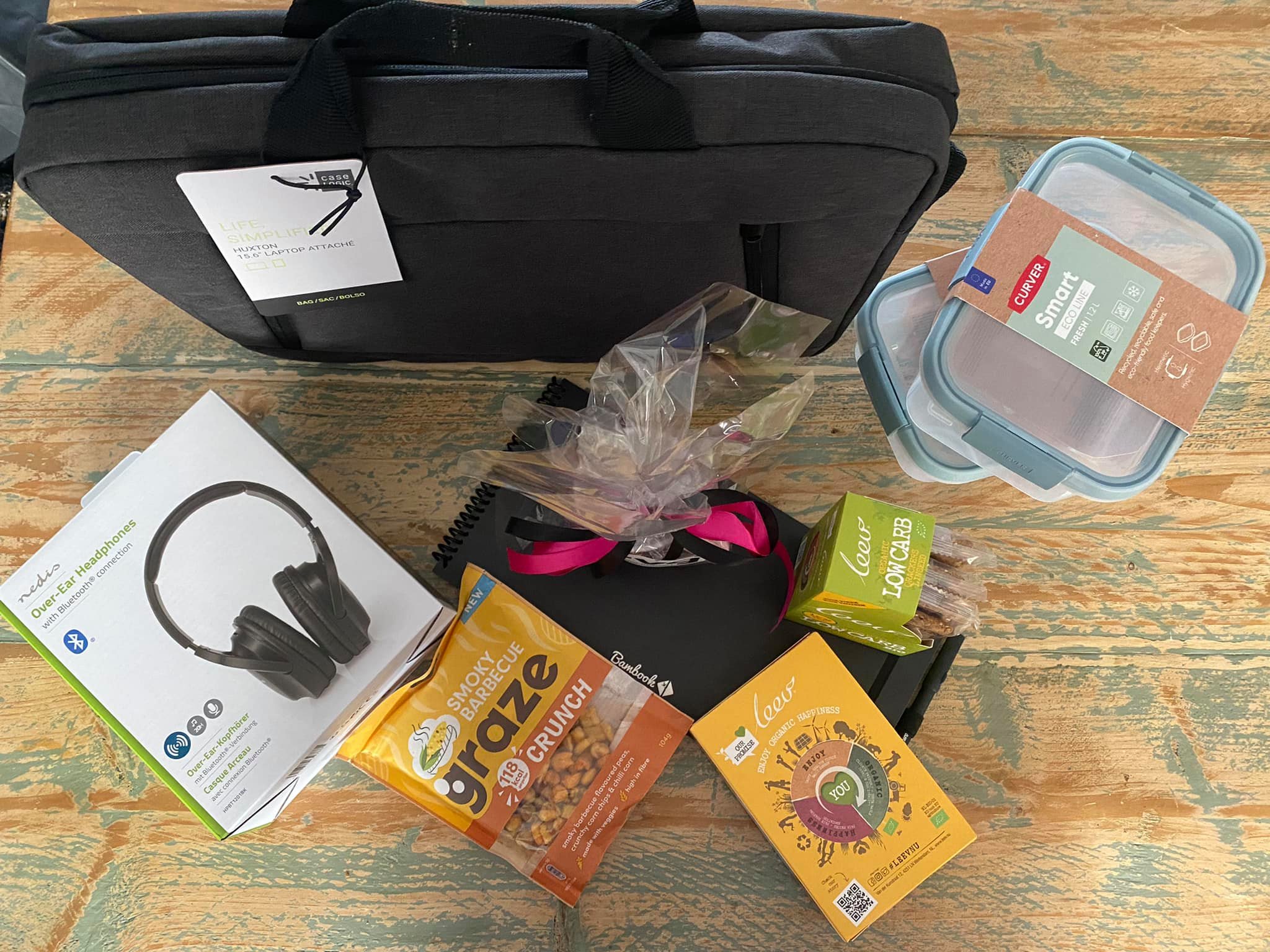 Hello girls, September is finally here, and this month is so special since coincides with all the new beginnings.
We go back to school, back to the gym but above all, we go back to work. I am happy to have received this box which contains everything I  need for a great back to work!
Let's find out together:)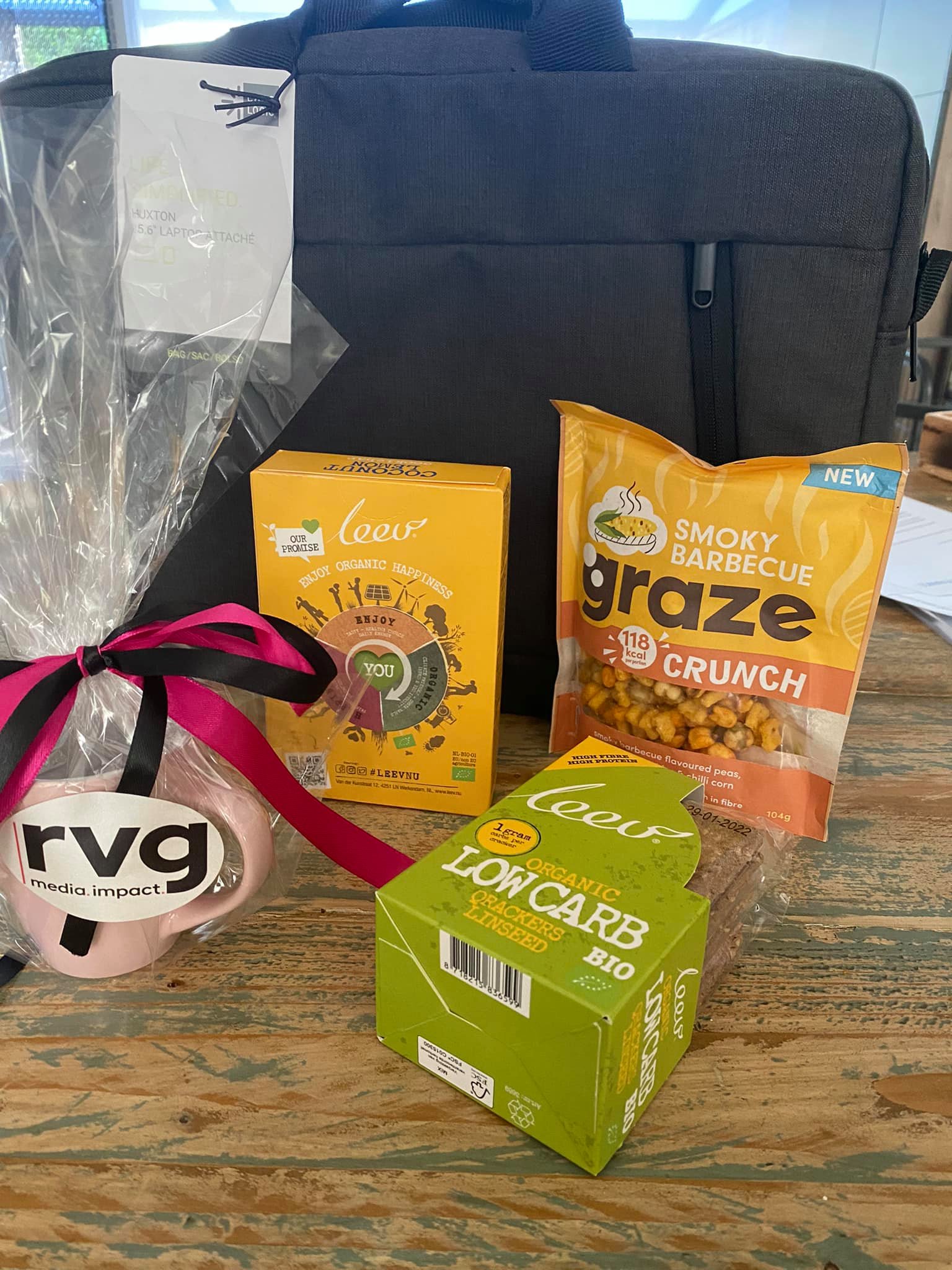 Nedis Headphone
These Nedis headphones with Bluetooth technology work completely wirelessly. So you no longer have to worry about tangled cables while enjoying your favorite music.A built-in microphone allows hands-free calling. This means you don't have to take off your headphones and search for your smartphone; with a wireless range of 10 meters you have all the freedom of movement you need. The ear cushions are made of comfortable and super soft material. They cover the entire ear and thus block annoying ambient noises. You don't notice you have the headphones on. So you are completely immersed in a balanced sound experience with clear tones and powerful bass delivered by 40mm drivers.
#nedis #draadloos #bluetooth #koptelefon @nedisworld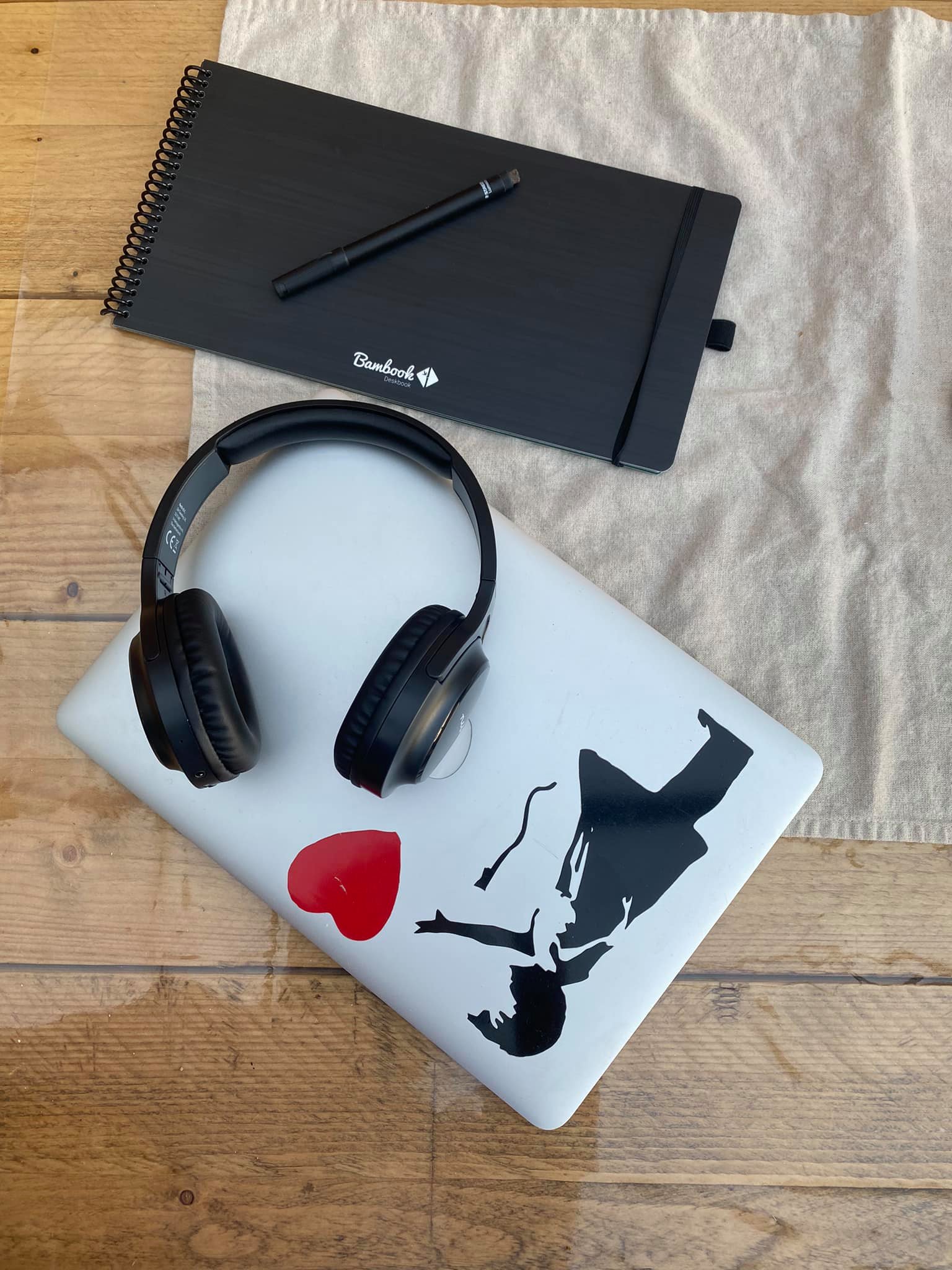 Bambook deskbook
Bambook is an erasable notebook. Compose your Bambook yourself below. Choose your Bambook type and then select page printing for 10 pages. Each Bambook has 20 erasable sheets, so 40 pages. This way you can tailor your latest notebook exactly to the way you work
#mybambook @bambook  discountcode bambookdb10.
Curver FRESH&GO
Easy to use, light and efficient, Fresh and go is the widest line of CURVER food keepers. They are perfect for preserving all your leftovers or just simply storing items of food.
Composed of 12 shapes and 8 sets, they have an attractive look with a glossy lid.
Easy to store they are stackable once they are full and nestable when empty.
@curverofficial #curver #smartfresco #duurzaambewarenenbesparen #verspillingsvrij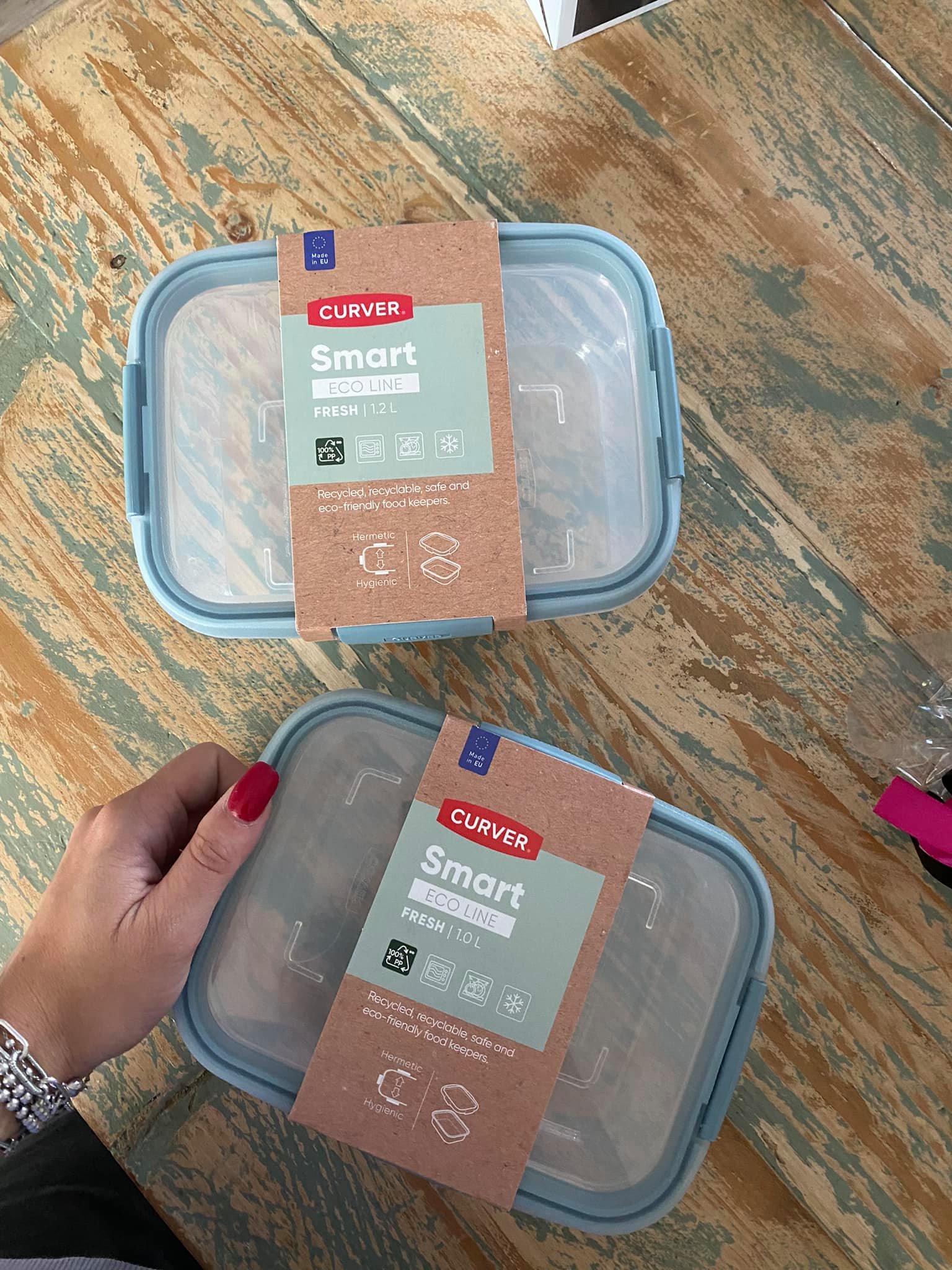 Case Logic
Contemporary design and relevant features combine to create an elegant accessory, perfect for work or school. Stylish case protects your 14 "laptop and tablet, multiple zippered pockets offer space for your accessories, durable polyester that can withstand your ever-changing schedules.
@caselogic #lifesimplified #worksimplified #studysimplified #caselogic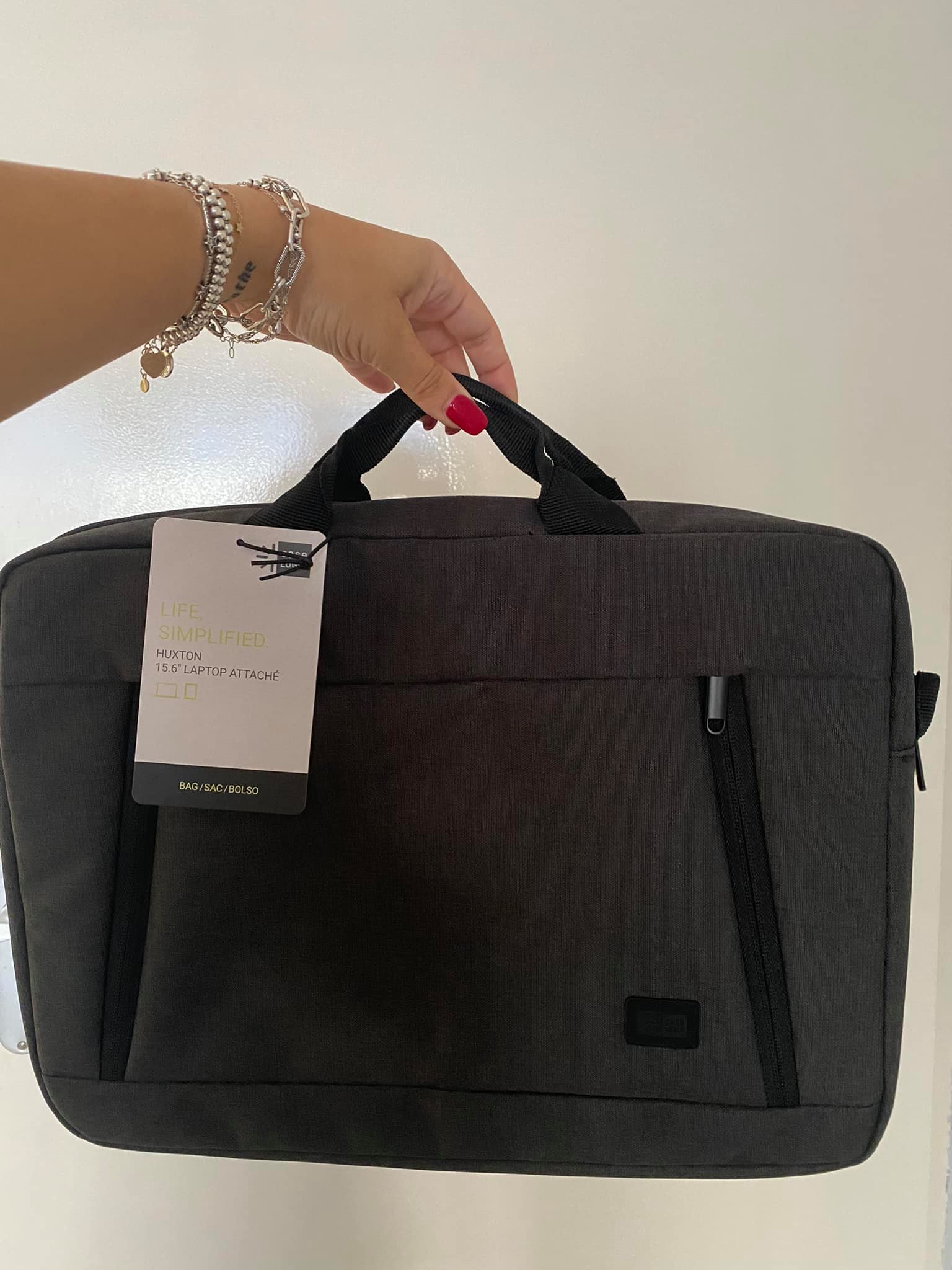 Croon & croon umbrella
This umbrella is the savior in bad weather and is wind resistant! The reisenthel umbrella resists any gust of wind because it has a flexible structure and returns to its original shape. This parasol has an innovative octagonal shape so you can stay dry under this parasol even with two people. Do not store it wet, but let it dry open.
• Innovative octagonal shape, with classic handle
• Resistant to storms thanks to the flexible frame and springs
• Leave to dry open – do not roll wet!
Discount code
reisenthelknirps20 
#crooncroondesign
Thank you RVG.
Lascia un commento
commenti