Since I moved to the Netherlands  I started my cooperation with RVG and kindly,   very often they send me the Blogbox , cute boxes full of fabulous products that I can't wait to try. This time the theme is "We gaan door" the translation for this is "We go on", a box which contains 5 products that contribute to a good start to the year.
For a great beginning of the year let's discover together what's inside:are you ready?
Naturall Milkshake
The smoothie supports us  with:
Sport – Thanks to its high percentage of protein, Naturall Pure supports both muscle building and muscle recovery, just like any other protein shake. Lose weight – Thanks to protein in combination with seeds, you are fuller for longer with the right nutrients. This will make you or to make snacks to do less healthy.
Healthy lifestyle – for breakfast or as a snack when needed. In addition to proteins, Naturall Pure also contains good fats, fiber, important vitamins and minerals. Everything at your fingertips, ready in 20 seconds. The advantage of Naturall Pure? 14 essential nutrients in one smoothie. Really tasty a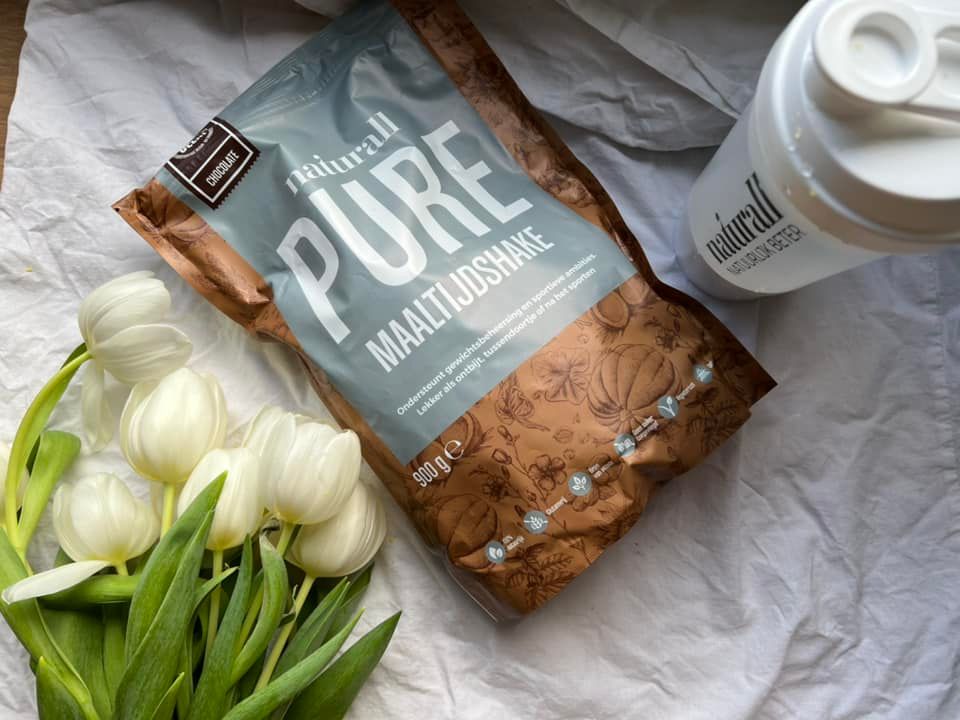 nd 100% natural, with no added sugar or artificial sweeteners.
Get yours using the code goedestart15. The shake is available in different flavors: vanilla, chocolate, and Vegan coconut.
#iamnaturalleu
Numatic Henry Spray Mop 
Numatic HM40 Spray Mop Henry RedHousehold version of the SM40. Made in striking red and black and featuring Henry's recognizable eyes! Suitable for commercial jokes. Supplied with removable liquid tank (400ml).
Use the discountcode FRISSESTART .
@numatic #henryspraymop #hettyspraymop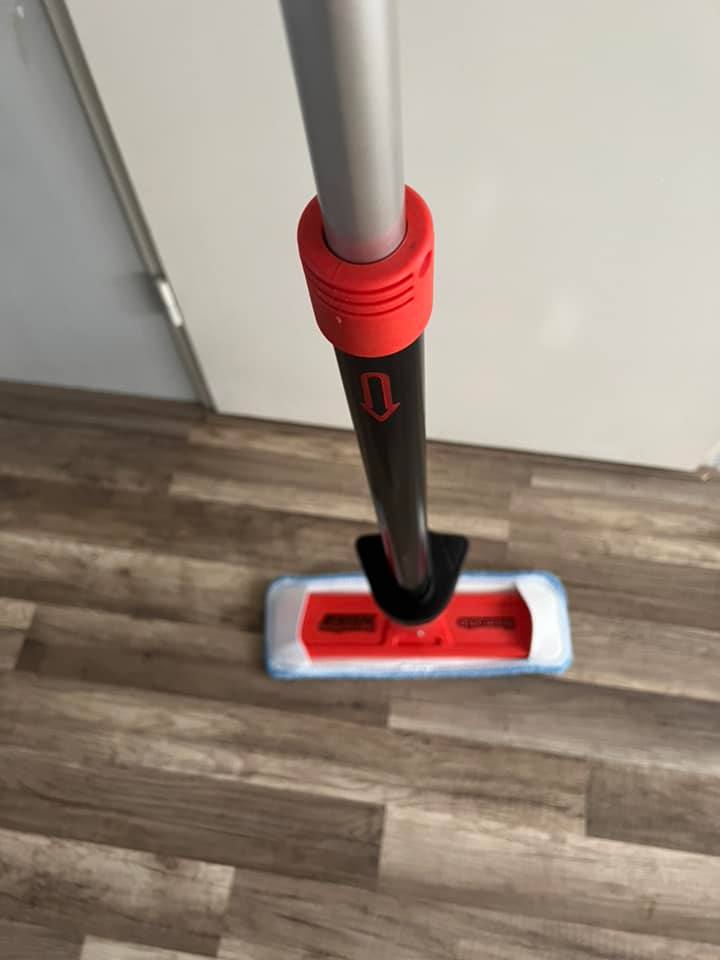 Unlock!Kaartspel
A collaborative card game inspired by the Escape Rooms. Unlock! allows you to live this experience at home, sitting at a table.
Three exciting adventures! 1 – The Formula: Enter a secret laboratory to recover a mysterious serum developed by a scientist … 2 – Sausages & Squeaks: Thwart the plan of the despicable Professor Noside in this cartoon-style adventure! 3 – Doctor Goorse's Island: visit the island of an eccentric billionaire who collects antiques and defeat his traps!
@asmodee @unboxnow_now
Thule
Made of recycled material, elegant, sturdy and comfortable. With this Thule Notus you have a spacious backpack with separate compartments to safely store your belongings. Your laptop is even more protected with a separate compartment and extra padding to absorb shocks.
#thule #thulestir #bringyourlife @thule
HG vloeibare ontstopper
HG liquid drain unblocker is a safe and ready-to-use product for unblocking a clogged drain in the sink, toilet or shower drain. It works very thoroughly and effectively and does not affect the plastic pipes. Because the product is ready to use, it does not need to be diluted, so there is less chance of splashing. Also, the product does not fizz and splash when poured down the drain. Moreover, the blockage caused by the HG liquid unblocker can never get worse, which can happen with powder or granular products.
HG desinfectie reiniger
Harmful germs such as bacteria are present everywhere in the house. HG disinfection cleaner has been proven effective against bacteria. Our disinfection spray kills 99.9% of bacteria. In addition, our disinfectant has a short exposure time and our disinfectant cleaner is biodegradable. This makes this disinfectant spray unique. HG disinfectant cleaner can be used daily as a disinfectant cleaning agent. With this disinfectant you can disinfect all conceivable surfaces, such as countertops, refrigerators, sinks, taps, toilet, tables, door handles and toys. The bacteria are not only removed with HG disinfectant cleaner, but also killed. This way your home is safe from bacteria.
HG vlekverwijderaar
HG stain remover for removing the most stubborn stains – For all textiles – With dirt-repellent effect HG extra strong stain remover removes the most stubborn stains such as wine, lipstick, shoe polish, etc.
#hgcleanbox @hgnedeland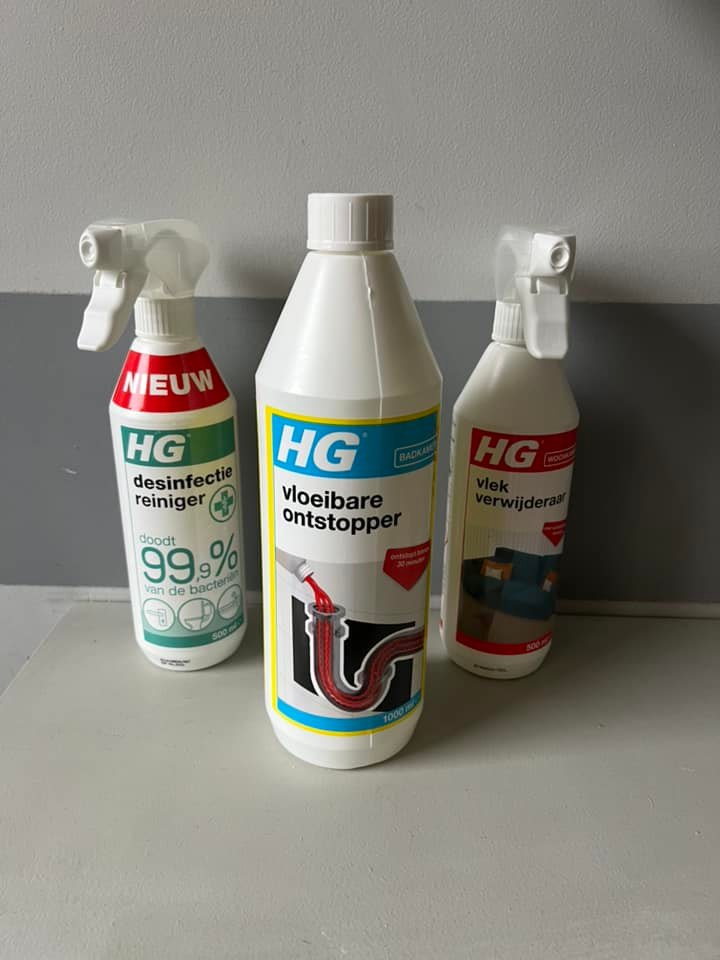 Lascia un commento
commenti