Con l'arrivo del freddo ritornano prepotenti nei nostri armadi(e ai  nostri piedi)gli stivali invernali.
Per quanto mi riguarda sono le calzature piú difficili da scegliere! Devono sopravvivere ed accompagnarci durante il freddo pungente, gli acquazzoni e in alcuni casi la neve, senza dimenticarci del fashion!
Ecco 3 consigli per scegliere facilmente e senza errori i nostri stivali invernali preferiti!
1)Il colore
Il consiglio più semplice di tutti è sceglierli in un colore abbastanza neutro come il beige o il nero, che si abbini facilmente a diversi tipi di colore.Gli stivali dai colori sgargianti richiedono piú cura nell'abbinamento e col passare del tempo, potrebbero stancarci piú velocemente rispetto ai colori "classici".
2)Tacco si, ma comodo
Scegliere un modello con il tacco ci permetterà di utilizzare il nostro acquisto a 360 gradi.Evitate i tacchi a spillo e prediligete le mezze altezze con tacco largo. Slanciate si ma comodamente!
3)Qualità
Quando si scelgono degli stivali invernali e1 davvero molto importante non sottovalutare la qualità.Spendere un po' di piu' equivale ad investire in una scarpa che mantiene il piede caldo e sulla quale possiamo camminare per molte ore senza alcun dolore.
Il mio modello preferito che racchiude tutti e tre questi consigli senza tralasciare l'aspetto fashion, è questo di Sorel modello Dacie Lace, bellissimi, comodi e caldi.In assoluto il mio preferito!
Winter is coming it's time to choose a new pair of winter boots.
In my opinion I think the winter boots are the most difficult shoes  ever to choose! They have to survive and stay with  us during the cold, the rain and in some cases the snow as well!
That's why I want to give you 3 tips to choose your favorite winter boots easily and without mistakes!
1) Color
The easiest advice for everyone is to choose them in a neutral color, such as beige or black, which is easily matched to different color types. Boots with glittering colors require more care in the mix with look and over time, they may "boring"us !
2) Choose a comfortable heel
Choosing a model with heel will allow us to use them all day long!The best heel is the large and midi one.
3) Quality
The quality has to be good.Is better to spend a bit more to invest in a pair of boots  that keeps the foot warm and on which we can walk for many hours without any pain.
My favorite model that encloses all three of these tips (without forgetting the fashion) is the Dacie Lace model, beautiful, comfortable and warm. Absolutely my favorite!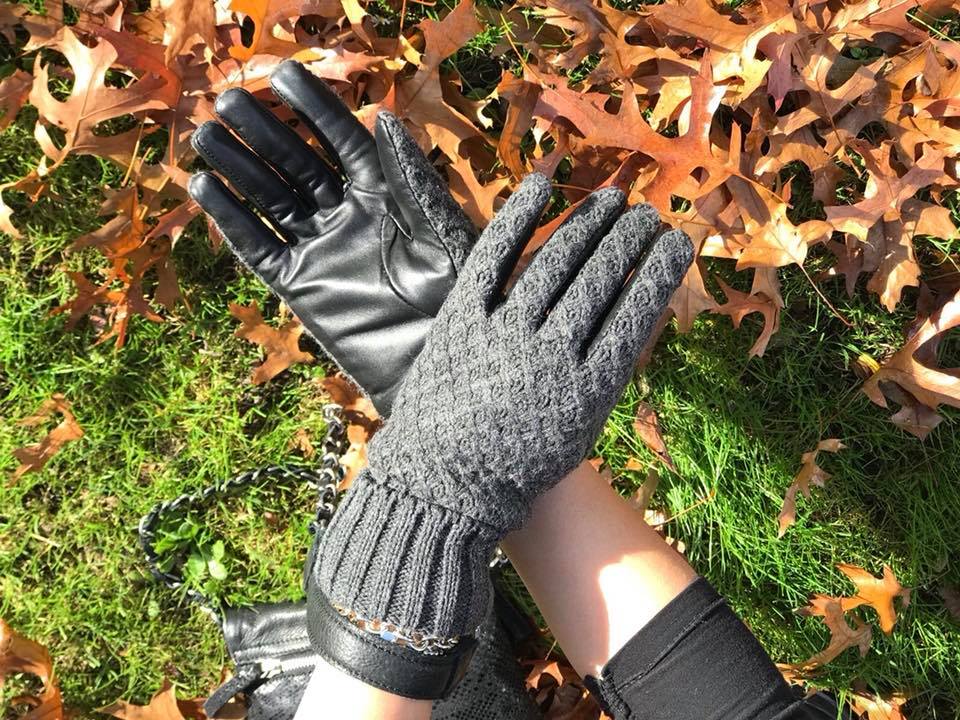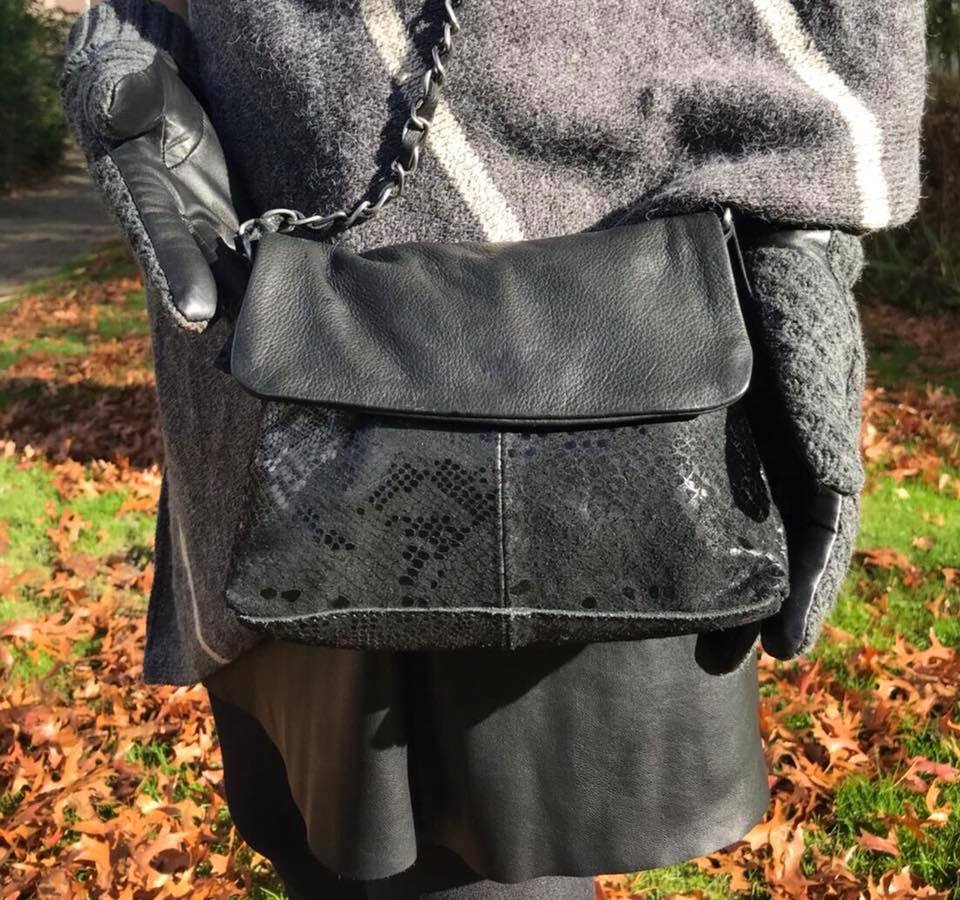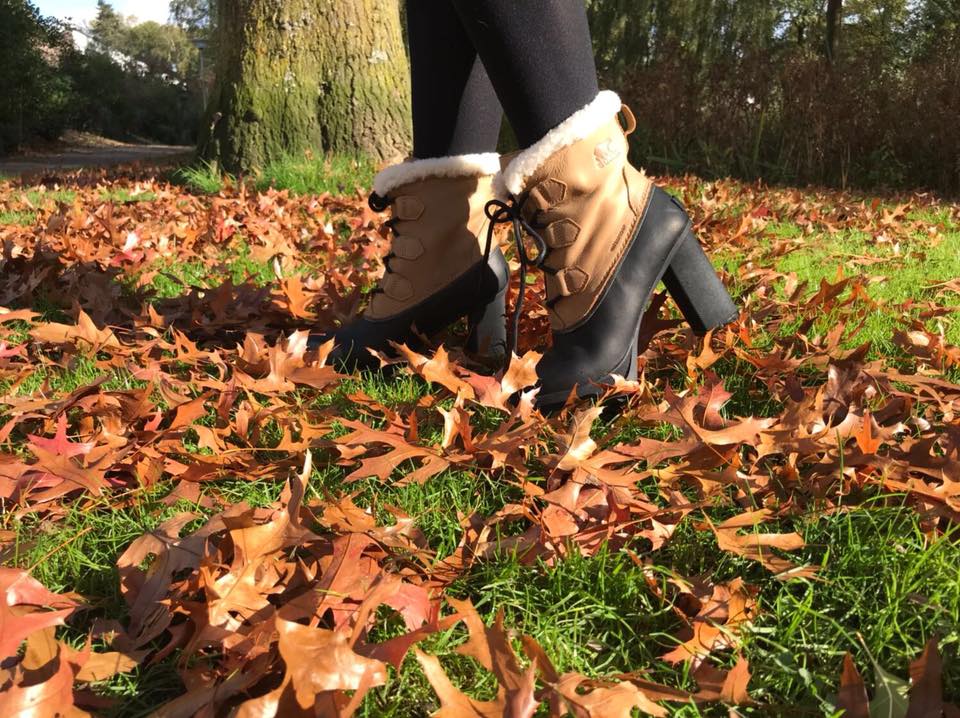 I wore:
Boots  Sorel 
Poncho-Bag-Gloves Unmade
Watch Trendy Kiss
Related posts:
Lascia un commento
commenti