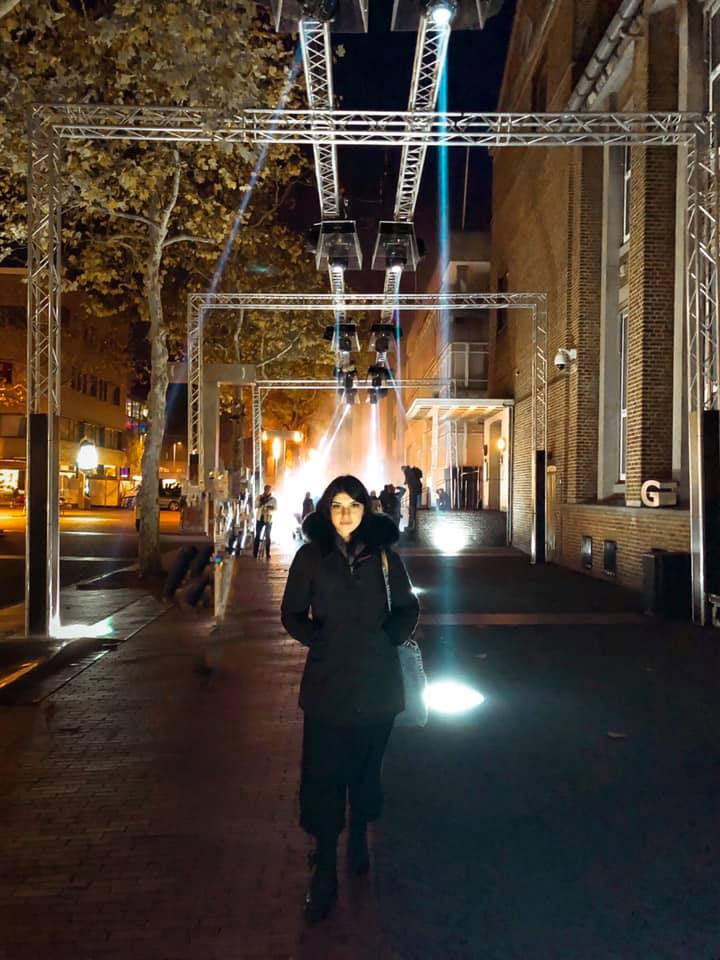 GLOW is a light art festival which is organised by the GLOW Eindhoven foundation
This event every year in November illuminate the city of Eindhoven.GLOW can be described as an exhibition in the public space of Eindhoven of 35 famous national and international light artists. The light artworks are connected by a walking route.
Besides the light artworks and numerous side events there are also innovative, unique works of art that are created by young talents.
This year Riccardo and me we have been invited as guest for an amazing preview and now I really want to share with you the 2018 route.
The year's theme is called 'Shadows & Light'.  "Every picture has its shadows. And it has some source of light. Blindness, blindness and sight". (Joni Mitchell)
No light without shadows, no image without content. With this year's theme GLOW 2018 searches for this duality. Effectively, it's not only about the ultimate contrast between black and white, but also about much and little, inside and outside, restraint and abundance…light and shadow. Within the contradiction, the story is born; there's no experience without contrast. 'Shadows' and 'Light' lacking, we would find ourselves in a grey landscape in which life evaporates.
The GLOW mission statement for the coming years is concise and convincing:
"Eindhoven makes the difference in Light Art".
On of the nicer part of the city was for sure the Chinese one.This year, the Glow collaborated with Chinese light artists.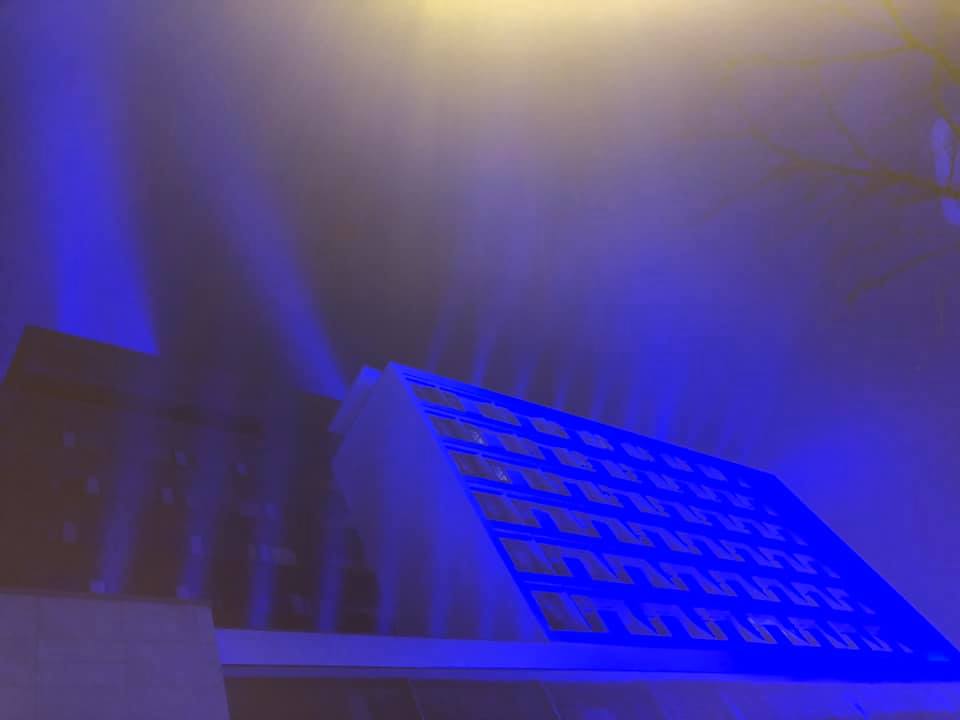 We also saw the gorgeous lights made by  Kari Kola,a deep blue light using a high-power system. The dynamics of the area are focused on the  Pullman Hotel . But don't underestimate the strength of simplicity: this light art work is visible up to 2 kilometres into the sky and from 20 kilometres away. And the Eindhoven's sky was amazing!
Catharinakerk was gorgeous !  The light work over there was Confluence that means "flow together" and this idea of two opposite parts merging at some point was the beginning to explore this concept for a new show. In what way, colour and form, could reflect this duality in light and shadow; black and white; dark and colour.
As every year The Glow enchants all Eindhoven citizens and beyond, in fact people cames here from every where!
I really wish to see you next year and I really really want to tks my friend Rik to guest us!
You can visit GLOW for free. Enjoy a guided GLOW walk for an additional GLOW sensation. You'll get a unique perspective on the artwork and its artist.