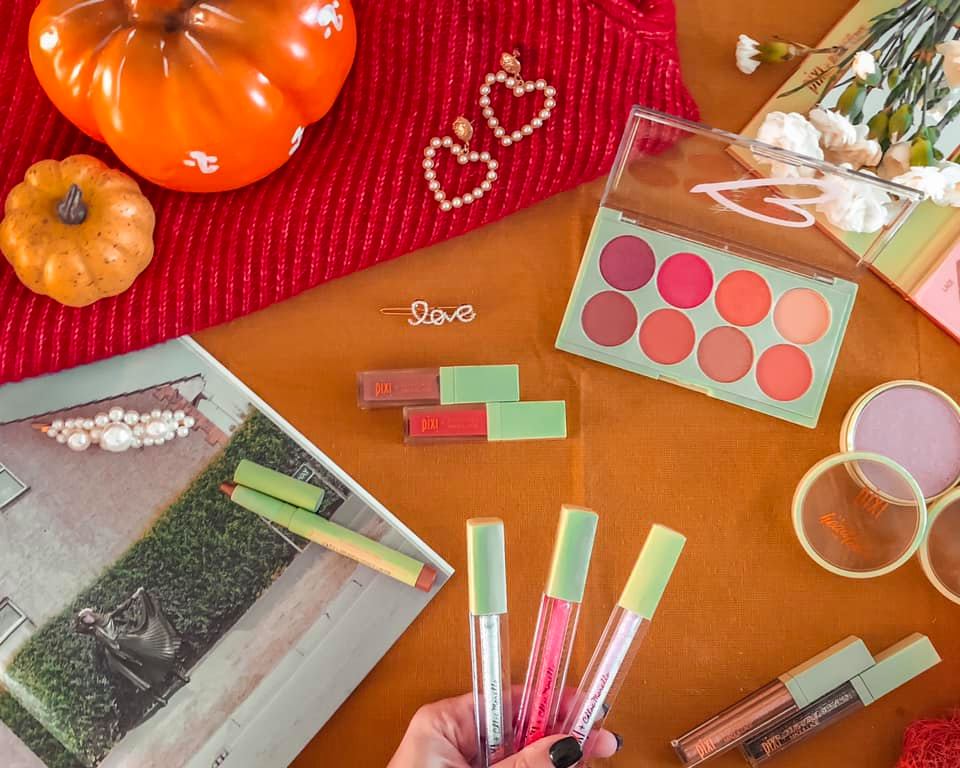 Hi Girls,
as you know Pixi surprise me every time with new amazing beauty products.
As I showed you on my Ig this time a received a gorgeous box realized in cooperation with 5 beauty guru who are very passionate  about enhancing natural beauty.
The #pixipritties collection already has won my heart and I hope you like it so much as I do, but I think you do for sure!
I got so many questions after my stories, so this is the post in which I  show you everything in details! Are you ready?
Let's start from  Heart Defensor and her eye palette:The Eye heart Palette. 8 super silky mineral shadows with smooth application with strong colour payoff.
Her goal?
"Make'em Stop and stare, elevate your makeup game with the most flattering palette of best of hues, and then go out and live your best life, because nothing beats feeling and looking confident with your favorite eye look".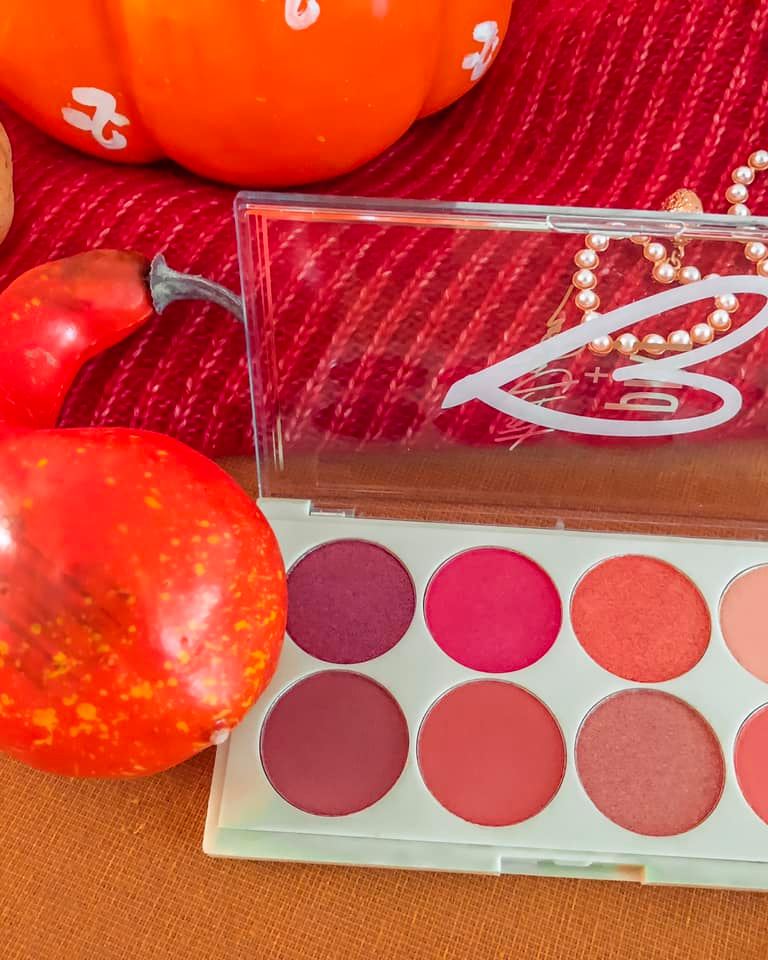 The second product is from Chole who presented her Lip Icing like this.
"Experience these amazing new luminous Lip Icings, and get that perfect touch of sweet sparkle.Make sure you save room for dessert because you're going to love these"
3 new glimmering shades, perfect for the whole day to use on  on bare lips or on top of lip colour.
Extremely smooth to apply & comfortable to wear such nice products!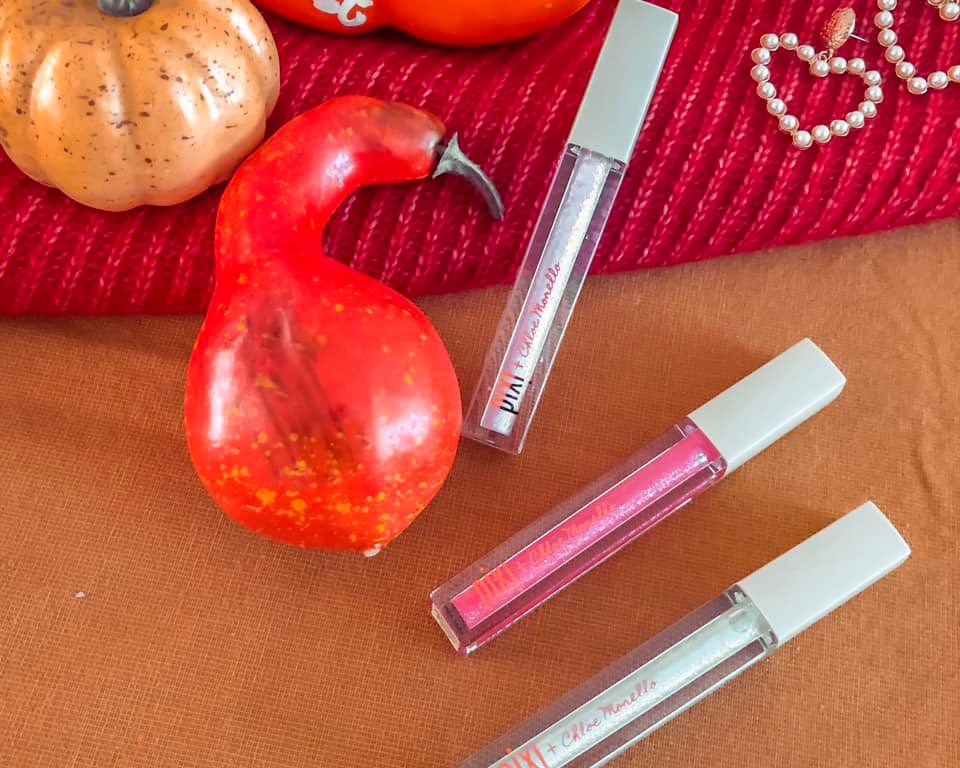 "From dusk till dawn, dreamy eyed and sealed with a kiss" this is the motto of Maryam Maquillage.
She created 2 kits oe for day one for night containing Liquid Fairy Lights & MatteLast Liquid Lip
Long-wearing, Maryam-curated shades create stunning looks for day & night.
Liquid Fairy Lights is a glimmer eyeshadow that lights up the eyes with super sparkles.
MatteLast Liquid Lip provides full-on colour that stays put while hydrating lips.
Rachh Loves created for us The Layers Highlighting Palette.
"Mix any of these silky smooth Pixi highlit shades to create a customized glow for the face, eye, body…anywhere you want to shine" That's her goal.
This palette contains 5 multi-use glow shades, my fav product!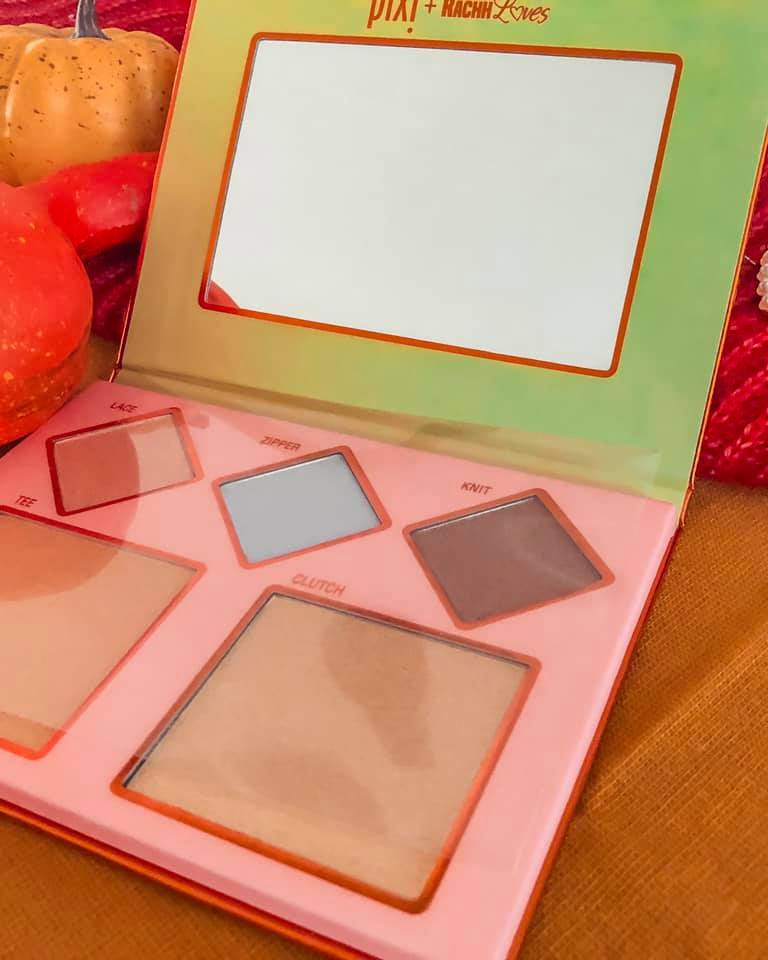 The last but not the least 3 products by Jen Chae.
2 radiance powders to add a touch of glow and sheer, soft colour. These products  reflect light to brighten complexion.
And then the Endless Shade Stick, a  shadow stick makes it quick and easy to create a beautiful look that is also smudge-proof.
I hope you enjoyed these news as me!
Products gifted by Pixi, discover the collection here.
Lascia un commento
commenti