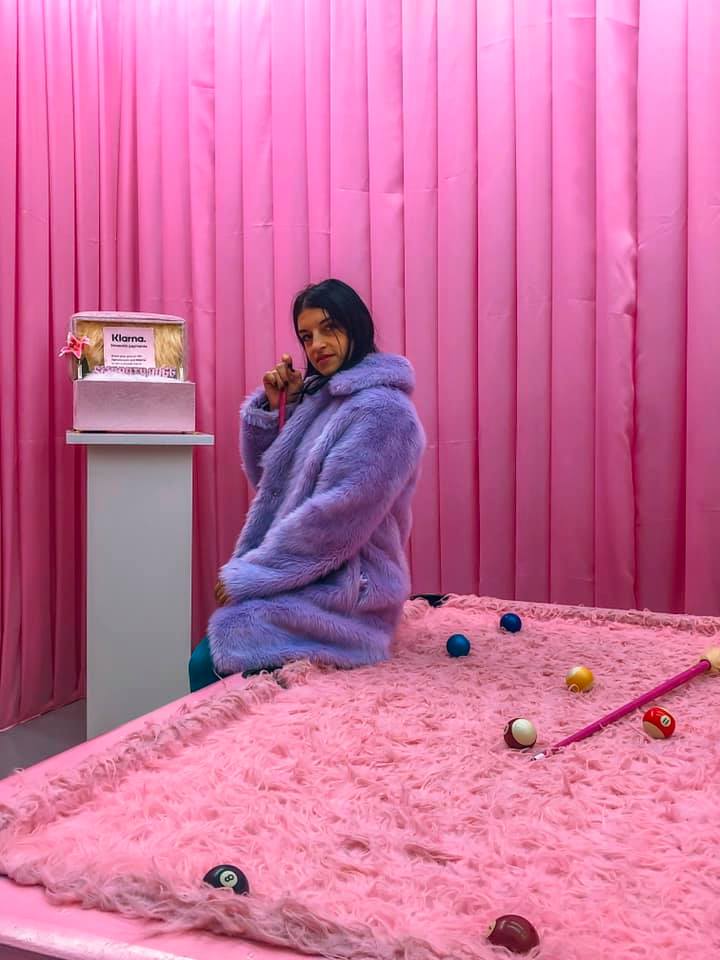 Hi guys, as you saw on my Ig few days ago I was at WONDR Experience in Amsterdam, and trust me we had so much fun!
This place is kind of interactive museum in which everyone can have fun and live an amazing experience!
Each room has a surprise and give you the possibility to make amazing shoots!
The concept of this place is offer an happy experience in 15 different rooms in which be creative, be happy and leave our  imagination free to get the best condition to have fun and enjoying!
Together with some  artists, designers and makers, the WONDR's staff  set out on a journey to create a confetti-sprinkled world of color and sensation that's unlike anywhere else. A unique immersive experience designed to engage all of your senses in unexpected ways.
Get lost in an otherworldly jungle. Dive into a sea of pink marshmallows. Dance under a glittering sky. Write on the walls. Sing your heart out. Blend into artworks and experience what dreams are made of.
Ho to get there.
From Amsterdam Central Station we took the metro 52 nord -direction and we stopped at Noorderpark, after only 5 min walking we were there.
We had so much fun, and is honestly an experience to try at least once in our life!
Get your ticket here  and enjoy the experience!
Lascia un commento
commenti