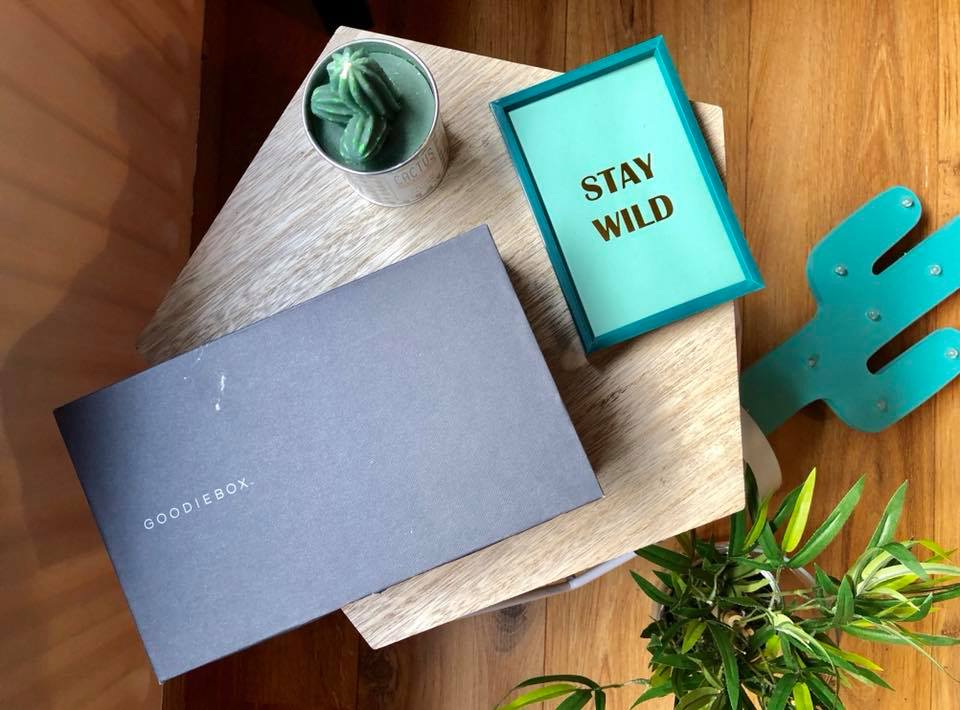 I'm so excited to introduce you the new Goodiebox, obviously the most of you curious already saw the amazing products on my
ig stories
!
Let's discover all the products in details now!
I really want to start from my favorite one:HYALURONIC SERUM.
This pure clear serum for normal to dry skin contains 200mg hyaluronic acid per bottle, proven to hydrate skin from within and plump up fine lines and wrinkles. Organic pomegranate extract softens and protects. And plus smells so good as rosewater.Just gorgeous!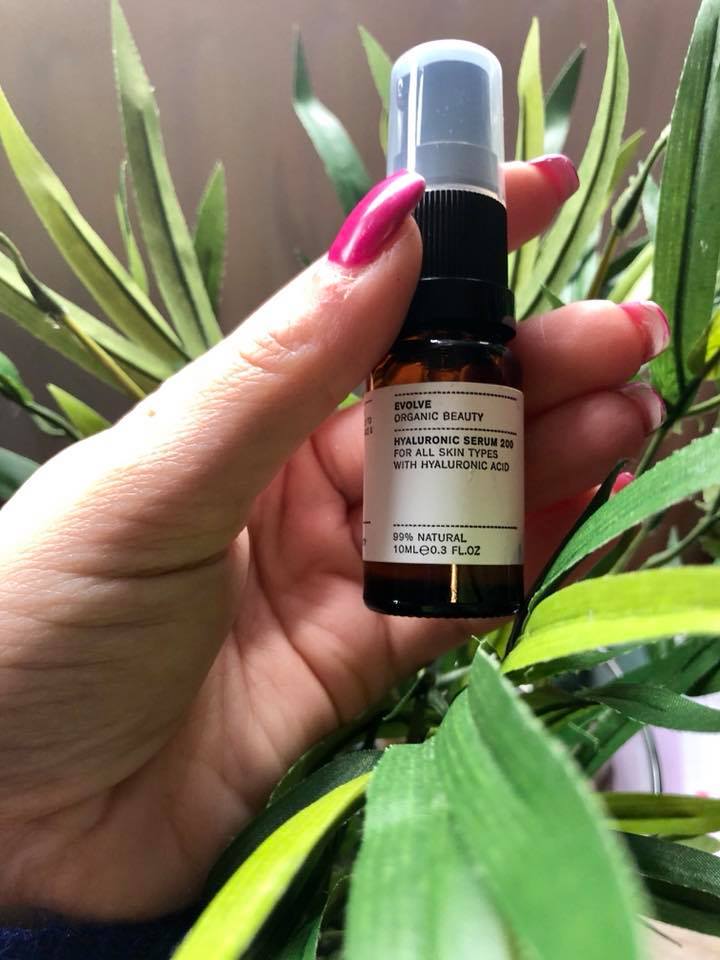 The second one is Equilibria Face Mist Toner.
 This nice toner, with aloe vera, provide a feeling of freshness and cleanliness on the face.
I just sprayed directly on the face with eyes closed.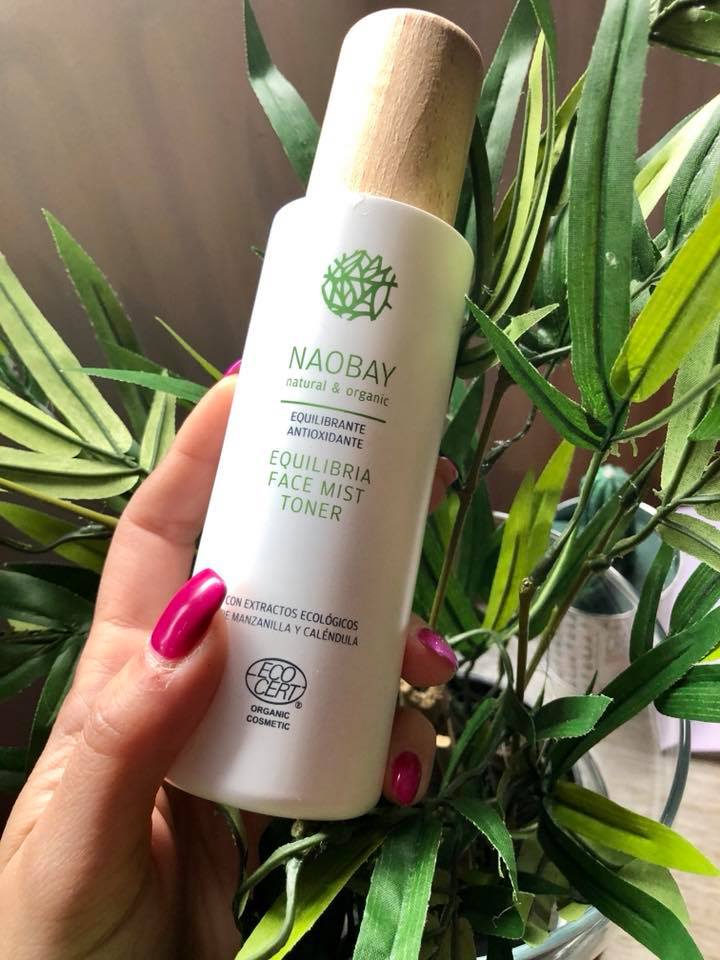 I'm obsessed with this Doucce Fierce and Fine graphic pen.
Is a black liquid eyeliner with soft applicator and for this reason is so t easy to master everything from an intense cat eye look to a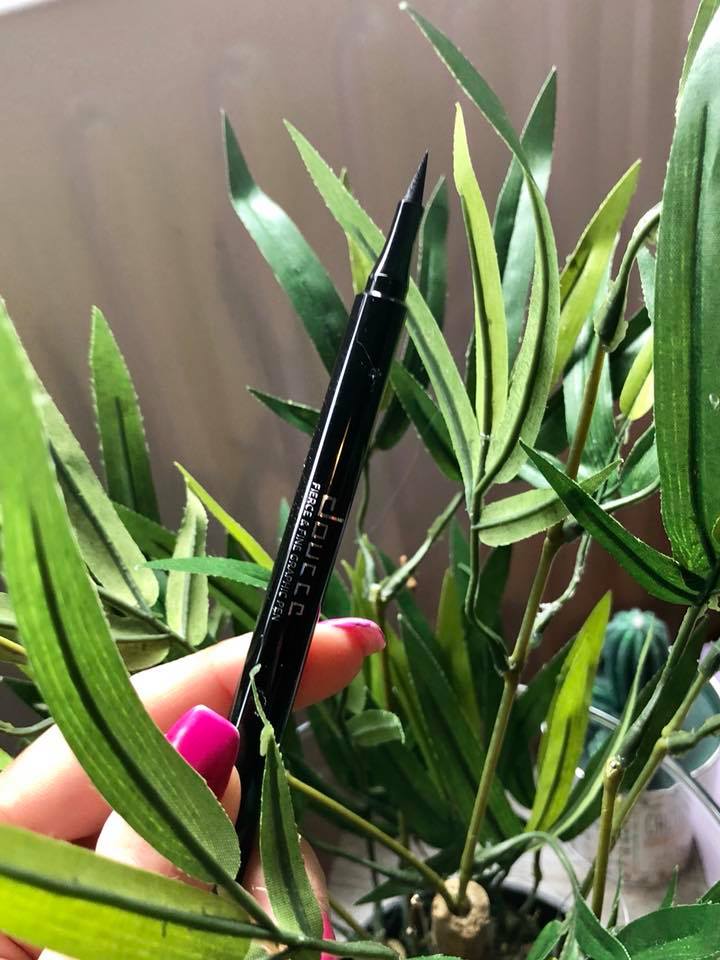 winged liner.
In summer season I really like to use highlither.And in this period I'm in love with uoga uoga's Natural Highlighter Moon Path.
Its lends the skin a delicate glow to accentuate the high points of the face such as the bridge of the nose, cupid's bow and cheekbones, or use to add a little va va voom to the centre of the eyelid. The highlighter has a waxy consistency that is 100% natural and COSMOS Natural certified.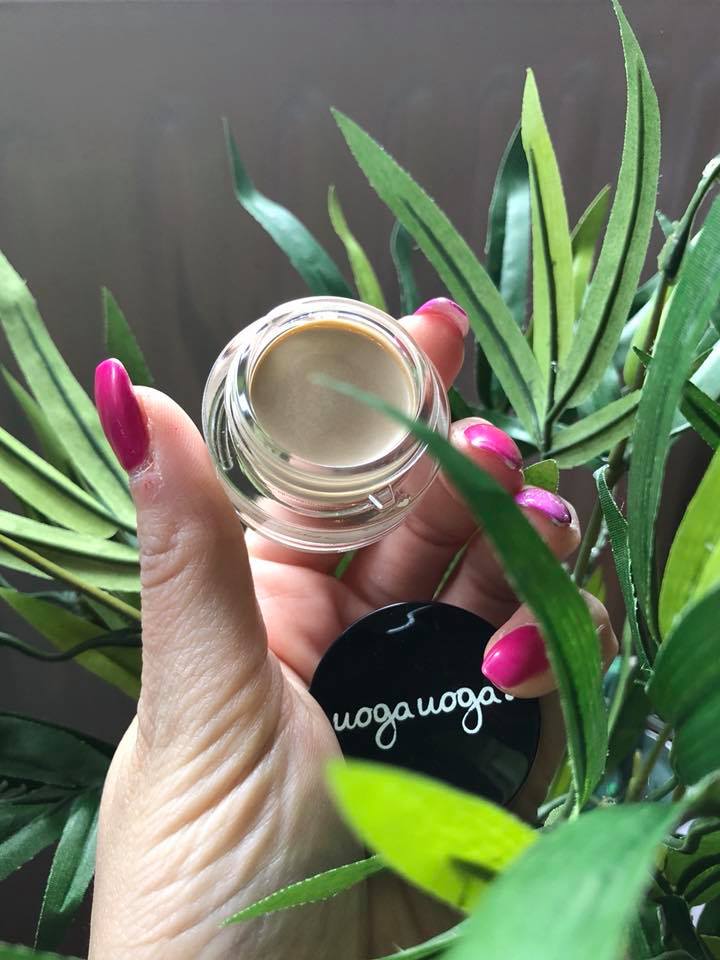 And the last is  The Master Cleanser Foam Detoxing Sea Kelp Leaf Cleansing Foam​ from STARSKIN. The formula targets skin at a cellular level, resulting in a hydrated complexion with skin that is rejuvenated and radiant.
The foam gently yet effectively exfoliates skin, removing dead skin cells, daily dirt and even leftover makeup. Concentrated with Pure Glacier Water and Sea Kelp Leaves, the cleanser works to detoxify skin creating a visibly clear complexion.
Here
 you can find the link to  sign in, with GOODIEBOX every month special gifts for us!