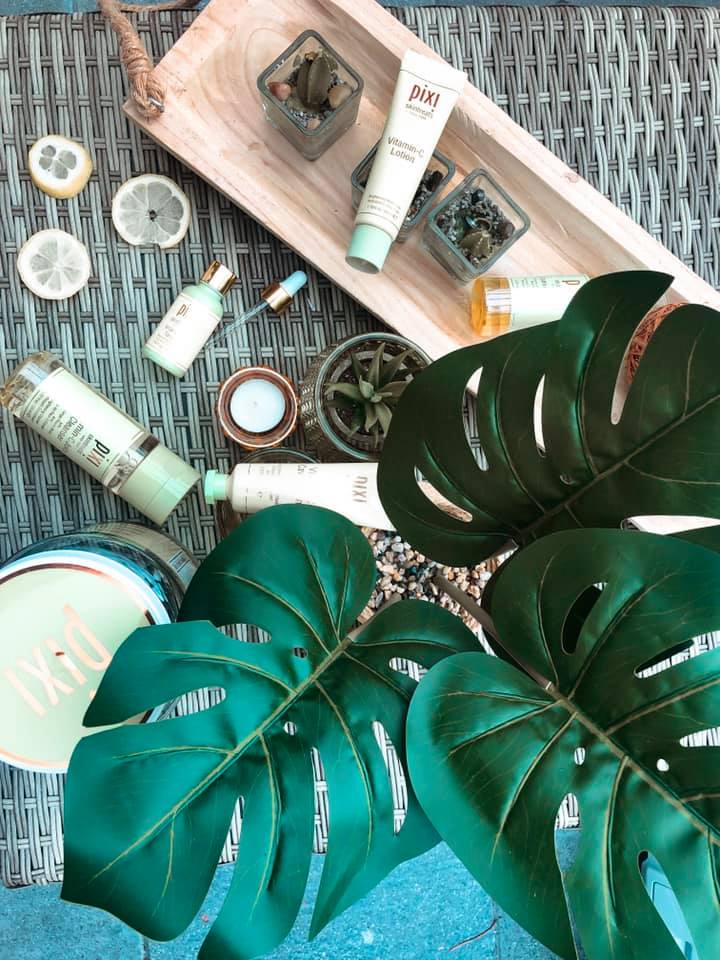 The new vitamin C collection is one of my favorite! I brought it with me in holidays and my skin was AMAZING!
Vitamin C helps swiftly recover your skin's long-lost radiance. From preventing and repairing signs of sun damage to combatting inflammation and reducing pigmentation, without any doubts one of the best collection I ever tried.
Let's check together in details these beauty products!
Vitamin-C Tonic
This tonic instantly refreshing the skin. Is jam-packed with citrus extracts and ferulic acid, this hard-working hero evens out skin tone, improves hydration and shields skin from free radicals. Astonishingly affordable, this is mild yet effective, making it suitable for all skin types. I  just apply a few drops to a cotton wool pad, and sweep all over skin after cleansing every evening.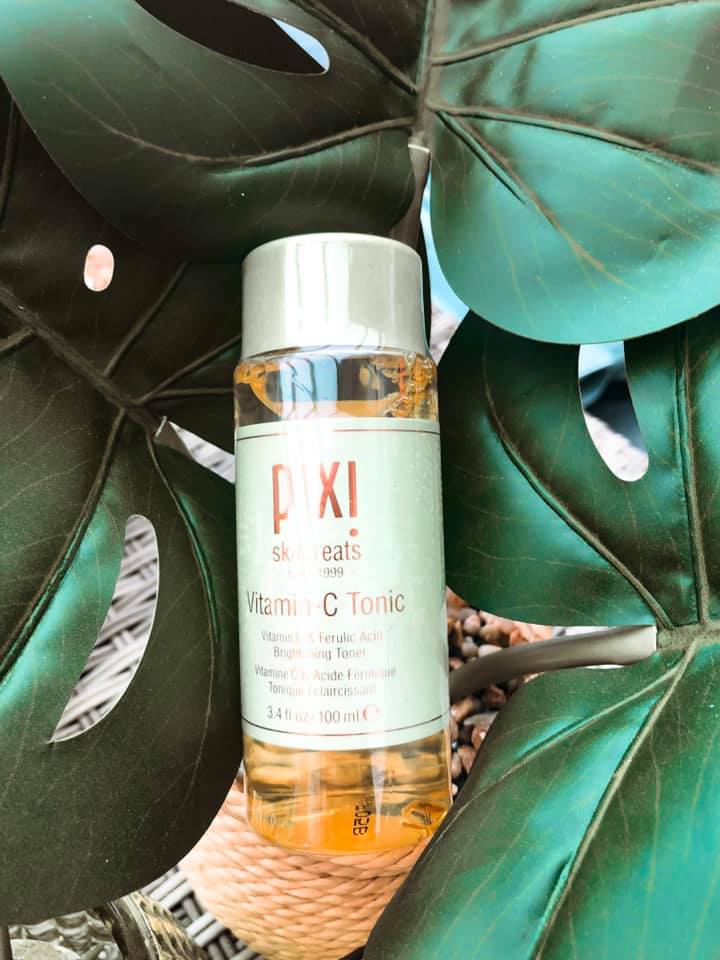 Vitamin-C Serum
Best Serum ever! A glow-giving recipe that guarantees enviable results, add a pipette pump of this miracle-working Vitamin-C Seru. Formulated with potent and antioxidant-rich vitamin C, grapefruit water, ferulic acid, citrus fruit extracts and retinol this formidable formula helps to boost collagen production for firmer and healthier skin, improved skin tone and texture, lifted luminosity and protection against free radicals and the effects of sun damage.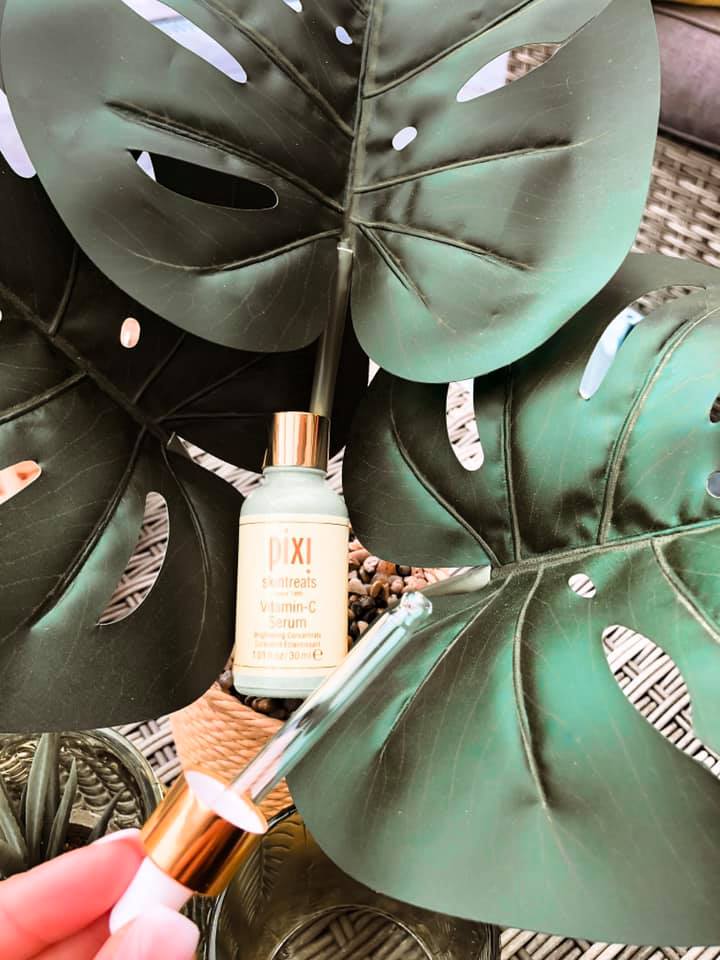 Vitamin-C Lotion
This Vitamin-C Lotion is a must-have daily moisturising and brighten lotion that will gradually build a beautifully bright and glowy complexion that you'll adore! Formulated with ferulic, ascorbic and lactic acids, this glow-giving concoction gently exfoliates skin, promotes healthy collagen production for a visibly firmer and healthier visage and antioxidant-rich vitamin C, orange flower water and citrus extracts helps to protect skin from free radicals. I use this every day!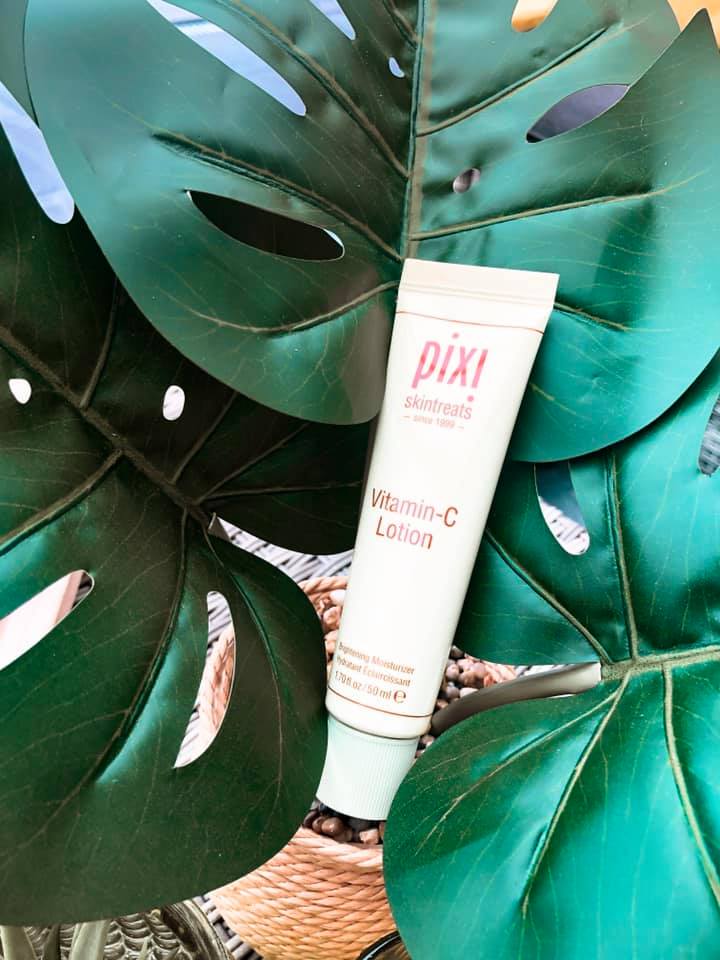 Vitamin-C Caviar Balm
A brilliant addition to my  evening skin care routine! Boasting a delicious orange scent, the Vitamin-C Caviar Balm is formulated with antioxidant-rich vitamin C, the results? Glowy  skin!  I use  this  after cleansing.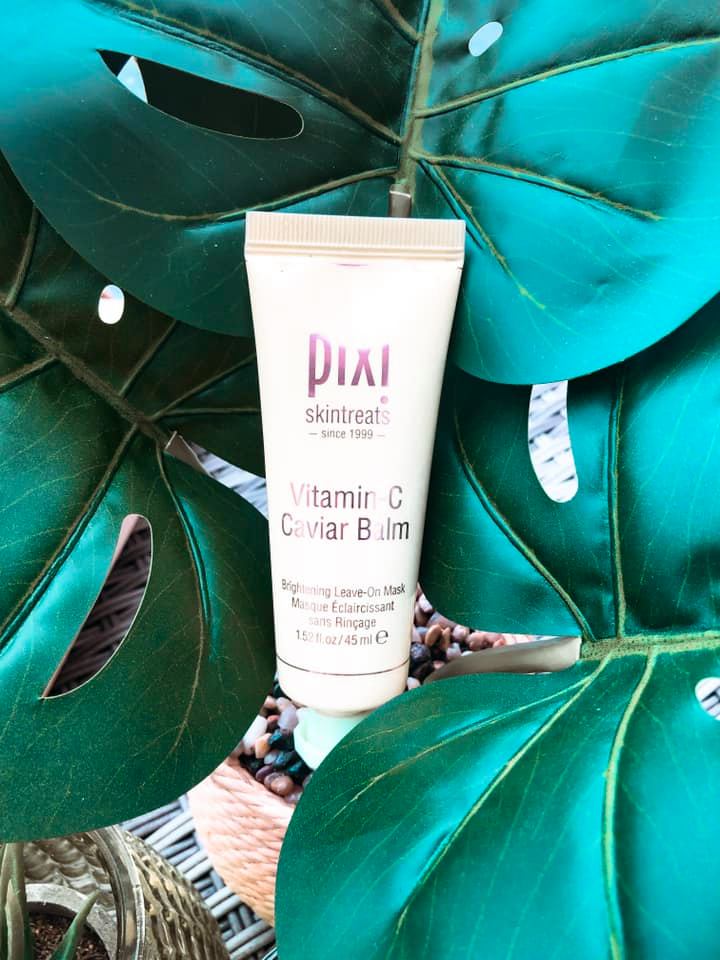 Vitamin-C Juice Cleanser
Brightening cleansing water with stable Vitamin C for potent antioxidant effect. I use it  daily to cleanse skin applying over face with cotton pad .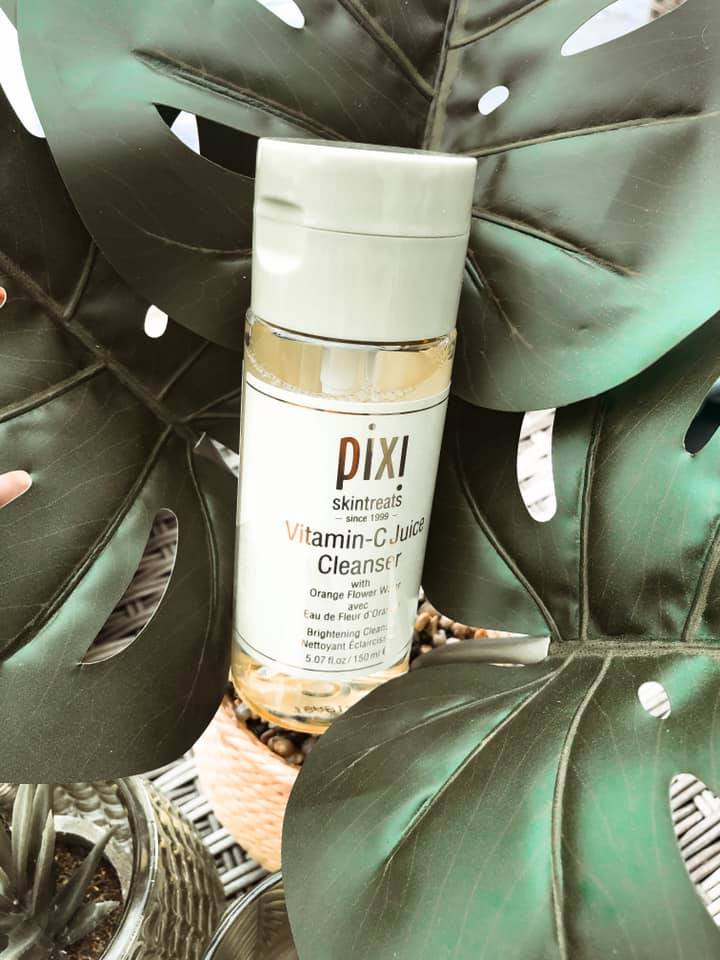 Discover more products on the
website
!