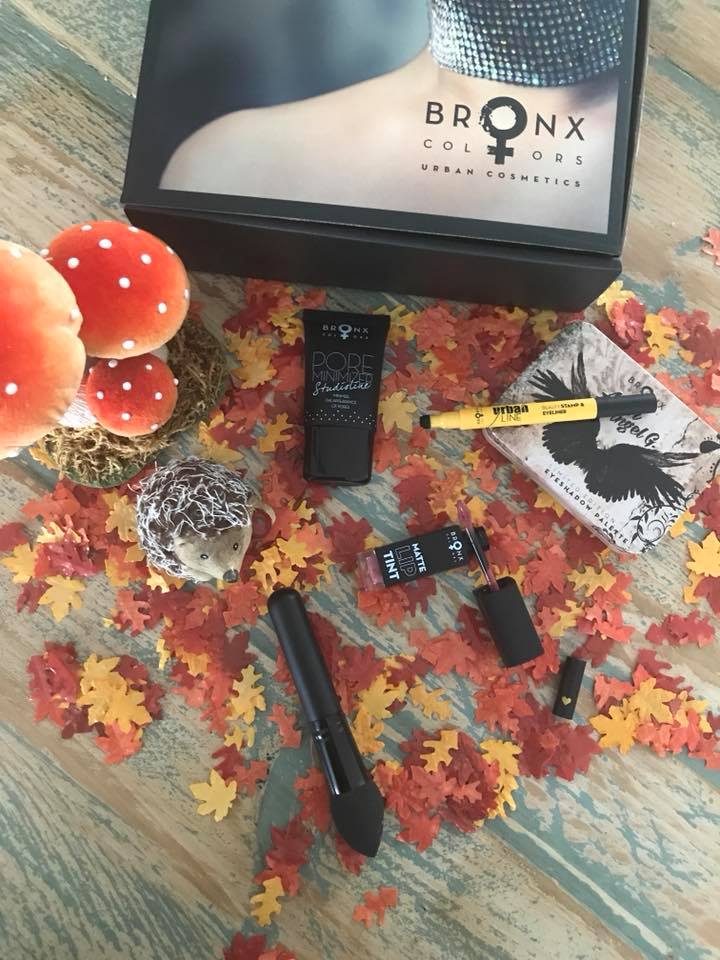 Everytime I 've to discover a new make up collection I feel so excited! This time I tried the The Bronx Colors collection.
This brand is inspired by the variety of colors, styles and traditions the stylish cosmetic brand «BRONX COLORS – URBAN COSMETICS» was launched. Whether classic or trendy – the product range provides the opportunity for every look and appeals to a variety of women.
I got 5 beautiful products.
Urban Line Beauty Stamp
This unique felt-tip liner with tattoo stamp can be used for both face and body. Show up at any occasion with a unique look!I got a really cute heart!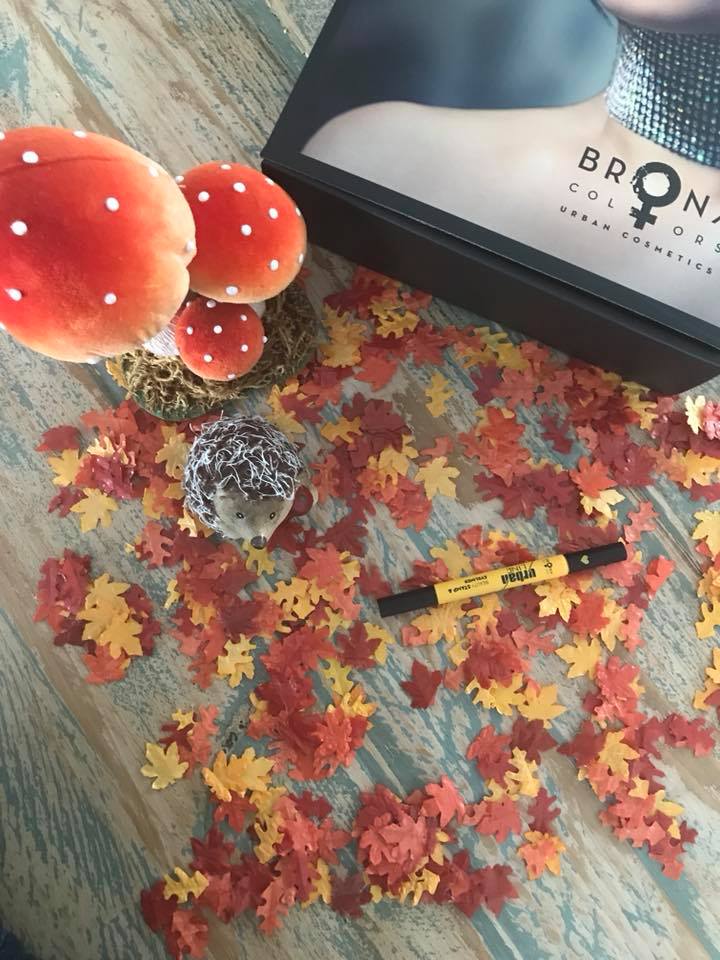 Angel Dust
This amazing palette get the perfect color choice for a  natural but shining  look. Whenever and wherever we are! So easy also to bring with us in our bag!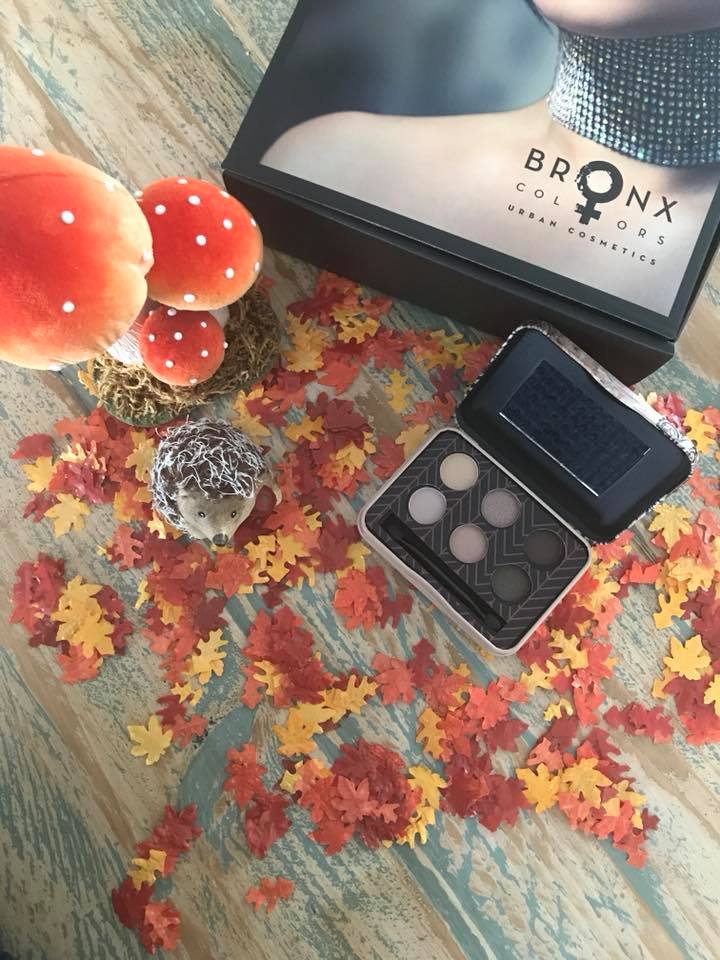 Matt Lip Tint
The best tint I ever tried!Thanks the pigmented performance of a lipstick and the creamy moisture of a gloss and rich balm  delivers natural-looking color for a soft, matte finish that will stay throughout your busy day.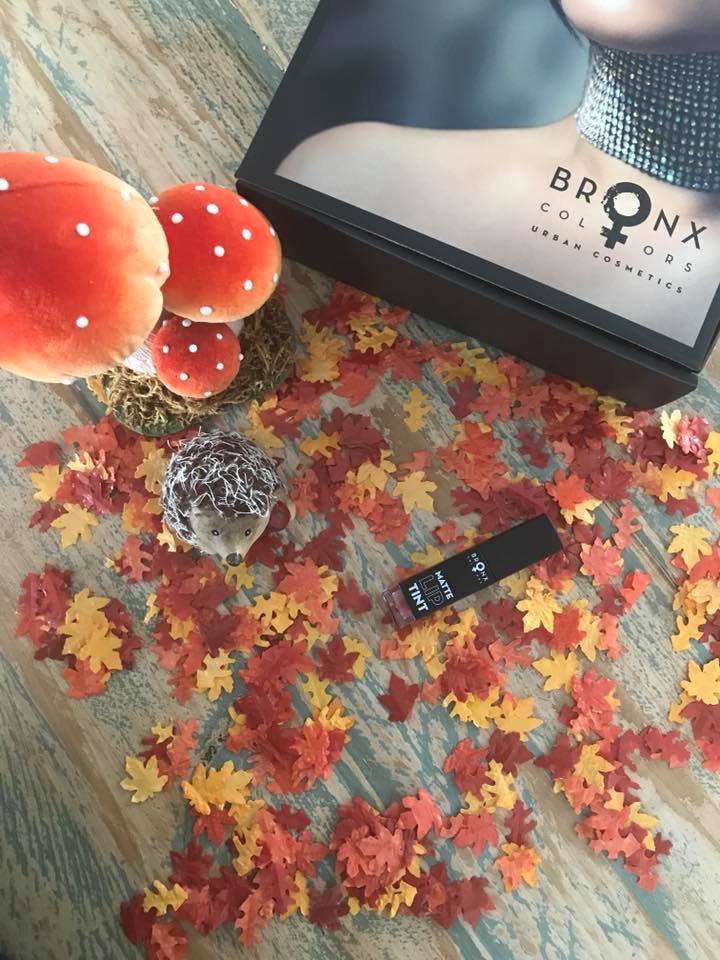 Studio Line Pore Minimizer
This products regulates oil absorption to cover pores and keep shine at bay. It helps refine and tighten pores
within a few seconds after proper application.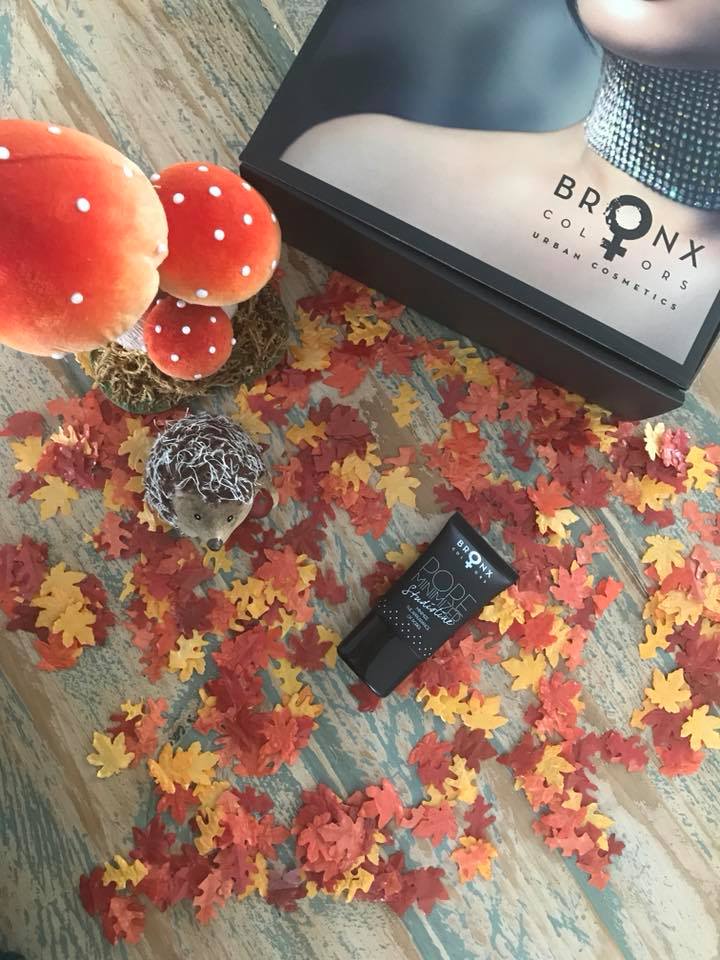 Blending Sponge Applicator
I tried this for the very firs time and can be used to apply makeup bases and foundations. The sponge is excellently adapted to all facial contours. I'm in love!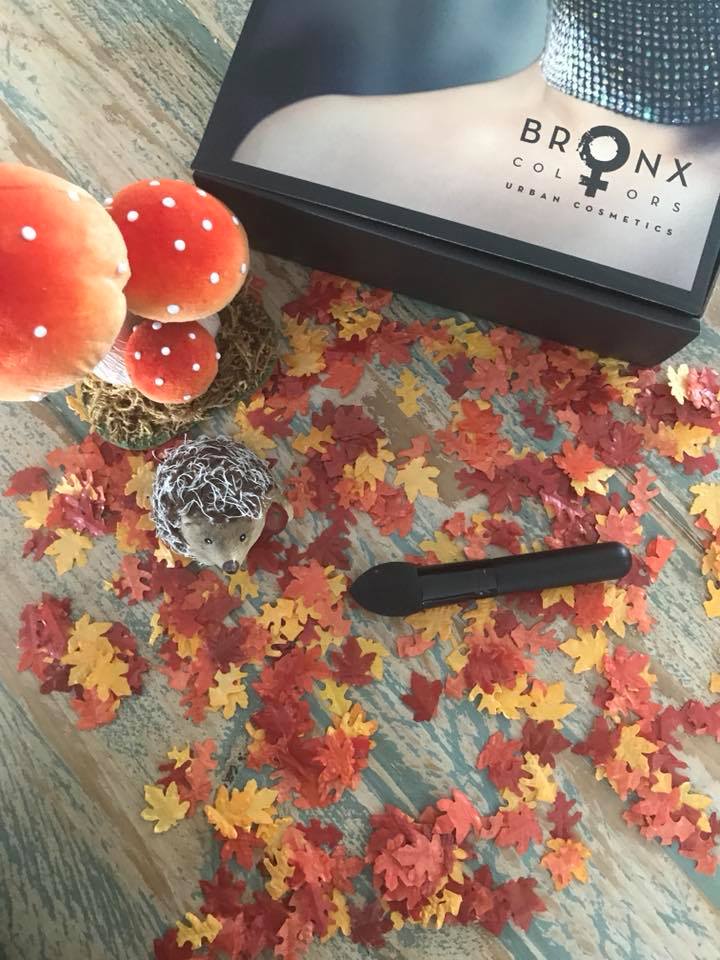 Check the whole collection on the website!
Lascia un commento
commenti